Margot and Sonny...we have another chance they will do it real soon here. She asks what he's doing there, going to kill her?
"WHY I'M JUST A SIMPLE COFFEE IMPORTER" he says...WITHOUT LAUGHING! ahahha
Sam, Michael. Couldn't hear what they were talking about at first so...Oh, Jason showed up so I could hear: Nelle's at Ferncliff.
Liz, Franco and Aiden... he told them about the K-9 doggie ...nothing else. Aiden wants snacks. Franco is going to do a art therapy lesson with him. Did you know his hamster was named Sir Jellybean.
Lulu's at the teachers... Valentine gets a call and goes over. Nina follows. Miss Tait calls Charlotte a bully and Nina goes nuts "It's her leadership skills" "It's YOU Miss Tait" and Val and Lulu just sit there with their mouths open. Oh you have to watch this scene.. Nina then says "Charlotte's strong and brave, and DO YOU have children Ms. Tait"??? Then she kicks Nina out--Nina gets mad...then VALENTINE KICKS NINA OUT!! LOL
after the meeting Michael comes over and gives the teacher seeds? Must be I missed that little tidbit of info. They talk about going to grief meetings.
Kiki goes to Sasha and tells her she's out of the apartment! TONIGHT! Sasha says "Wow you're insecure about your boyfriend, I guess because he cheated on your mom --with you"!! BOOM!!
Ryan and Ava. She's in leather, he's drinking a Bloody Mary, what could happen? He gives her a SLEEPING PILL from his pocket he got from a pharmacy rep!!! GEEZZZZE!!! She's like: Bad side effects"??
Sasha is all mad she asked her to break up Griff and Ava. She goes upstairs to where she's renting a room at the Metro.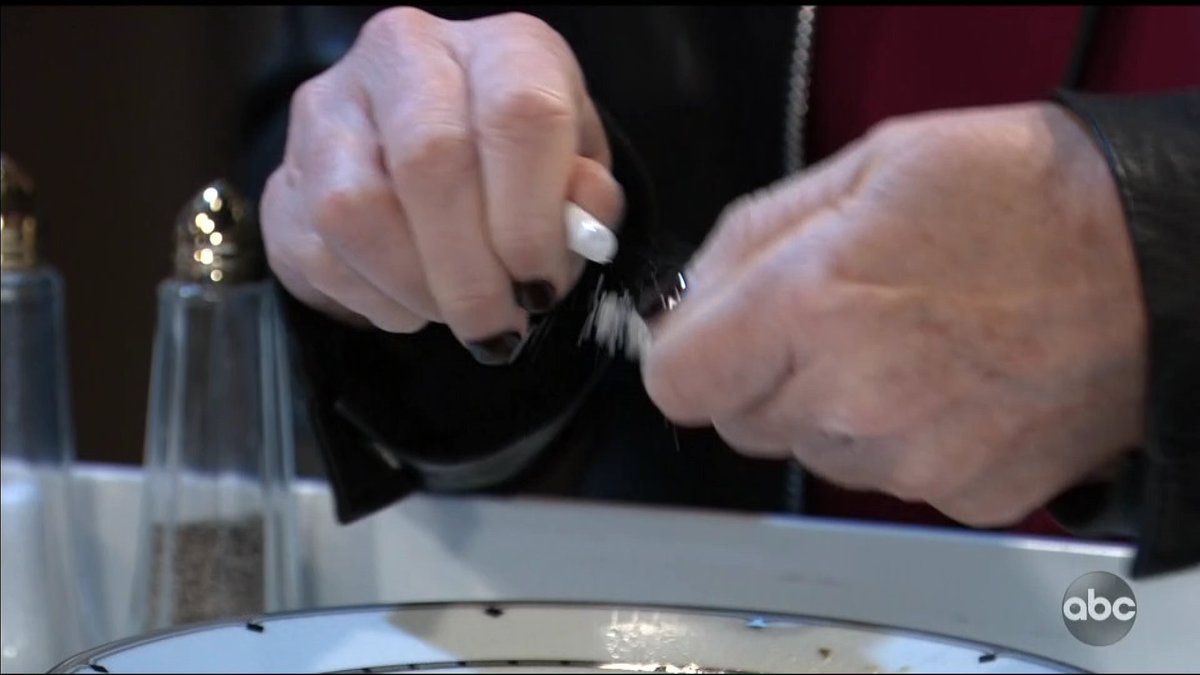 OMG PREVIEWS: Ava drugs her, then has Griffin go over to her room!! She spiked Sasha's soup that was for delivery!! ahahahahaa
Lulu sees Liz at GH.. they talk about Aiden going thru a rough time and Char going through a 'phase'...not knowing it's the other's kid.