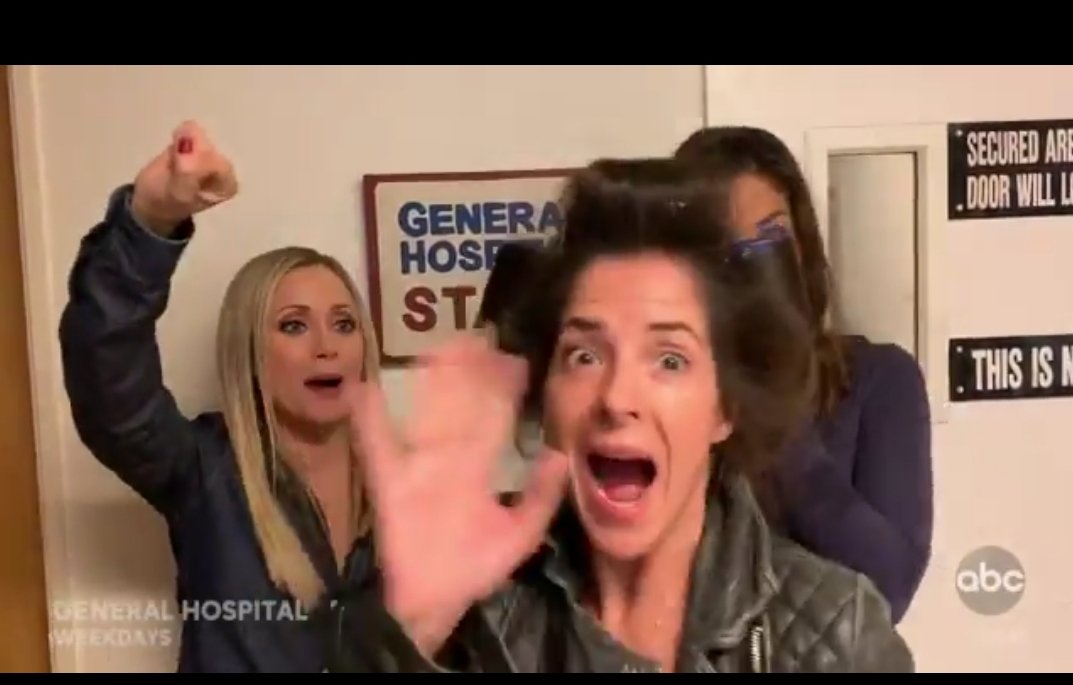 BEHIND THE SCENES!!!
Today's the big day in our house... "kid" moving out. What a mess everything is lol. Luckily it's not too far. Halloween was a mess for Tillie, she just didn't know what the heck to do!!
SO, let me know if they find Mary Pat's body today... and what other things happen. I did see a bit of yesterday's show. Peter's cake was pretty, but WHY ARE THEY MAKING HIM NICE? It's totally the Valentin thing all over again. Plus, as you know, Peter bugs the hell out of me anyway. I mean, I don't want Maxie with Chase; he's too Nathan like but still. Let her be alone for awhile, move in with Lulu while Dante's gone. It would be a riot!
I need a good cocaine dealer. And I say that with tongue in cheek but dang, I'm going to need ENERGY TODAY!!
BE KIND..and don't eat all the leftover candy.