Ok, so I fan geeked today. Loved the opening song "Everyday People"... and Lucy's first dress? WOW.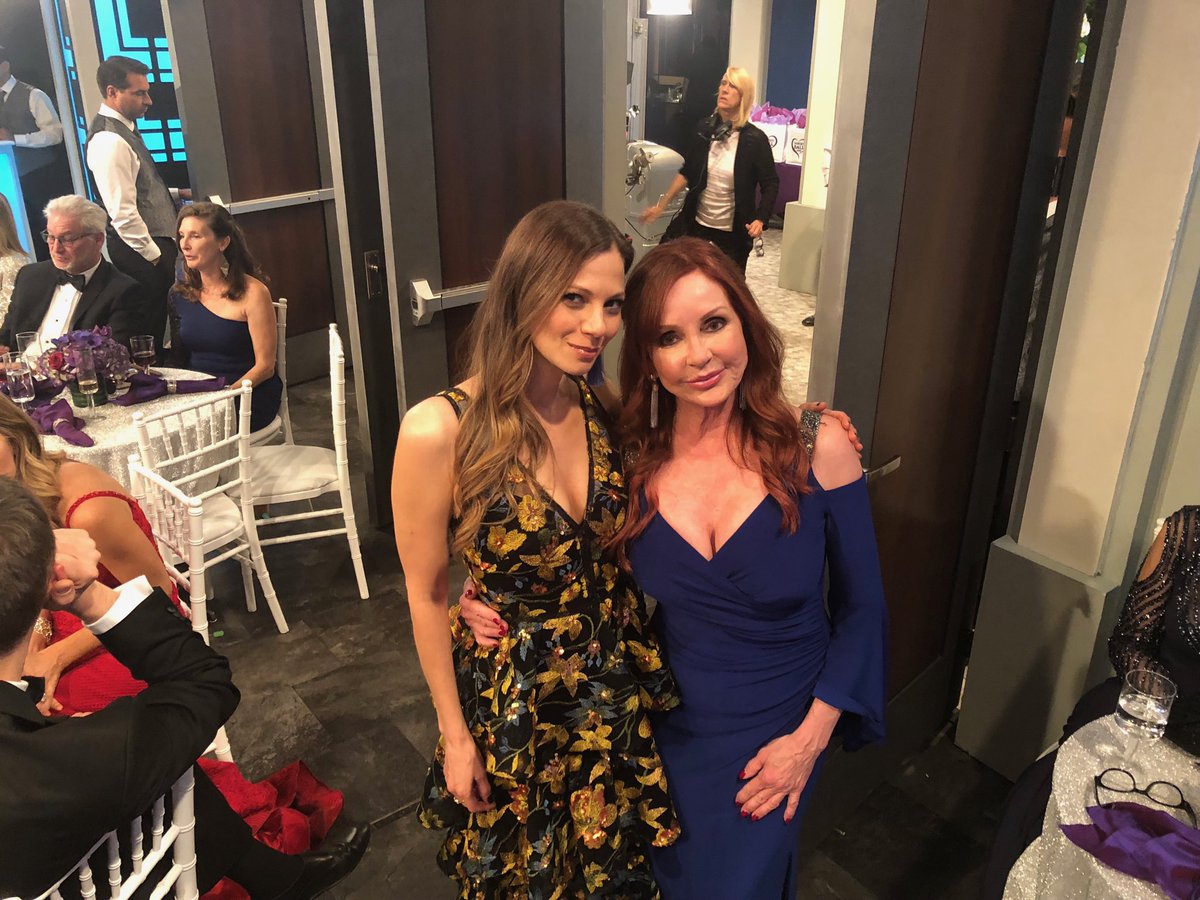 Emma is here!! yeah!!
OMG, this Ball is like the others that have been happening for the last 3-4 years. ONE number, then interruption. They never USED to do this.
Sam watches Valentin and Petey yell at each other. She's intrigued. Nina says she wants a smoke? And then asks Maxie to get her a shirt for a trip she and Valentin are taking. and she needs it NOW.
Curtis is asking Jordan to marry him during the ball and he's not too thrilled Stella is there.
Chase Ford sings a Great Portugal and The Man song!! He's really good... Dancing and Singing. They didn't make him rip his clothes off either.
Nina and Curtis do an adorable magic show. Stella hopes Curtis saws Jordan in half LOL .. He gets her on stage and proposed!! "The magic is already started".... and gives her a ring. She says YES!! Stella says to Mike there's too many complications. He says are "you one of those complications..>the graveyard is full of people holding grudges" Awww..
Maxie's baby is rolling all over. Dr. Kim says it's ok, it's the party.
So... Anna arranges to meet Peter Heiny at Pier 55. Like THAT'S a good idea or what?!! Finn goes back to talk to her backstage. He says "I know you are dying"?? Huh? Alexis overhears them.
Sam finds Faison's lighter in Peter's office so she knows he's his son.