Ok, a lot to unpack in today's show!!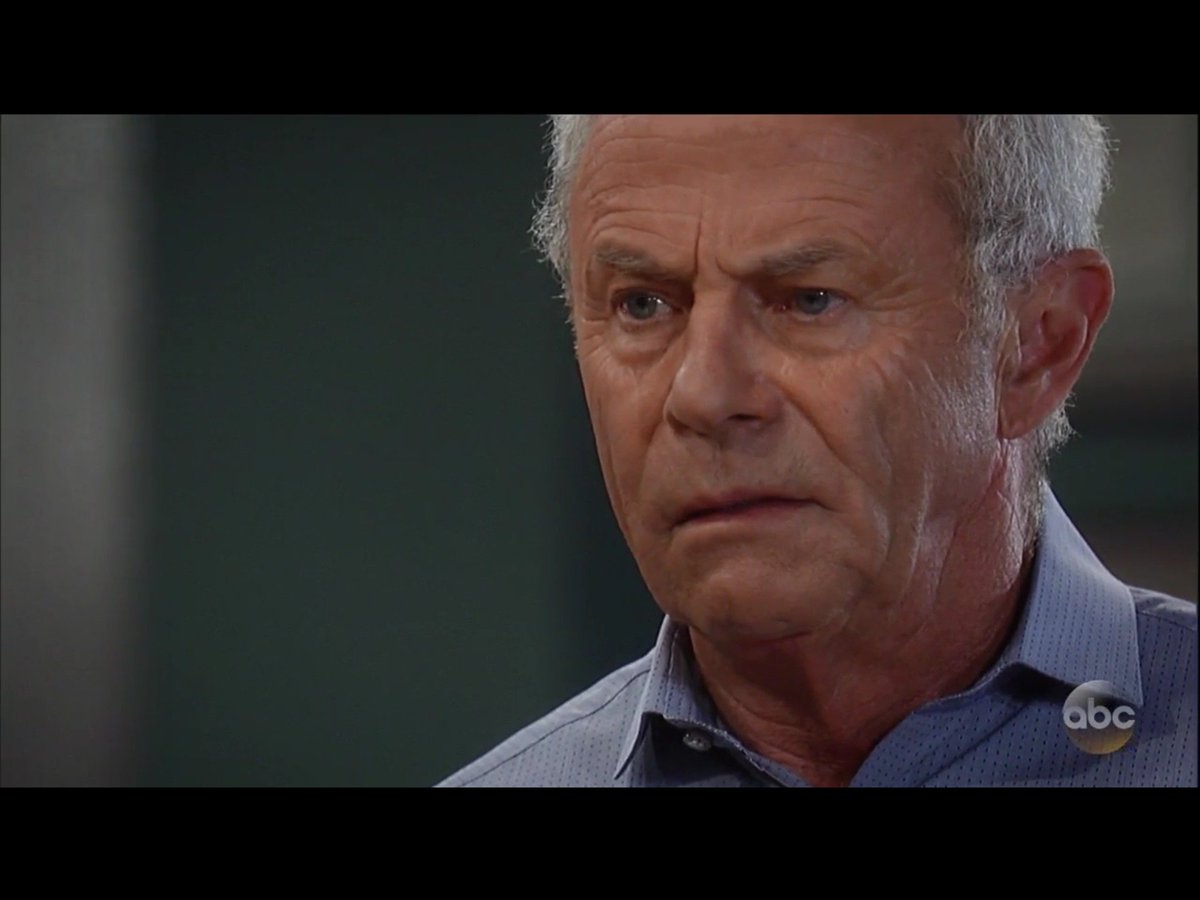 Robert lets Peter make a phone call.
Bensch calls in Kiki. Shows her his evaluation --and it's really bad. "Late"..."Too Social" yada yada. She freaks out. He shoves a Metro Court key to her and says "you can fix this"!! GAH!!! Later Liz sees her upset and run when Dr. Bensch walks by. She finds Kiki in the storage closet crying hard. Kiki tells her!! YES!! Nice!!!
Kevin is seeing Alexis for her "Bad Man" addiction. It's good. I like him being the Gabriel Byrne of PC!! Franco makes an appointment for next week.
Carly's in the courthouse. Pleads Not Guilty by reason of Insanity. The DA (newbie chick) goes after her. The judge (who used to be on LA Law) says: Ok, you just admitted you pushed her so you go to Pentonville until this is sorted out. AHHAA. Sonny glares. Diane chokes. Carly's like I LOVE JOSSLYN! I LOVE MICHAEL...tell them I"ll see them soon!!
Is it me or is Sonny strangely unmoved. He prob needs a break too lol
Drew talks to Maddox about his memories. Maddox is like: Dude, your memories are now tied up with 4 years of being Jason Morgan. Drew doesn't care. At the end of the show Peter offers him the Memory Disco Ball if he can get out.
Finn and Anna kiss but Anna runs. Finn makes an apology to Alexis in front of the AA meeting...but doesn't use her name. They are friends again!
Highlight: Roger Howarth eats. :) My fave thing since Todd on OLTL