OMG... Peter is SO ACTTTTING!!! He's AN ACTOOOOOR!! they are talking about Peter's actions as Heiny. They are taking him to GH because his head hurts!! Awwww. Finn says he'll look after him at the hospital.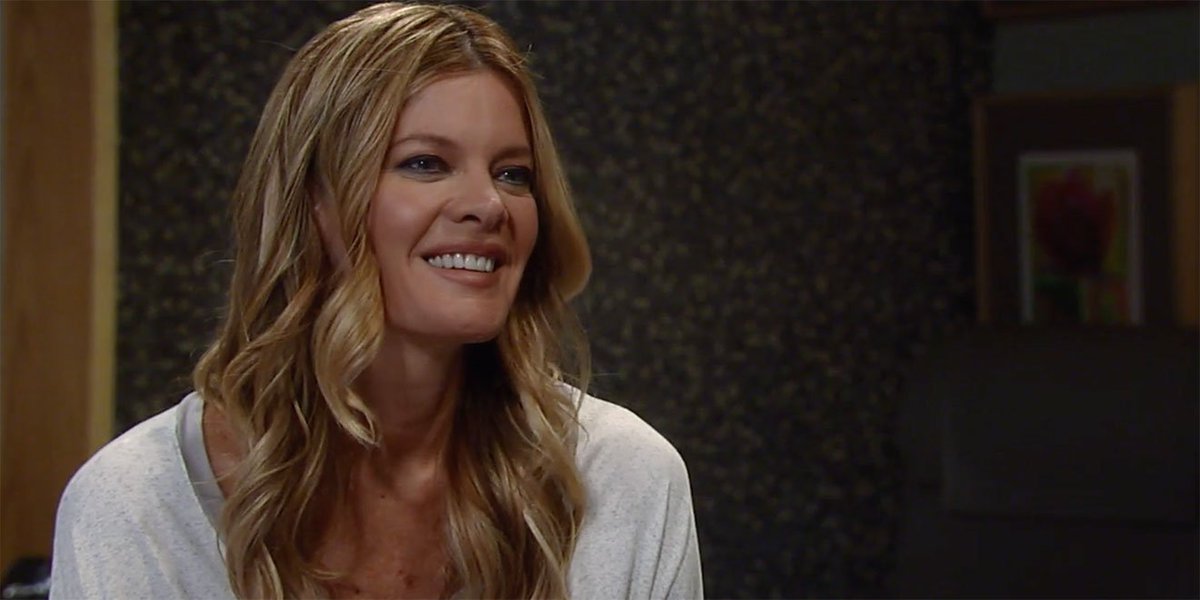 Valentine is home. Nina's says she's moving. He's trying to explain to Nina why he took Peter in as a kid. Faison mocked him at a school play. Then he took interest in Peter when Pete wanted to change his name and start life over. Anna comes in. She yells at Val for everything.Val says he found Peter's adoptive family and stole him to give to Faison. Why? "Because Anna threw him away like so much luggage". :eyeroll:
Nina leaves.
How does Sam's lipstick stay like that?? LOL
Drew visits Maxie and tells her to hurry up and get better. She's on a iPad..um, no one told her about Peter yet?? It appears that Drew doesn't know who he is yet!! Later, Maxie sees Peter in handcuffs. JaSam are there and so is Drew. Peter tells Maxie that he's Heinrich Faison- and she loses it.

Dante is angry with Lulu and storms out (because of the story she wrote and she won't listen). She cries and gets on her computer.
Kiki and Griffin..getting drunk and start waltzing and...then start making out. Which we could see coming a mile away! They have PRETTY um...good sex there!
Sam talks to Drew about Heinrich and says he might have the disco ball with his memory. He said he's working with Dr. Maddox and doesn't want it. Sam says to Jason later "Well I do"
END:
Nina leaves Valentin, he spills his scotch.
Anna and Robert hug...
Maxie cries and remembers when Peter put the baby in her arms.
JaSam get on the elevator together.