Just a note, I will be watching the Royal Wedding tomorrow morning live and tweeting on my @wubsnet account. HBO will have Cord and Tish..... the delightful fun duo of Will Ferrell and Molly Shannon and then I'll tune to BBCA. I'll probably add a bit to the blog here as well! Big day in our household, being 1/2 British and all! We'll be making Buck's Fizz (Mimosa) and having scones. At least there will be some joy in the world!
The Episcopalian Bishop-- Curry!! I was raised Episcopalian and I loved him and his sermon. Just love. That's all! Also the Stand By Me song by the Harlem Choir was perfect. So JOYFUL! JOYFUL is the word for today.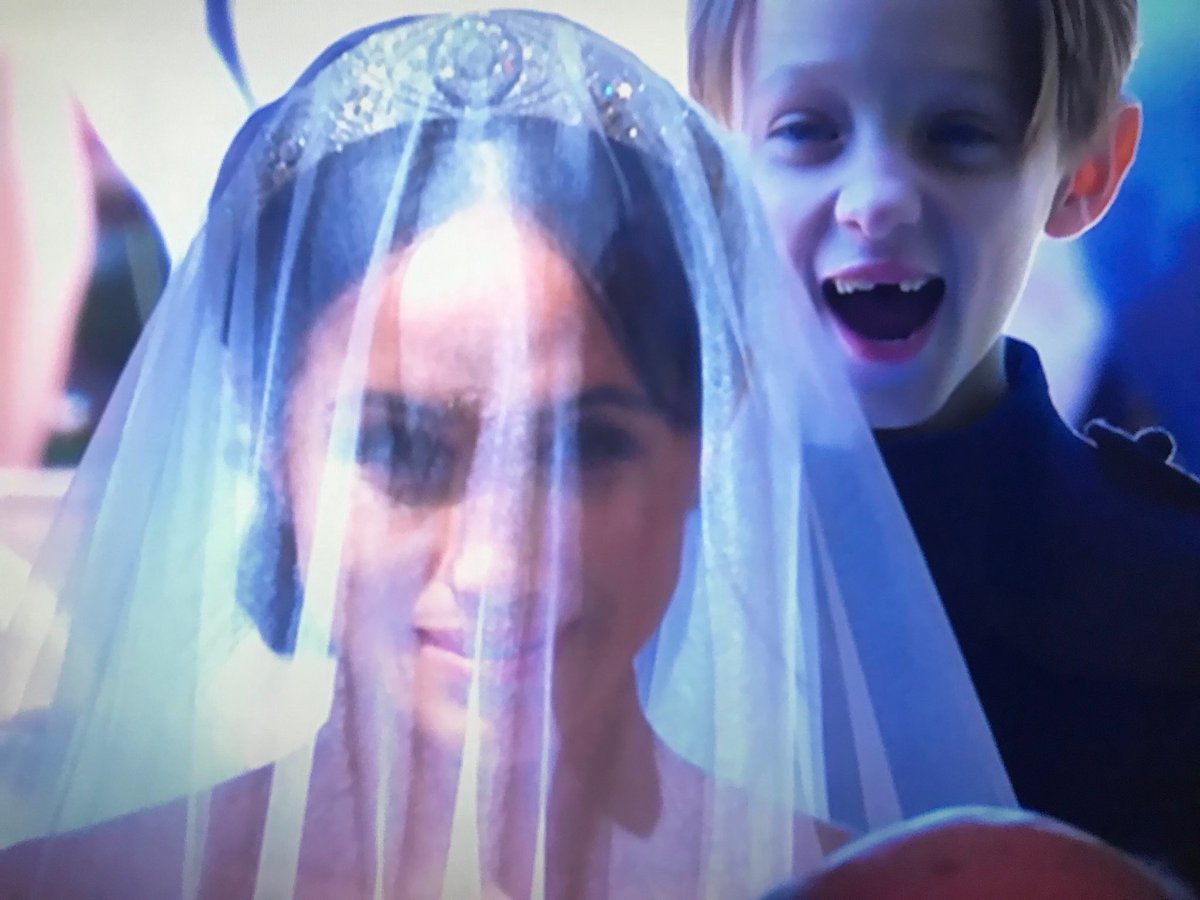 BEST PHOTO EVER!
LOVED the DRESS!! So simple and Chic... shows her off perfectly. Loved it. And the crown !!
What great weather!! WOW!!! Everyone looked so happy and England so joyful!!

They called the color "Lemon-Lime" on BBC
Idris!
Her Mom!