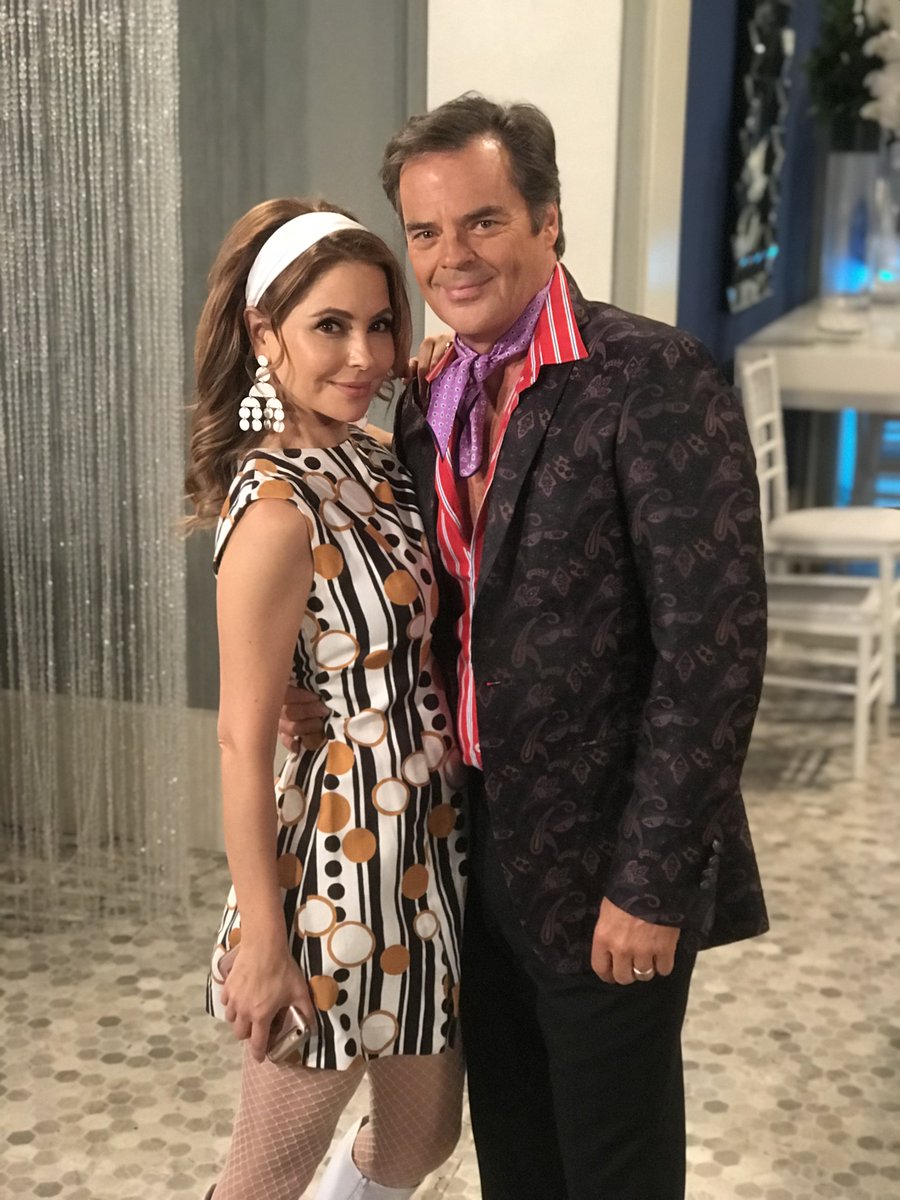 Lisa and Wally get ready to perform!


The horror of today... mixed with the Nurses Ball? I'm going to just enjoy it and not think about what's happening.
Finn and Anna...awww. Alexis steps out from the clothes rack. Whoops. Alexis steps out from the curtain and runs out. Molly goes to Finn "Just accept you're a jerk leave my mother alone"!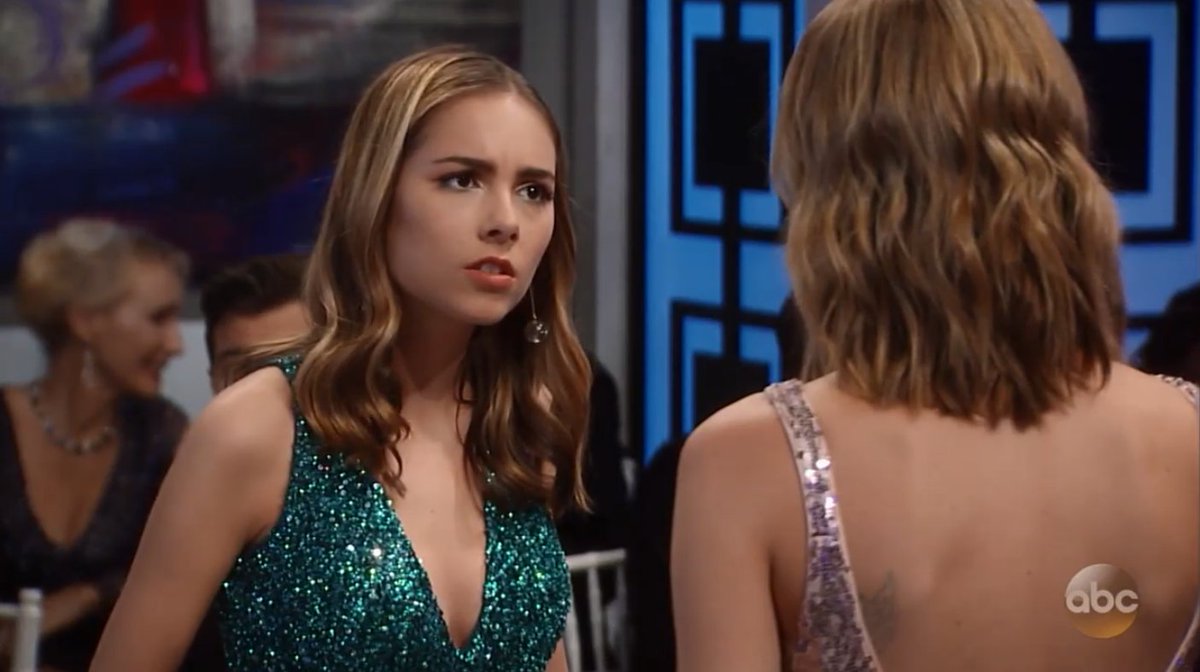 Alexis goes to the bar and stares at the bottles. She gets a club soda. Finn apologizes and she says no apology necessary-- He said I'm sorry I hurt you-- She said "You didn't hurt me..I just hurt". GREAT LINE.
OOOOOOOH Stone Cold shot Nelle a DEATH LOOK!! Wow. He tries to tell Michael that Carly is being set up by Nelle (they are in the hall alone). Michael isn't so sure. He asks Nelle she tells him Carly did push her, then her baby monitor goes off. She's so devious she probably made it go off by itself LOL.
Sam is taking FOREVER in that damn office. She's talking to herself. Standing around... looking at a book. Get in ...get OUT! She calls Jason. He comes running to the Metro Court. She shows him the lighter. He's proud she stayed on the case and pretended to be working at Aurora to get the goods. They figure out August is Heiny.
Eddie Maine sang "Peace Long and Understanding" and Olivia played the tambourine.
HAHAAA.... Ava offered Griffin sex and he was like "I want to finish watching the show"!! She was all WHA??? AHAHHAHAA.
Joss and Oscar sing.
Maxie feels sick, asks Peter to take her home. In the car, Maxie yells MY WATER JUST BROKE, PULL OVER! She says it's coming too soon, something is wrong.
Valentin Sings and plays piano. He has such a perfect voice. Wow... OMG he finishes and ROBERT SHOWS UP AND DECKS HIM!! LOL
OMG!! MONDAY Ava is going to sing????? WOW. She looks awesome!!