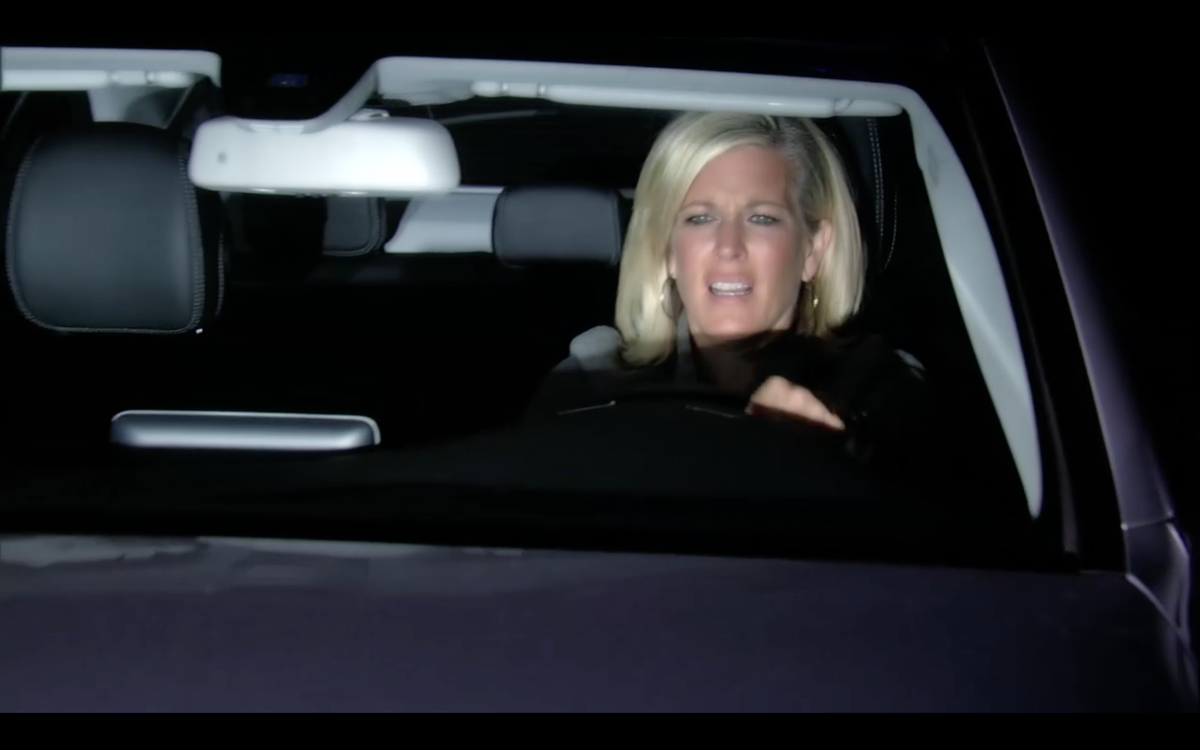 Kiki and Darby need acting lessons. There, I SAID IT. Yes, I did. There are so many talented people in LA. Why? WHY? WHY? I even felt a tad sorry for Bryan Craig today. (just a little)
Carly goes to the DNA doc..he looks like a professor. He confirms it's Jason.
Liz and Jake are on "the bridge". He remembers being there before, with Liz--
Val talks to Dillon. Yells at him.
Kiki yells at Morgan.
Maxie yells at Nate.
Liason on the Bridge.
TWO ON TWO day. Liason were perfect, Emme and Dom did a great job. Other than that? Predictable.
Carly and Kiki going to collide and Carly will be late to tell Jake the truth...yada yada. Can't they think of anything else.