It's coming!! Tomorrow is the day!! I think Michael will get custody (how could he not? We need an angry Nelle!!) ...and... um...what else was going on? LOL I didn't get the chance to see it Friday like I thought I would. Whoops.
GUESS WHAT !!? My Dad is in town for tests tomorrow and I have to pick up my Mom and IT'S AT 1-3 at least!
COME ON DAD... next time check with me, ok???


So, that means, I won't be live for the first day back. What were the odds? :sigh: I can't tell my Mom to wait in the parking lot or watch GH while she's here and ignore her. Damn it. I WILL put a blog up so you can post however. Then I'll catch it on Hulu. Tuesday will have to be my official day back.
You saw the MASK-DRAMA with KeMo right? If not, go a post below. I really want to see how Lindsey does. What if she and Burton have great chem? :giggle: Her mom says that she will be back next week. I'm trying to figure out what will be different then?? Because you still need to wear a mask when you're not filming?
Weird.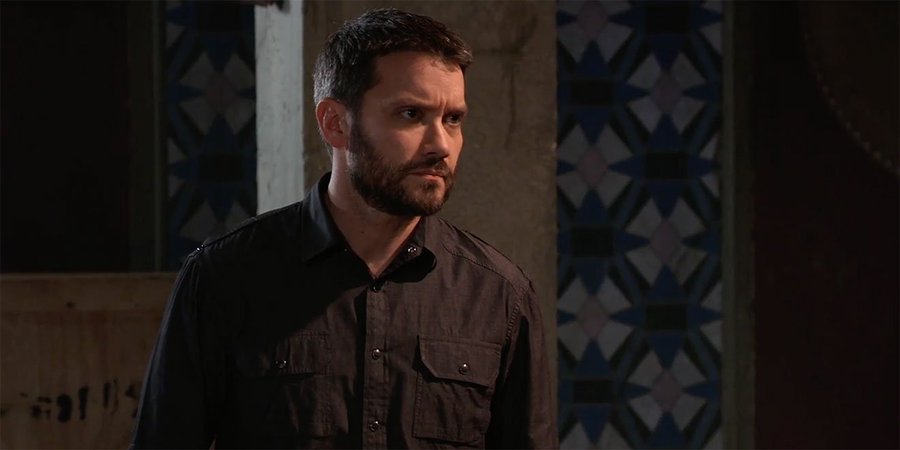 I am psyched for Dom to be back as well. It will give us something to look forward to. He never should have left. (it was his choice, remember). I wonder if they'll keep "Dustin"?? Maybe he'll turn out to be a jelly-psycho and want LULU all to himself.
Turns out that spoilers say the Nurses Ball will be held in August! How will they do that? Hmmm, all the acts are virtual and characters watch on Zoom?? We will have to see!
If you need recaps of what happened when GH left off go to Soaps IN Depth. They have the goods.
SO !! We'll be back, kids! I know some people are back to school this month. EESH. WE still have a month and some to go. I'm glad for that. Still not sure what my role will look like yet as far as the little kids go. So many restrictions in place.

Leave a comment, let me know you're still here and ready to watch!