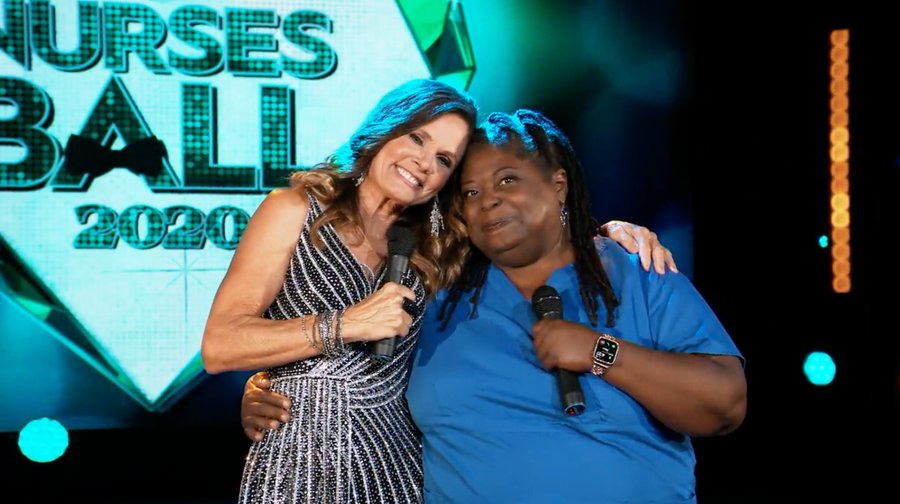 First 5 min is recap of yesterday.
Brook Lynn is down! Liz overhears Ava and Nina about the whole clause thing. Franco is eating something (my fave). Julian snuffs out Monica!
People just wandering around talking. Nothing really. Val/Anna... Lucy freaks out to Amy about not finding Brook.
Ava says something to Nina like Even tho LIz looks Innocent, she's a serial cheater LOL. Nina calls out Ava falling for Nik. Ava calls out Nina for still liking Valentin. Liz should have run and told Franco right away. She finally tells him but Franco says it's Nikolas ' fault and she says it's Ava's.
WE keep seeing Brook Lynn laying there. Monica laying there.
Olivia tells Ned he's turning into his grandfather by the day.
Chillow --they go to the Q house to "check on Wiley"
Julian takes Wiley.. he drops the rag in his pocket.
2:30 Still no musical number.
Robert tells Olivia she can go see Dante!! Olivia is overjoyed!! She's so happy!! She HUGS HIM! Ned sees it LOL Oh, Robert has to go with her because civilians can't go alone. Ned talks to her later says YEAH! He'll go too. She says NO, he can't just she and Robert.
Michael and Willow find Monica, can't wake her up. She's not sure what happened. Willow goes upstairs. She comes down, "Wiley's gone".... Um, most basic white girl reaction GEESH!! LOL
Dustin and Lulu find Brook Lynn. Lulu is like @@ and goes to call 911. She finds Ned and Olivia and tells them to come. Brook is taken out on a stretcher.
Julian has Wiley at the docks. He thinks back to Ava telling him to just kill Nelle... he's like hmmm....Nelle comes out, asks why Wiley isn't in her car yet. Jules just stares at her. TELLS her someone has to stop her. Pulls out a gun.
Last Number for the Nurses Ball.. they all sing. Montage
LYNN HERRING IS gorgeous in her jeans and tshirt!!!