Alexis is going to read Gail's Will at #GHs. Scotty, Laura and Monica are there. Lucy and Serena couldn't attend and Laura's representing Leslie. There's some stuff but the biggest thing is a trust set up for mental health at #GH
Anna's wandering around trying to see the sunset. She's trying to figure out who gave her the virus.
Book Launch Day on GH !!! Nina is setting it up with Valentin. Willow walks in, Nina doesn't like her because of Charlotte. Lulu talks to Willow. Willow has an impromptu parent conf?? In the Metro?? Accuses Char of cheating on her history test.
OMG--that would SO never happen.
Cameron is cleaning up. Laura and Lulu walk by-- they talk to him and encourage him to keep on a good path. If only he knew how they were as kids! LOL
Joss and Oscar show Cam their bucket list. Mine would be sex, champagne--cake. He wants to see the Catacombs. Cameron says Jrs and Seniors know a way in, they should go. Oh, I am getting Huck and Tom Sawyer vibes off this.
Sam goes to the seminar at Hank's "unburdening your past" it's called. Oh wow, so Krissy talks about her night with KEIFER~!!! Oh wow, you should watch it..it's really good. Daisy kinda says it's because Krissy wanted attention, etc. Sam stops them. She says they are trying to blame her for the abuse. Kristina says they are helping her heal. Sam apologizes. I think Sam was worried about blowing her cover.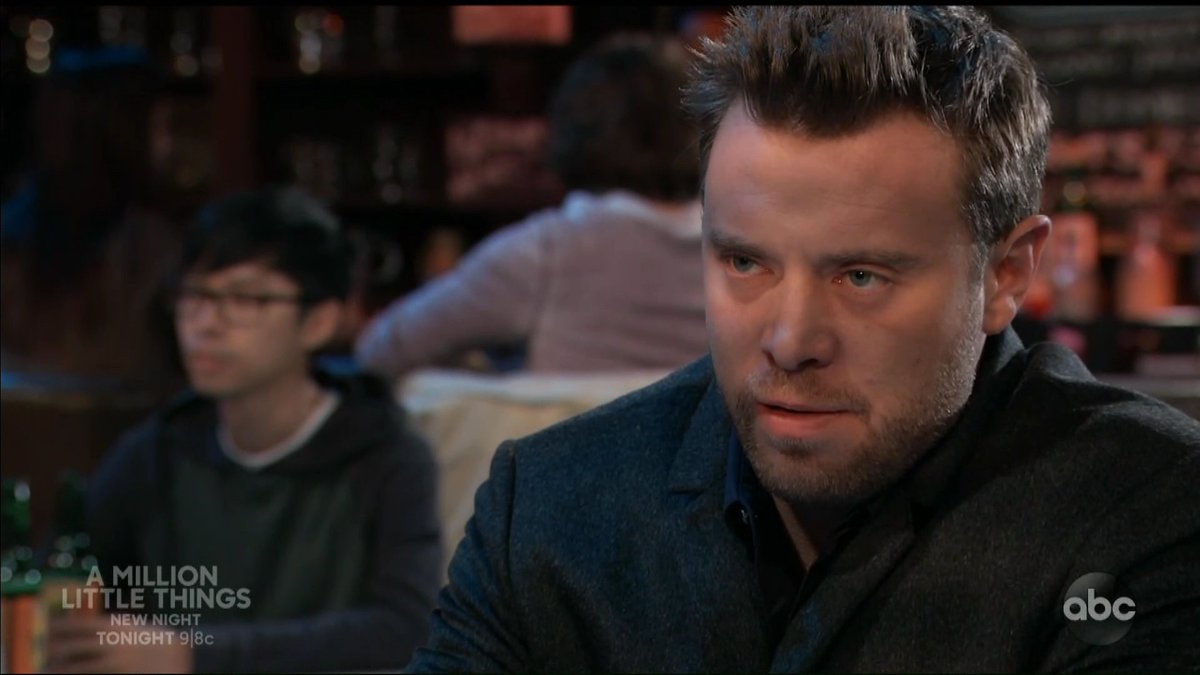 Drew wants a favor from Drew. Drew wants to find a way to help him at the end of his life. It's a REALLY stupid convo about Drew wanting Jason to talk to Carly about Joss and Joss not taking too much away from 'the end of his life' because she might be searching for miracle cures? This was a strange strange thing... I swear it was supposed to be earlier????