MAMA, Can you See Me??
*Babs Streisand voice.

Well, how could we get through a week without ANOTHER story happening!!? And to think I called LAST week's blog "blind"!! LOL... I could say that was foreshadowing but ... I'd be lying. I had no idea Anna was all of a sudden going to go BLIND. :handsintheair:
I'll have a nice iced coffee today to go with our frigid temps. Brrrrrr.
Look lady, all I knew about my Dad's new wife was that she had big boobs.
Watch it pal.
To be fair Jason, my chest hasn't changed much...
Told ya!! Let me just take a little feel...
HANDS TO YOURSELF!!
Ok, so this happened. Again, the story editing and pacing just wore me out. Daisy was introduced when? Summer? (feels like summer)...and now this guy is around and it's not 'fitting' yet. We should have saw more of Oscar actually living there. Maybe Shank giving him false hope for his cancer. Something--!! Why not have Daisy and a bunch of kids hanging around when JaSam went over there. The place was empty. Sam's got a couple of emails and that's it. I wish she would have been outted in the media and someone do an expose on her past --Peter perhaps. He needs stuff for his rag, right? Shank also needs to be more-- um... something. He's basically Frank's Ford Brother Prototype.
Wait...am I mayor?
No, Sonny...LAURA is mayor!
I wrote my name in for nothin?
You know, you would make a really great mayor...
I really should run, right?
:Oh god, please no...don't let him run..no.: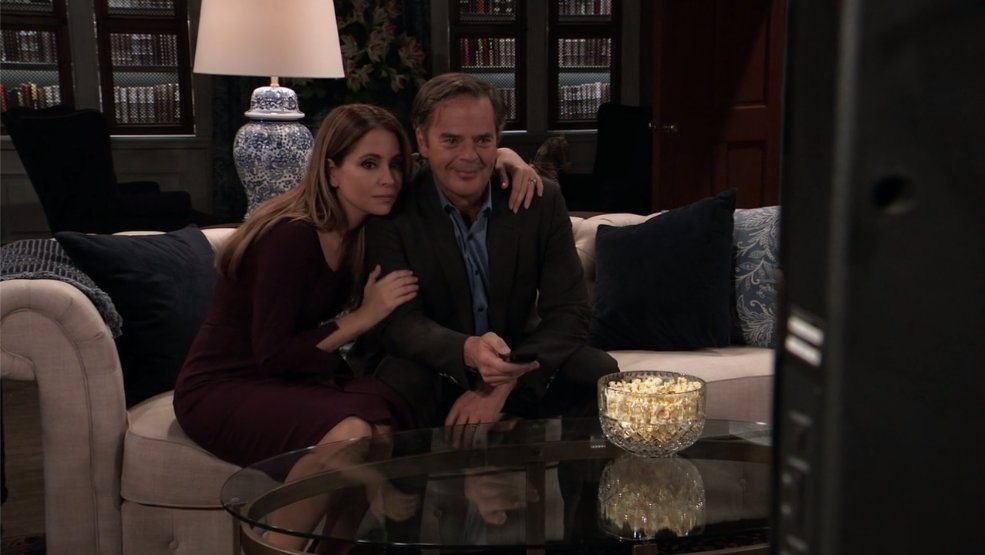 Oh, honey, I'm sorry you lost but I really didn't like being nice to people anyway
Yeah, I know what you mean. Now we can be on two times a year instead of four!
Laura got to be mayor and we found out Olivia found being "first lady" tedious and stressful. Ned apparently also 'rebuilt' Port Charles after the earthquake. Off camera. So-- hmmm. It used to be the mayor got a big house, remember Luke? LOL. I don't think that happens now! BTW, where is Spencer? Did he got back to school in Paris? I must have missed that during a split second I missed an afternoon.
So, you see, I've just told you all the confidential stuff I know about the killer so...on your way.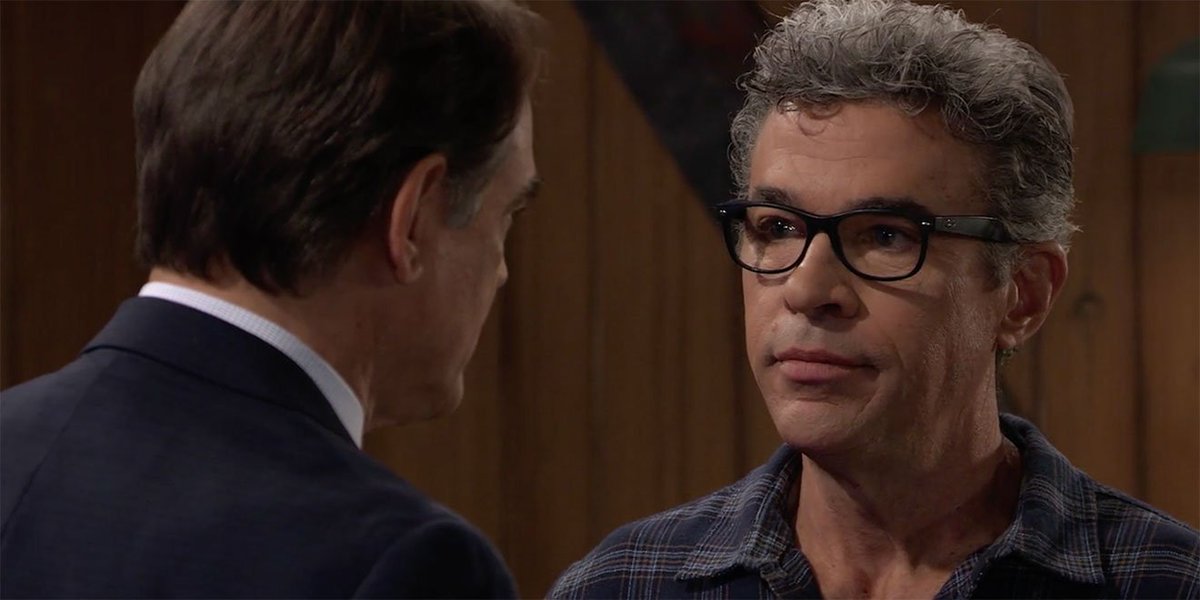 So, you see, I just told you more confidential stuff about the killer...so...on your way.
Yeah, Ryan found out about the 'signature' license's and what the police knew through everyone in town!! Lulu did too-- and she told Peter! Ergo, everyone knows everything! Ryan keeps them in his office by the way. Franco is going through the files-- but I doubt if he'll find them. We saw in Monday's promo that Carly comes in and interrupts.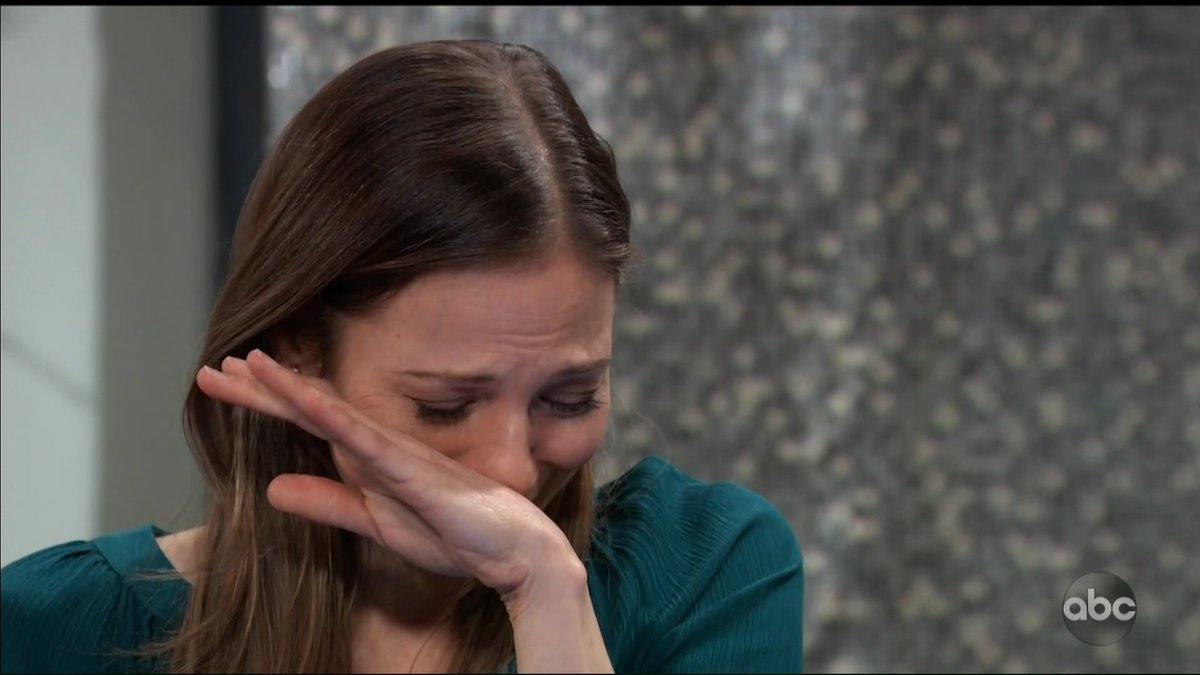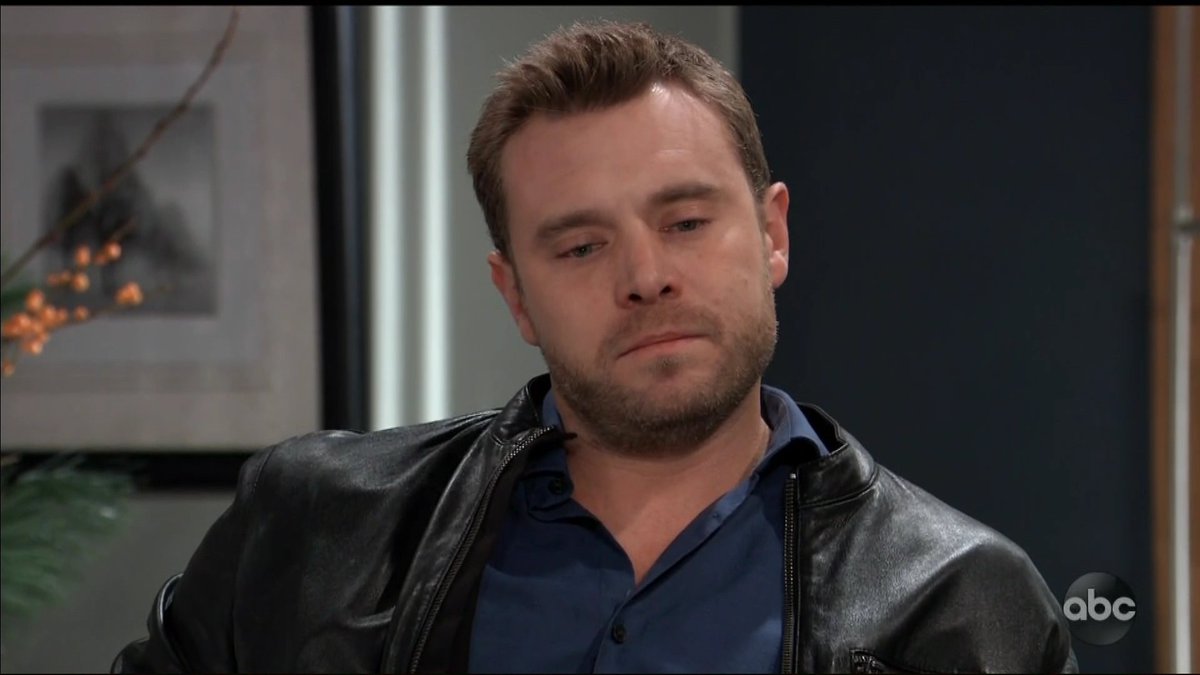 Tumor Reactions: Dr. Terry tells Drew and Kim that Oscar is going to die. Not sure when but he's going... and then they have to go in and tell him the news. Joss is there. We don't see the words but watch through the window. I felt the show missed some beats directly after by not showing Oscar, KIm and Drew together. Again, just choppy.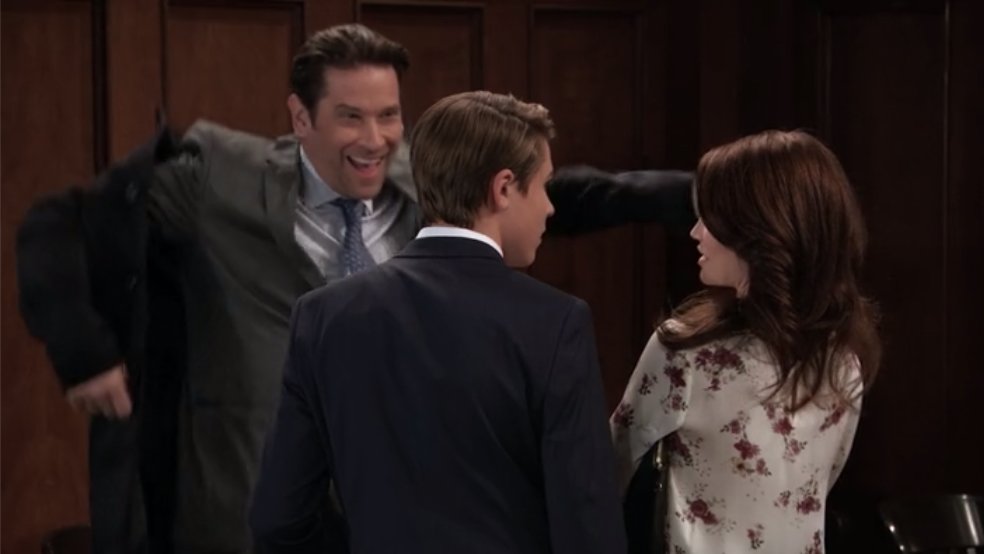 Hey, kid! Hooray! You got off your pot charges!! Let's celebrate, we can buy brownie mix on the way home!!
FRANCO!!
What? Ok, Ok...Too soon?
So, Cam still doesn't know Oscar is going to die and just assumed that he's cured. He got off his pot charges as long as he does community service, goes to drug counseling and stays out of court for a year. The hearing was pretty funny because Liz interrupted then Drew came barging in talking Cam up. Oh, and Drew told Cameron he can work at his media empire (remember that thing?) if he needs money to pay off Alexis.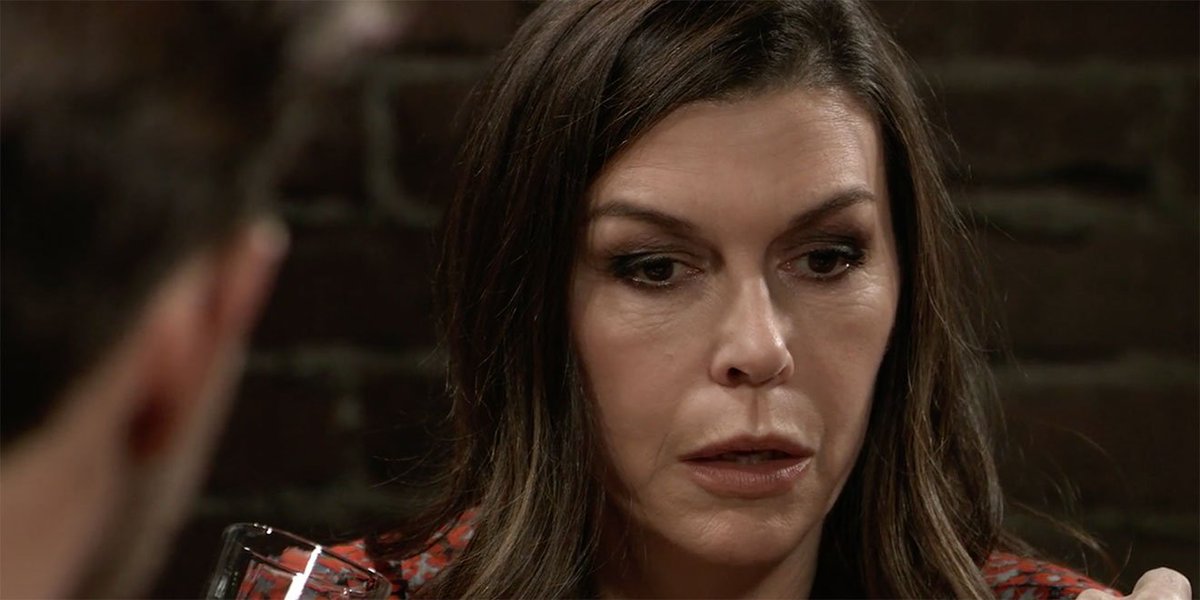 I don't know, one minute I'm looking at your white teeth and the next... I can't see!
Welp. This came on like something dropping off a shelf. BAM! Anna has a headache and boom! Hemorrhage! Not only that, they can't seem to say if it's going to last long-- or what!? So... why? Why would this happen now? There has to be more to this, right? Peter ran out and told Valentin--which I found weird. Maybe Oscar will donate his corneas to her? If there's nerve damage tho--not sure how that would work. I mean, seriously, Anna and Finn were just getting fun, moving in together and she sure could have gotten in on the Ryan story. Color me confused.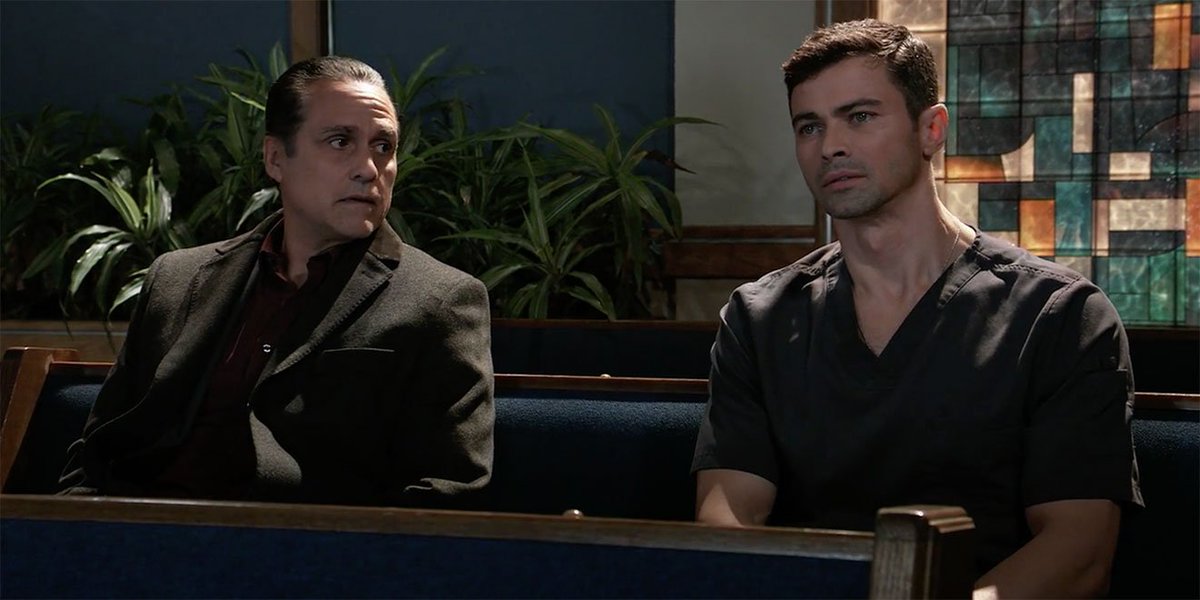 So... you wanna light a candle or somethin?
I don't do that anymore--I HATE GOD!
Wait, you hate God now? Well, I got enough faith for the both of us, doc
Do you, DO You SONNY?
Sure, I'm his favorite.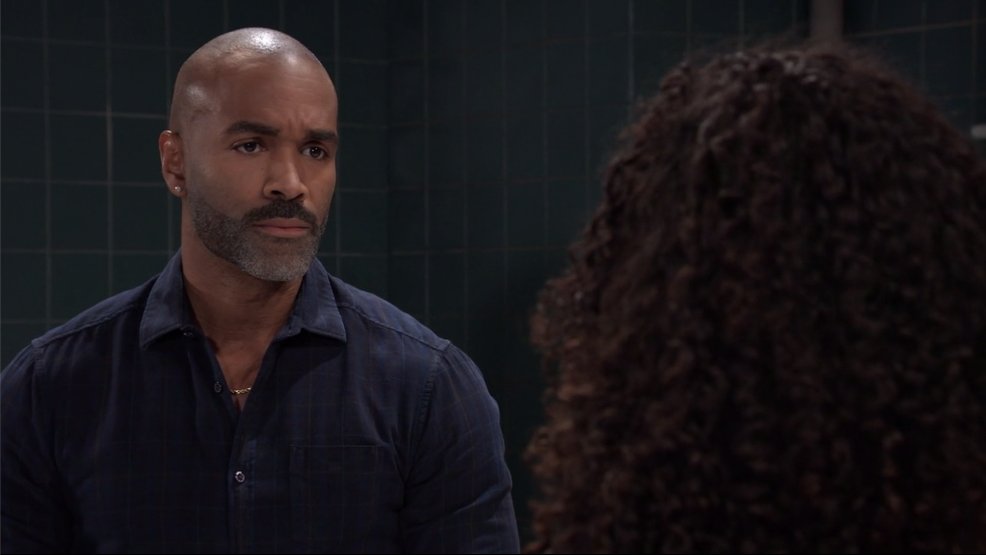 Does this look like a "Just Married and Enjoying my Honeymoon Face"?? Does it??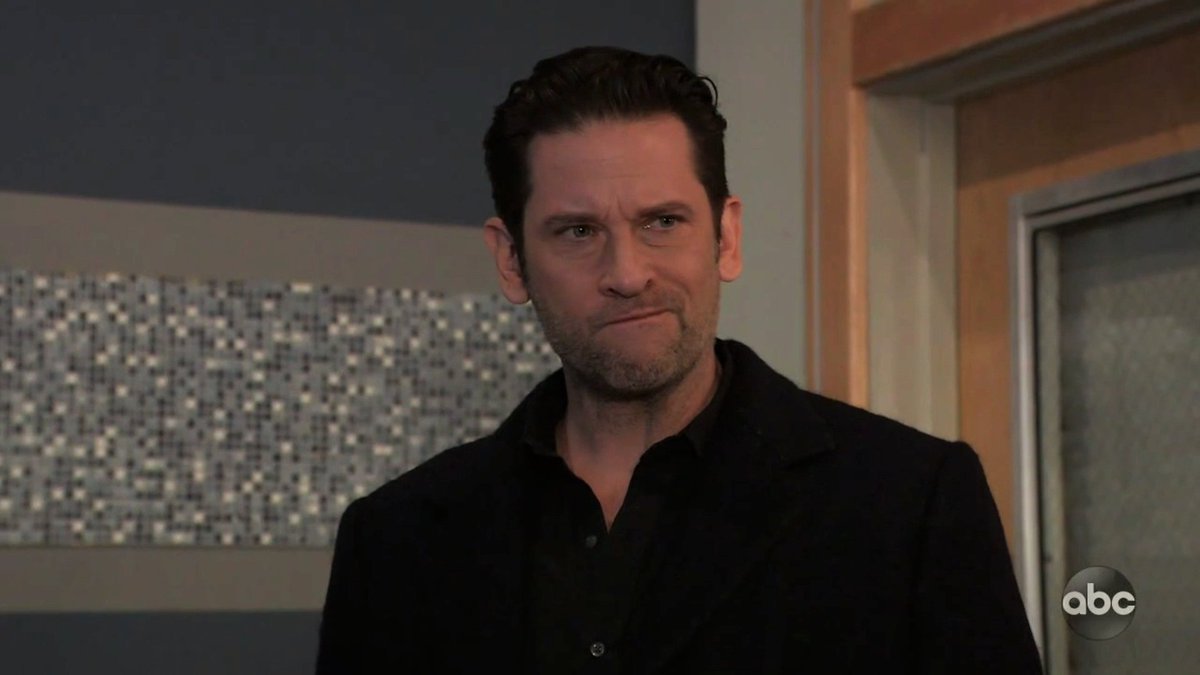 (speaking of...)

FACE OF THE WEEK:

Franco doing Franco--or RoHo doing RoHo! Thx to @SoapJenn for this!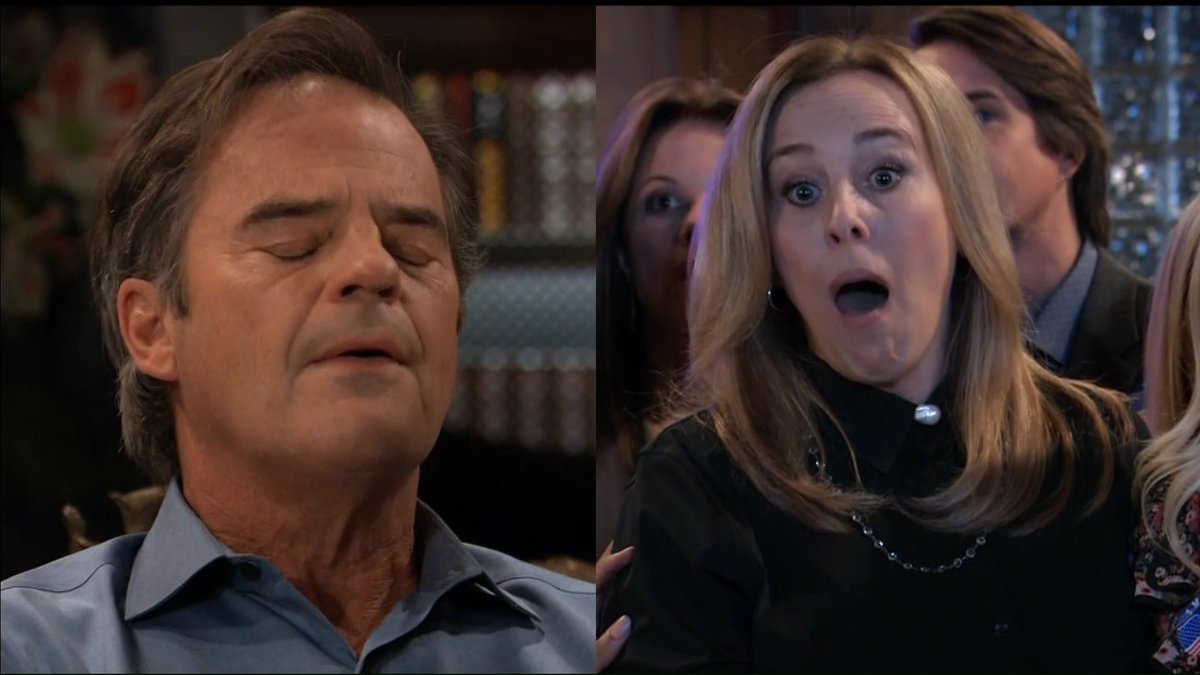 REACTIONS OF THE WEEK:

One lost, one won... (thx to @keya64/JasonFF)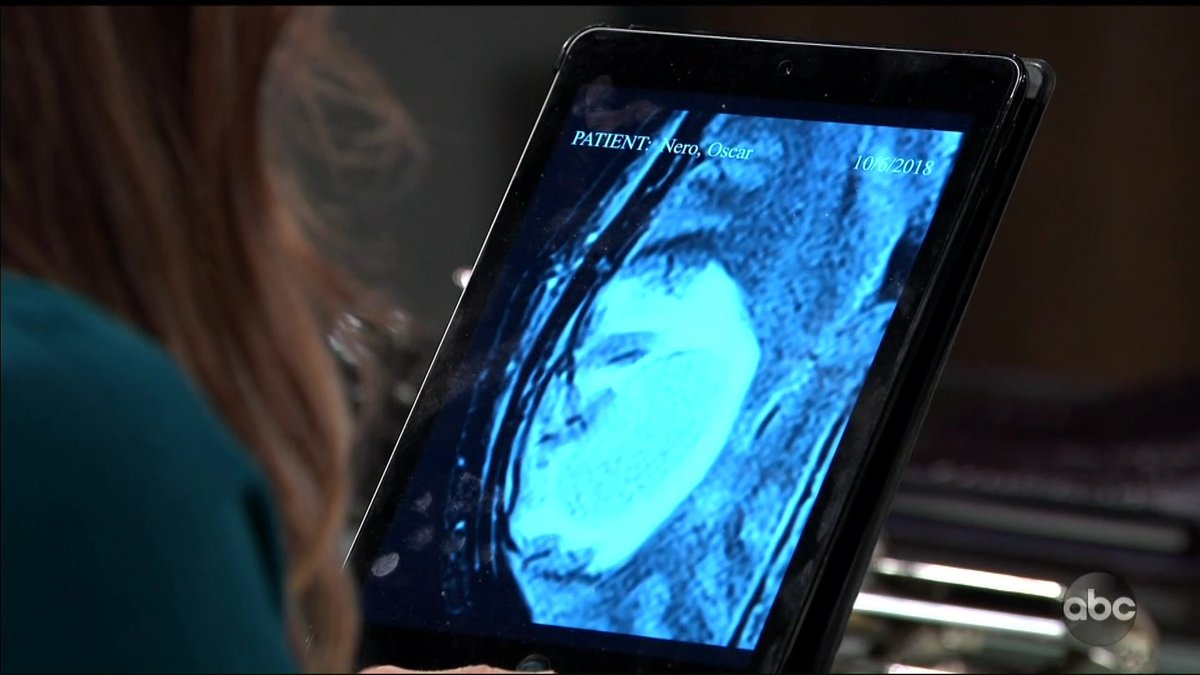 IMAGE OF THE WEEK:

Tumah ALERT!! Giant Tumah ALERT!


So. Laura won the mayor's race, Oscar's cancer isn't cured, Cam has to do some Community Service and Sam and Jason confront Shank about the whole "your Daddy was my Sugar Daddy". Everyone in town told either Ryan or Lulu about the serial killer M.O. and finally Mac's in on the story. Gail mention by Laura and hopefully a reading of the Will this week. Dr. O came around, trying to find a job somewhere. Anna went blind.
Ok, that's a wrap!! Have a good week!