Oh my Mom and Dad are up here to get a new car so I am going to lunch with them right around the time of GH! Sorry!!
I had a few more thoughts on yesterday's show I thought I'd throw out there.

First of all, I did a survey on Twitter and asked: If Ryan killed off ONLY ONE of CarSon who would you pick? and...
55% said Sonny
45% said Carly
Interesting!! I thought it was really interesting to see what people would do if one of this couple were to go. I'm not telling you who I'd pick. It changes daily!
That said, yesterday's show was so good because there was no CarSon, JaSam or Drew on--sorry, not sorry. I'm sick of all of them at the moment. It was so nice to have a day of "REST".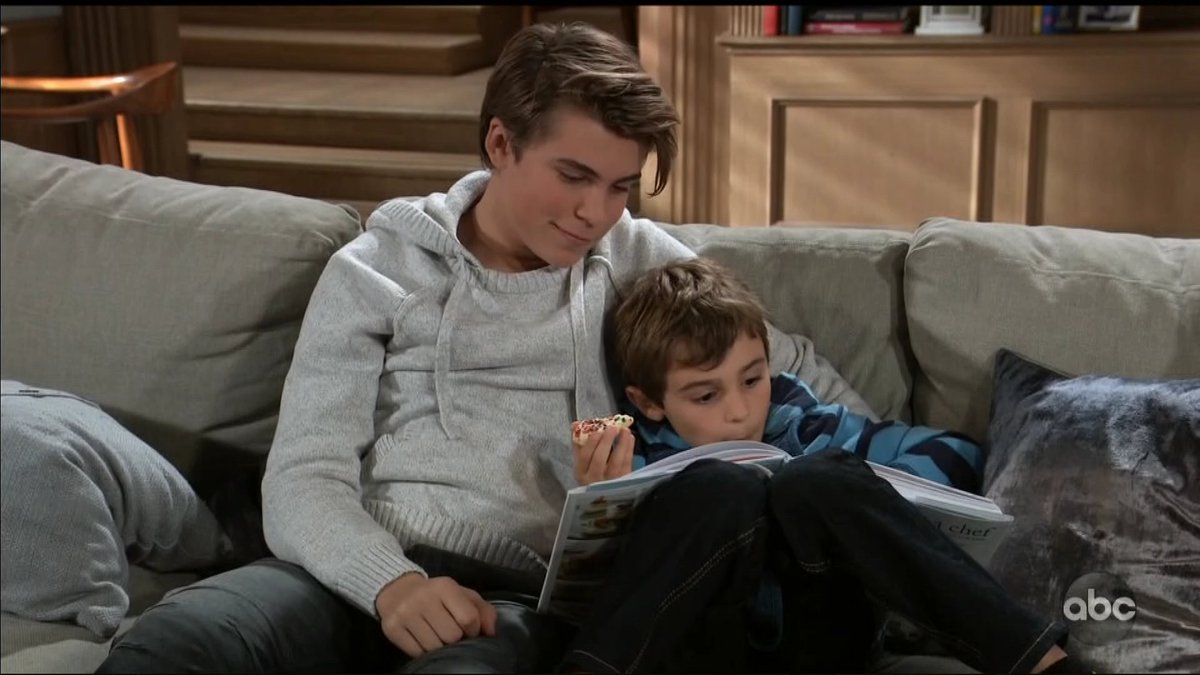 Did you notice that lately Aiden and Cam are on--and JAKE IS gone?? His turn to work the coal mines??
It would have been fun to show Monica, Scotty and Lucy on the plane going to Gail's service. Or (if they drove--I'm not sure which) all piled into the car getting snacks and just talking about her for awhile.
Hopefully, I'll see you tomorrow-- !