Oh it's HAIR DAY folks..sorry! The only time Michelle had was 2:00 ..so blame her!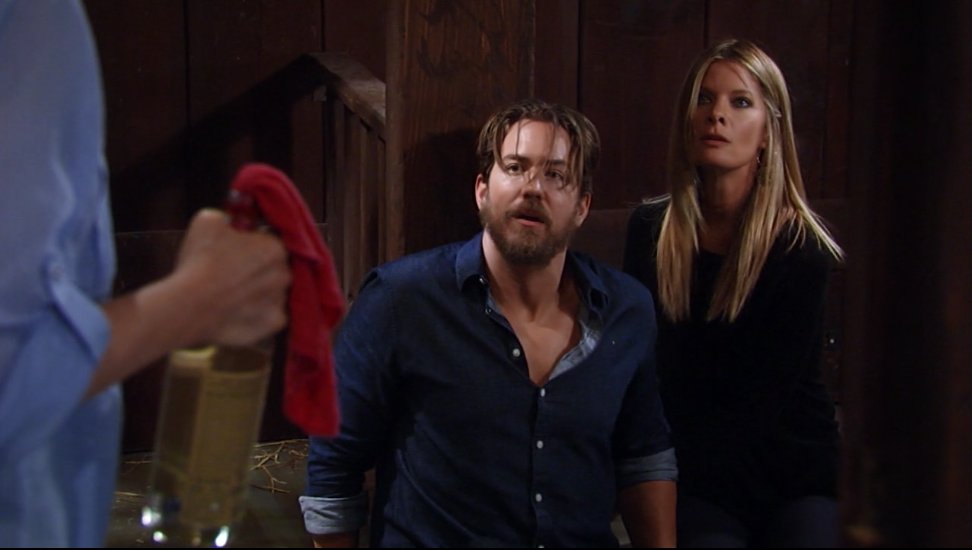 Can I dare hope that Dr. O really torches Peter to oblivion today? *sigh* Please!!?
Oh !! Anyone watching Dietland? What a show! It's on AMC on Monday nights. Not what I thought it was going to be--it's very ..um, different. I'm also binging Case Histories on Prime (I think it's on Netflix too). It's a great British crime show that is very, very fun, interesting and just plain good TV.
It's been nice here weather wise --hot but NO humidity. Hell, I even PAINTED the deck today. Ok! Everyone have a good one!