I came in at 2:36 sorry! I was out and about.
Ok, so I saw Robert. Finn is being a jerk about Peter being "his patient" -- ugh, whatever. Robert finds out from Robin Anna isn't in CA.
Nelle confesses she killed Zach to Michael but Michael isn't pulling over, she grabs the wheel. Sonny and Chase are watching on his computer..OH! DASH CAMS!! nice!! They end up crashing and computer screen goes blank.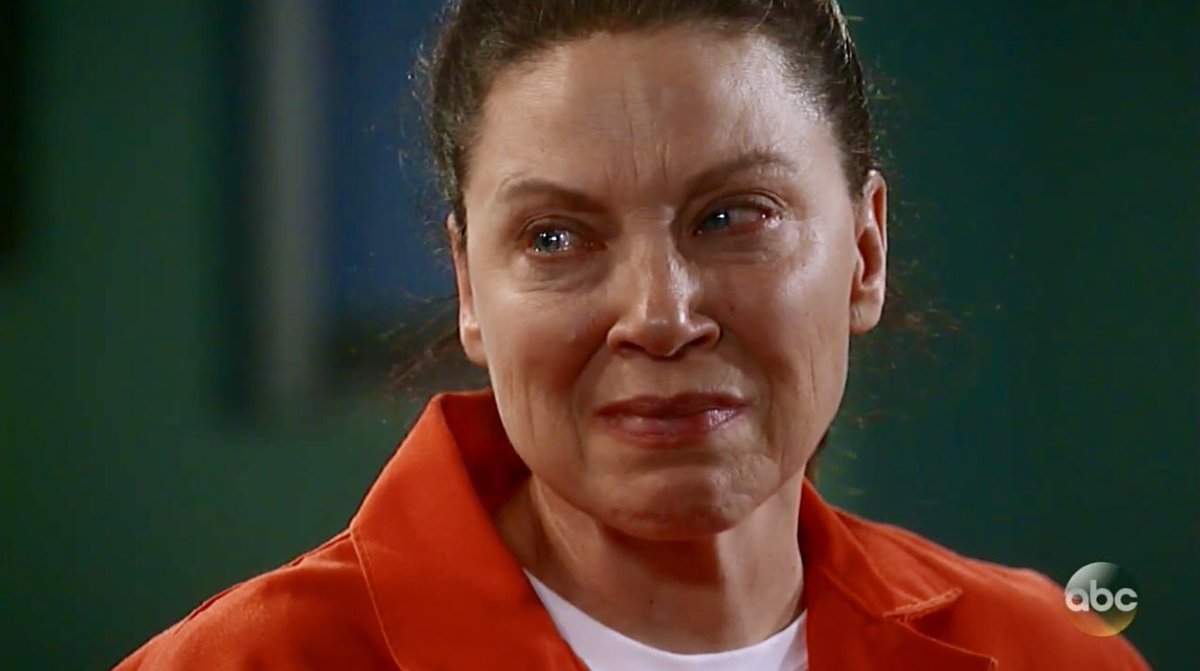 Dr. O and Maxie. God they are so good. I really wish Maxie, Dr. O and Nina all lived in Wyndemere !! It would be really good. Dr. O could be the new Dorian-- She goes off to jail and doesn't say Nina helped her.
END: Franco is being adorable, talking to himself in the hall... Carly's getting strapped in and Jason Bursts in with this GUN.
PS. Wubby Hubby was walking through, saw Carly and then Jason came in with the gun and he laughed and laughed.