Got in late... saw Nelle and Michael-- whatever... OMG she gave him oatmeal cookies. You can't make this stuff up! They play "TRUTH" with out the "DARE" ...because Vanilla.
Nelle says she's afraid of DOGS! Michael wears tighty-whities!
They kiss. zzzzzzzzzzzzzzz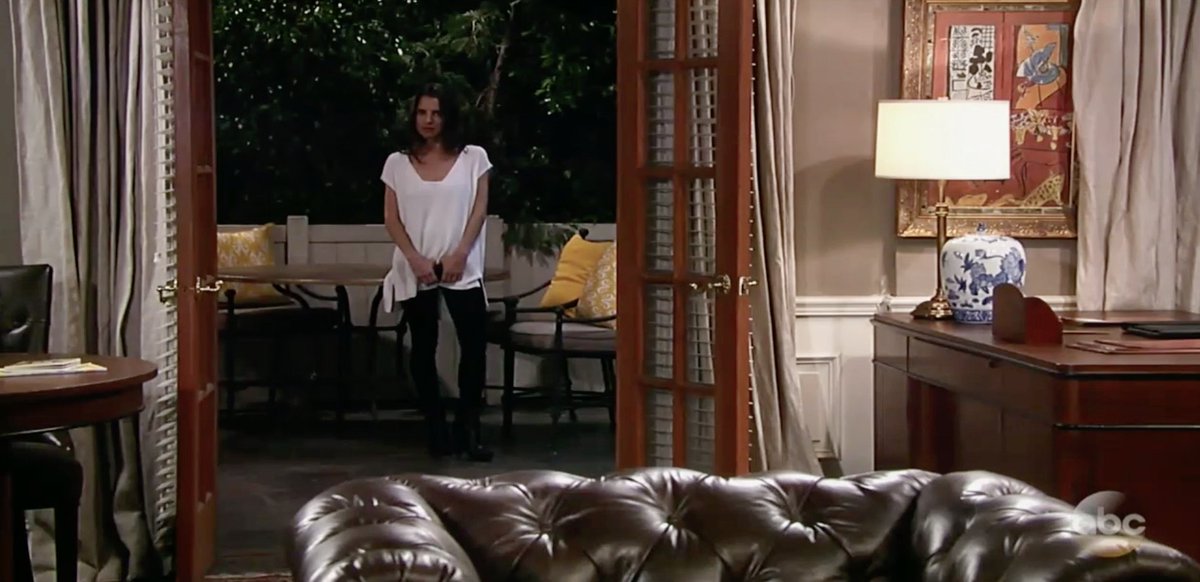 Monica!! Sam's all anxious..Monica is like: UM, it's JASON you know what he's like! Sam bitches about Sonny. Monica is kinda on Team Sonny here LOL... Good lord. Anyway, later Sam "sees" Sonny as a hallucination saying "trust no one"... she keeps seeing Sonny. When Jason calls, Sonny vanishes.
Sonny and this gun man dude. LMAO--oh this is so bad...so so bad.. Even the dialog is from 1978. GEESH. They tussle for the gun, Carly shoots and misses. St. Jaysus comes in and shoots him.
Welp. That's that.
I guess the guy was someone's brother that Sonny killed OFF SCREEN awhile ago. Wow. Really?

Jason got in to the island even though everything is shut due to the weather. Sonny and Carly couldn't even get out.
OMG.the KID's PARTY was so so DISNEY CHANNEL!!!!! OMG.. Hilarity and HOW OLD IS JOSS supposed to be? I thought she was SORA'd to like 13?? All the kids go out to the hot tub and they don't have bathing suits. Joss stays back to talk to a guy that likes her.
Curtis and Auntie-- I take it she found out about TJ's real papa. She talks to TJ later and it was good.
Jordan and Curtis appear to be "done". But Curtis says NO we are NOT done!

END Of Show: Sam is basically telling her Sonny hallucination she's going to kill him. Carly and Sonny kiss, then of course, Carly pushes Sonny away. @@