Ask Man Landers story.. Sad clown. Don't care.

Nelle doesn't have a good dress so Nina is going to give her one. Its' a red skimpy thing
Tracy sent champagne glasses to the bride and groom and a nice note.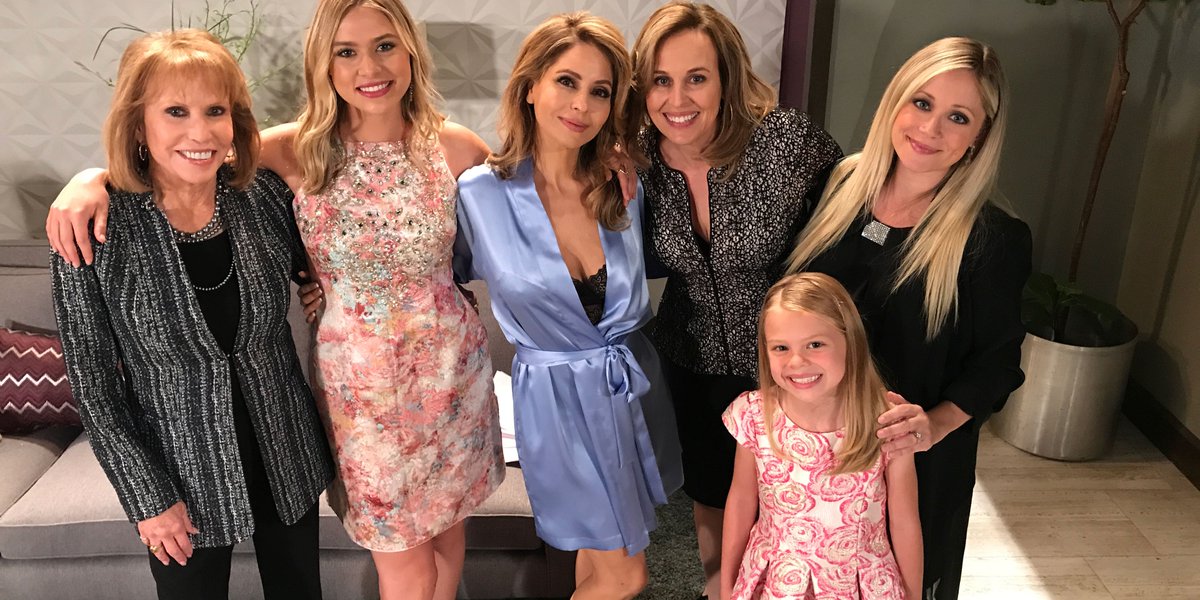 Olivia's wedding... I guess Olivia got her picture in the paper while she was in jail. Laura, Kiki and Monica talk to Olivia in her room before the wedding. She tells them what happened. They play dumb like it's not all over social media. Her dress isn't there yet. The van broke down on the way.
Monica asks Nina to help with the fashion crisis.
Olivia freaks out. Ned goes to talk with her--she says THE WEDDING IS OFF! Ned talks her into getting married. Monica found a dress at Crimson.
Carly and Josslyn snipe over Sonny and their relationship. She goes to get an earring. Joss answers the door to Sonny. She's lippy to him abut having her Dad deported He basically says it was because of MORGAN (grief) and he's sorry.
Joss goes and meets already recast Oscar at the bridge. THAT bridge. I could have sworn Joss said she was watching Avery??
Josslyn ends up crying about Morgan.
Later, CarSon go to the wedding and see Michael and Nelle walk in. Carly's all "HELL NO". Michael says: Deal with it.
WEDDING continues. Vows are said. Ned sings his. It would have been more appropriate at the reception...but... Then reception happens. There are fireworks, everyone claps.