I got about 4 hrs sleep last night so I'm REALLY tired. Not sure how long I'll last with GH today.
I'll give it a go though.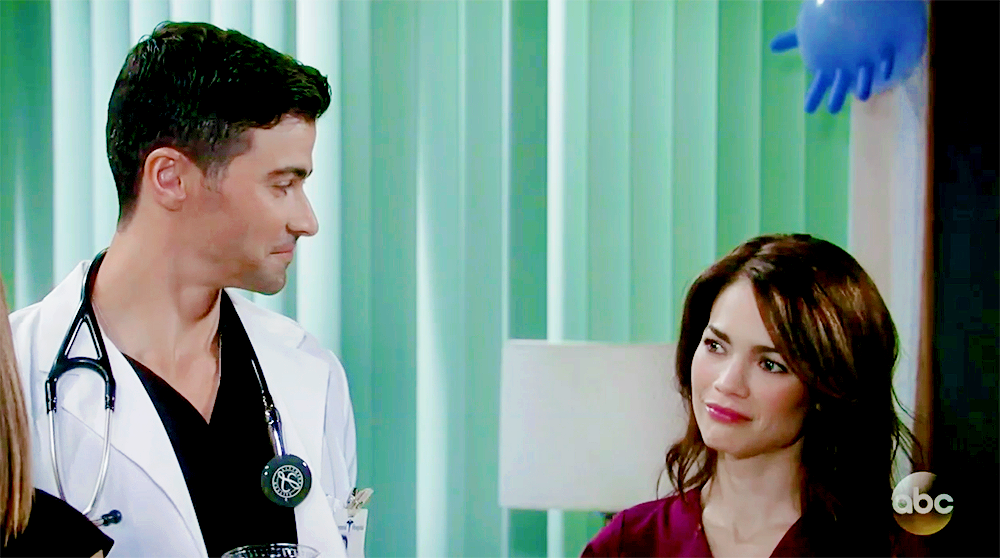 Monica needs to talk to Finn about this pee results. He passed. There's a party in the break room for him. PEE PARTY! Oh, Finn and Hayden are so happy! Hayden tells Liz she's thrilled! Everything is going their way. ( you know that's a kiss of death)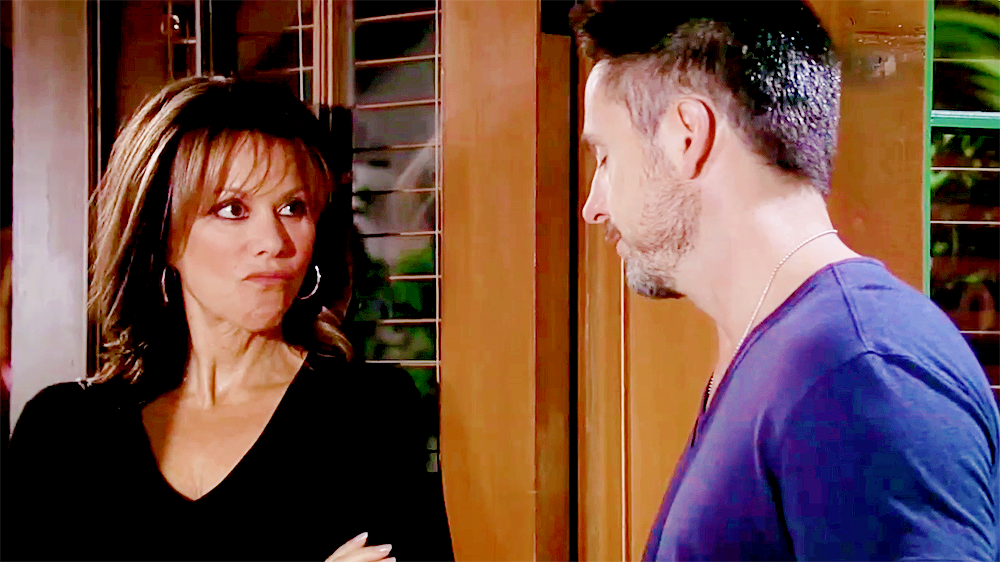 Julian wants Alexis to testify in his defense. She's like NOPE.
Nina and Nathan--are they on a LOT?? So boring. I guess Val wants to set up a "horse nursing home" to win back Nina LOL...
Dr. O comes in, wants to talk to Nina alone. She wants to write a medical column for Crimson. Nina says there's no place for it there. Dr. O is sad.
Dante isn't too worried about Spencer lol...because you know--it's Spencer. Laura makes a case that Valentin took him. Later, Dante goes to the Metro Court to question him.