Dr. O's in Ze Pokey. Nathan talks to Finn about her case. Finn goes in to talk to Lesil and says he and Monica might have an alternative for her besides prison. He wants her to resign, write to the board and clear his name. She says NO. He tells her jail would be hard, and she might not see Nate. She wants to think it over. In the end, she talks to herself about being free and then taking away "the thing that matters the most to him" ie: Hayden. So, I guess that's her exit story.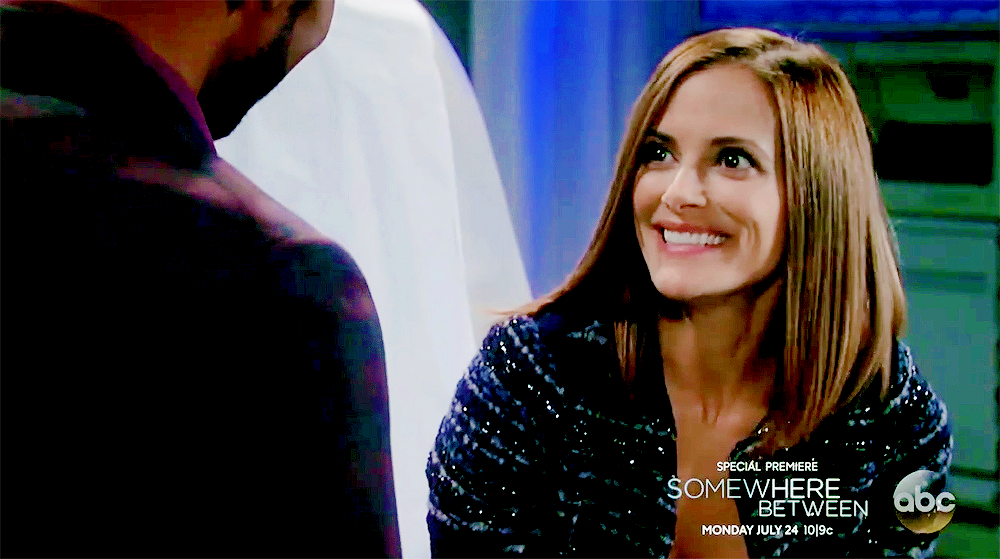 Maddox finds Anna in Floating Rib, she was going to meet Flea and Mac but they didn't show up. Dante calls her and tells her Valentin got out of prison. She calls Robert and leaves a message. The WSB calls back and says since the weapon is outdated, they are embarrassed this happened so..why have a trial? Plus, Alex is gone and Hells is dead. So...Val is free to go (stupid)
Valentine's OUT of Ze Pokey. He's with Nina--the charges are dropped. Whatever. No one is ever really IN jail but poor Steven Lars LOL. Nina tells him they are divorced. He tells her to leave Wyndemere. He goes to see Charlotte..Charlotte runs to him PAPA! PAPA~~~!!! They argue about CUSTODY of Charlotte...because you know, they haven't enough.
Liz and Hayden talking about Dr. O being in prison. They go grab a bite at FR. Why DO THEY SHOW them now? Rebecca B is leaving the damn show!! UGH I hate GH so much. Anyway, Hayden has pains and goes to The Hospital with Liz and Maddox. In about 3.4 seconds we find out she's fine.