Curtis is gonna break up with Jordan... because of Auntie's medical condition.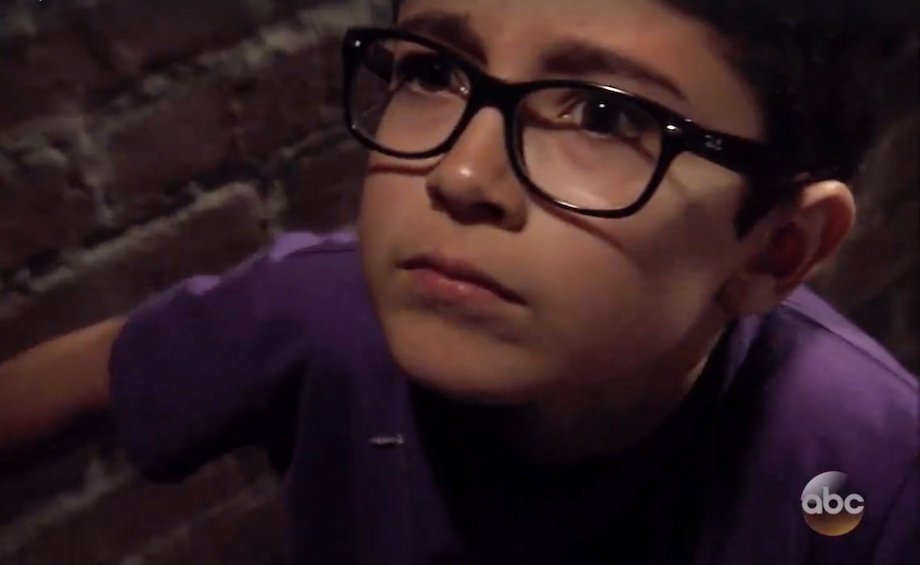 Spencer is dumped in that basement they use all their captivities for lately. He's trying to figure out how to get out.
Joss called Laura to come and talk to Charlotte because she's still upset about what Spencer said to her. (It was a fake out, we were led to believe that it was a call about Spencer being missing). Valentin and she argue -- and she slaps him hard. He says Nikolas faked his death, he didn't kill him.
LOTS of Nikolas mentions lately--
CarSon are going to bitch out Ava again --this time at Morgan's grave site. UGH... Carly has on this white slip dress (really skimpy) and Ava's dressed like it's October LOL...Sonny yells "TIME to RETHINK TO LET YOU LIVE"...just like that. Then he yelled more.
Carly tells Ava her face is as ugly as her soul. *sigh*
They leave and then Ava talks to Morgan about how terrible she feels, how guilty..how sad, how sick, yada yada.
Carly talks to Sonny at the Metro about letting Ava go so they can move forward "Together".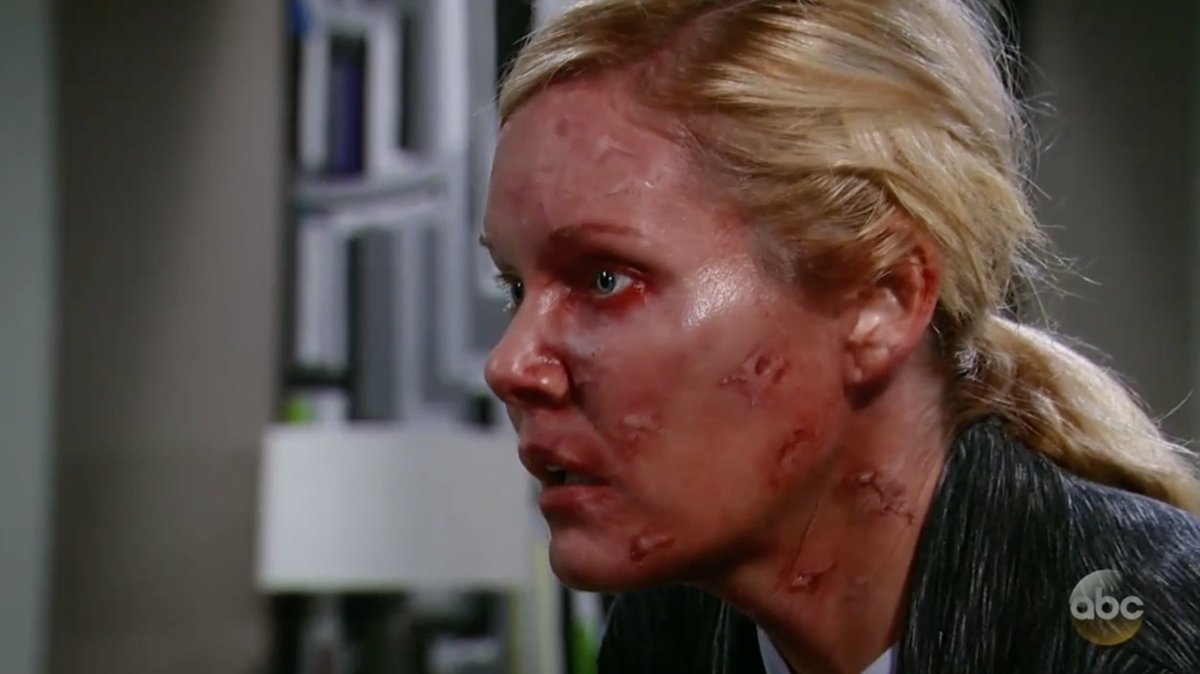 Later, Julian and Ava talk. Nice sibling stuff. Felix comes to take off her bandages. It's hard for Julian to look at her. Ava tells him to leave and he does. She takes a picture of herself off the shelf and holds it. Then takes the blanket down from the mirror. She has like red marks/cuts all over the side of her face. --
NOTE: They tried to be SO obvious that Valentin kidnapped Spencer, it can't be real can it? I mean..it would be so dumb