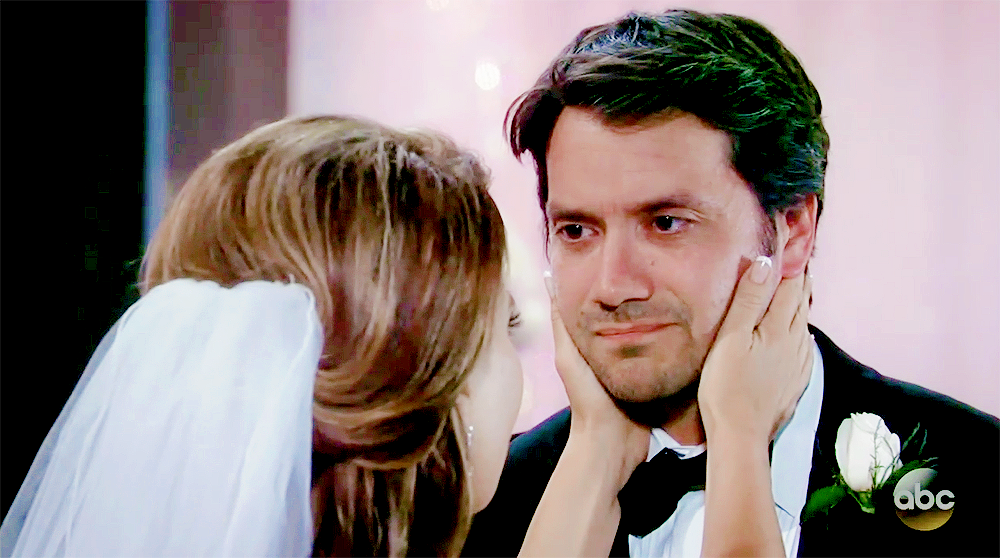 Yes, even tho we look the same age, I am your mother!
Sorry to say I didn't watch today! Just had too much to do. After last week, I'm not too upset, I'll watch on the DVR and FF when I want to. Hardly seems like summer with these stories.
What was your fave summer story? I'm not going with the traditional L&L one . I loved when Jesse and Jenny ran off to NYC together. They spent most of the time talking on the fire escape but I loved it.