We are outside people!! IN the PARK!! Joss and ..Oscar are walking and talking about all the murders in her fam. LOL
Carly and Bobbie talk about Nelle and how they are going to find the skeleton's in her closet then Michael will leave her. This is what Soap Mamas have done since time began (and fathers too). Break up the couple.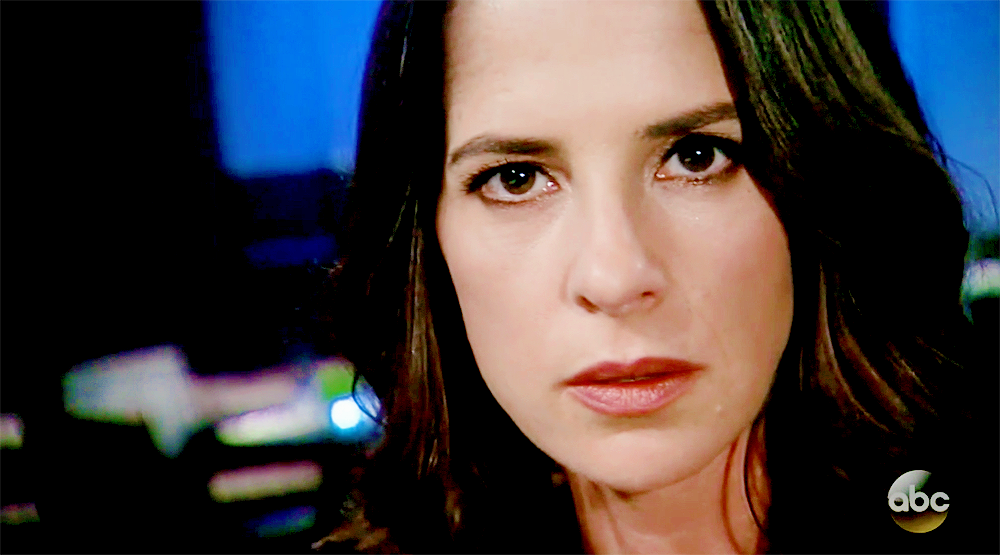 Sam's still seeing Sonny. YAWN she pulled a gun on his hallucination.
I think Sonny and Jason were talking about the business. They are going to open a distillery, which is actually a good thing. We have new ones opening up all over Rochester.
Nelle and Nina talking about Valentin and how Nina still loves him.