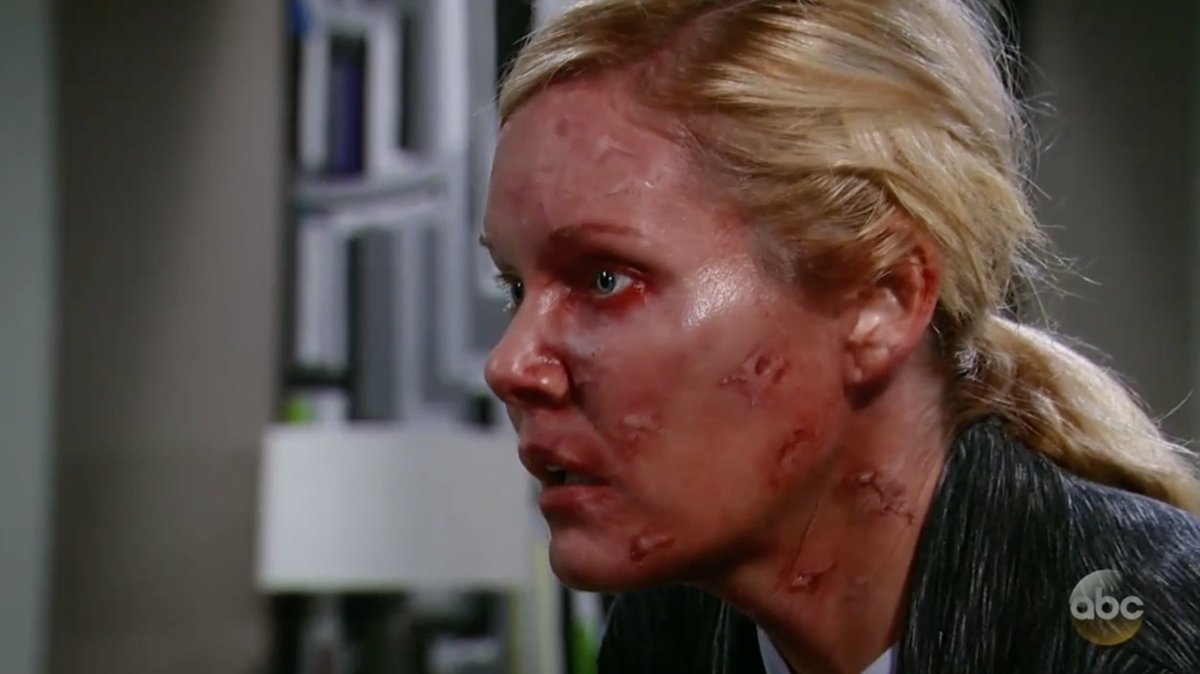 **Who knows the reference to : Eye of the Beholder??
Ok, I'm going to caption again because I can't deal with the show being what it is right now. Between Sam seeing Sonny for the 3rd week straight and the Spencer kidnapping, I'm at my wit's end. Now we'll have some Valetin torture scenes next week. This COULD have been the summer of a shake up and maybe having some younger romances--but....GH.
Hope you don't hate me too much for doing the blog this way. Believe me the summary of the week would just be flat out boring.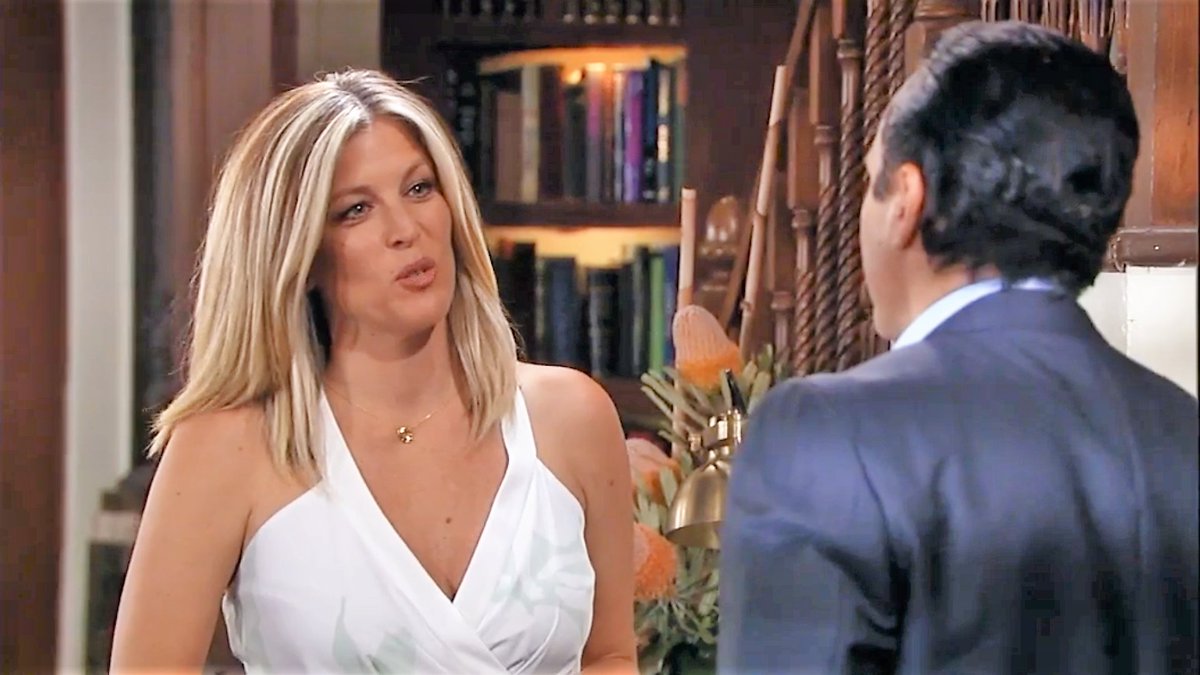 OMG! Here we are again, talking!
Ya, imagine dat.
What are we talking about?
Why do you keep asking me? I have no clue!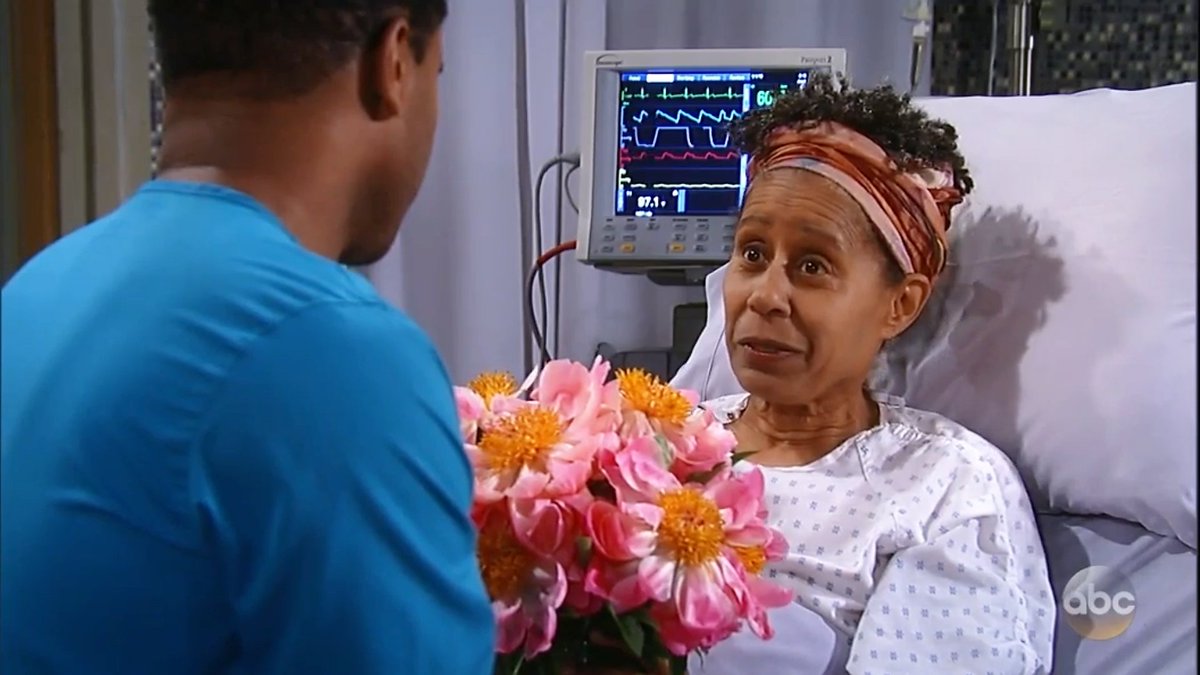 Oh hello! Are you the young man they keep telling me about but I never see?
That would be me, ma'm...
But why? You're clearly adorable....funny and charming...
Exactly.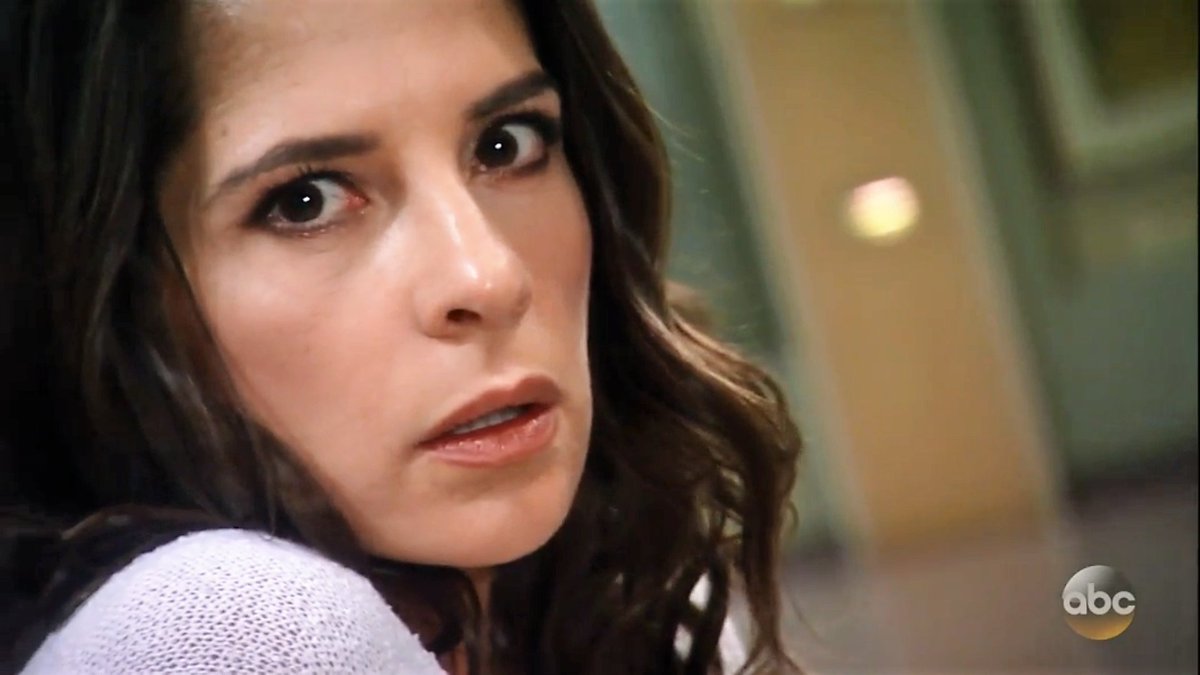 Oh My GOD! Go away!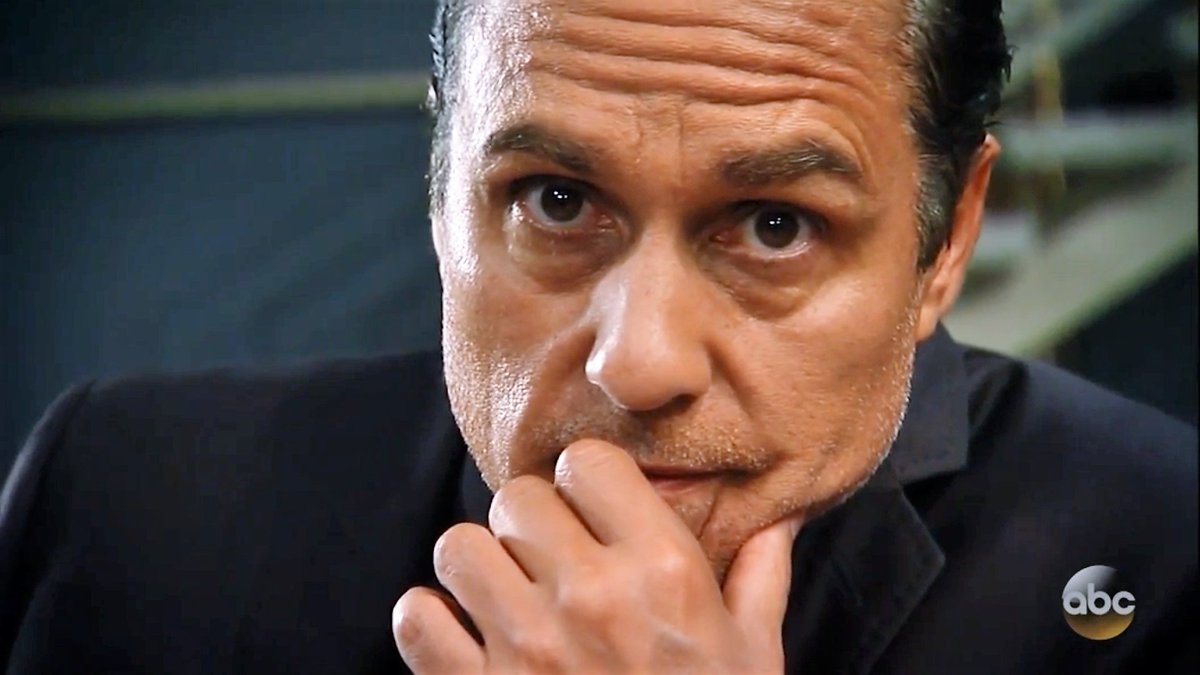 Not gonna happen. I gotta be in 90% of the scenes, even if I'm just a hallucination...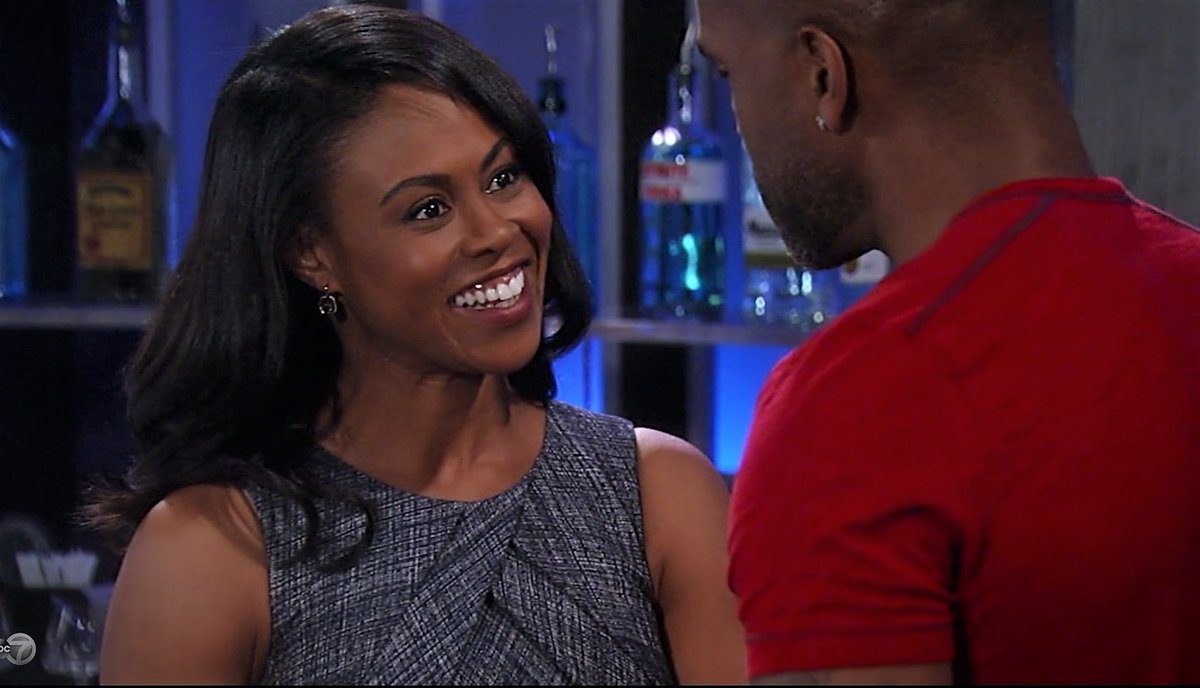 I'm so happy! I finally decided after not deciding then deciding not to ...to finally LIKE YOU!
For real?
Yes! I want to be your girlfriend. Like I promise I won't change my mind again...
Oh.. no..well, you see...
WHAT. WHAT NOW??
Well, Auntie gave up so much for me 20 years ago, I gotta put my life on hold now.
Oh THAT makes sense. I should have stayed with boring Maddox.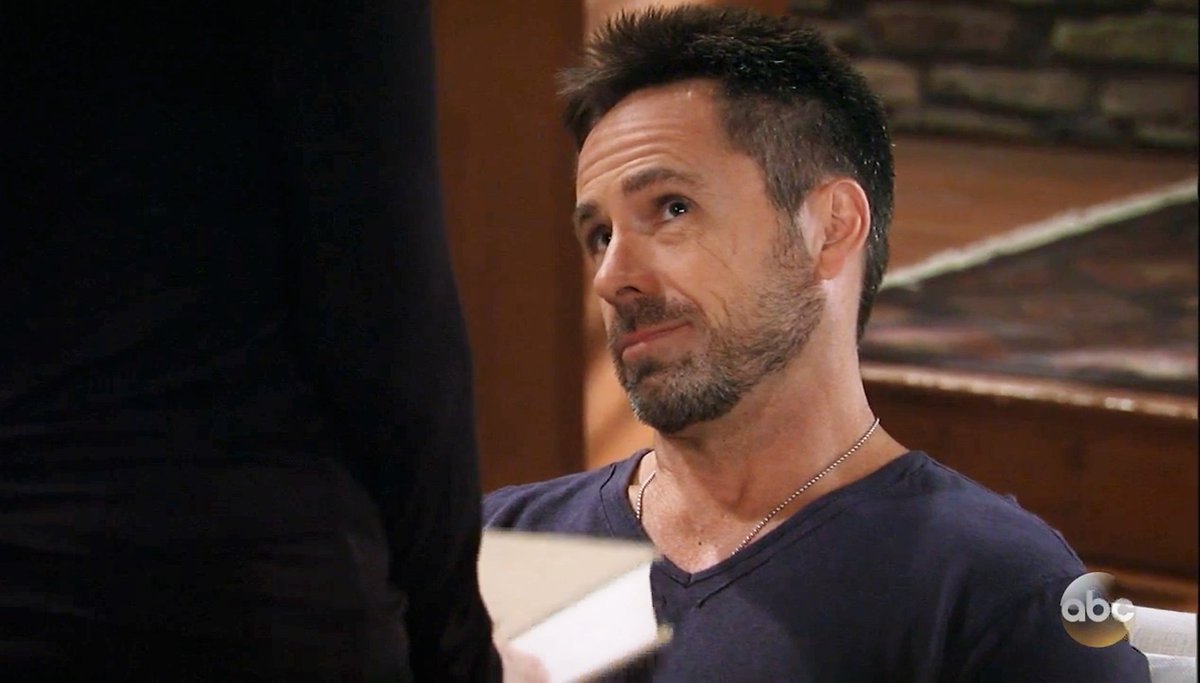 Come on Alexis, I'm adorable. You must admit it. We had one of the most successful pairings on the show for awhile. I can't help it they wrote me to be a psychopathic jerk-wad that tried to kill you. Let's just forget all that, ok? I'll keep coming around, and you keep getting all angsty and we'll make it, you'll see.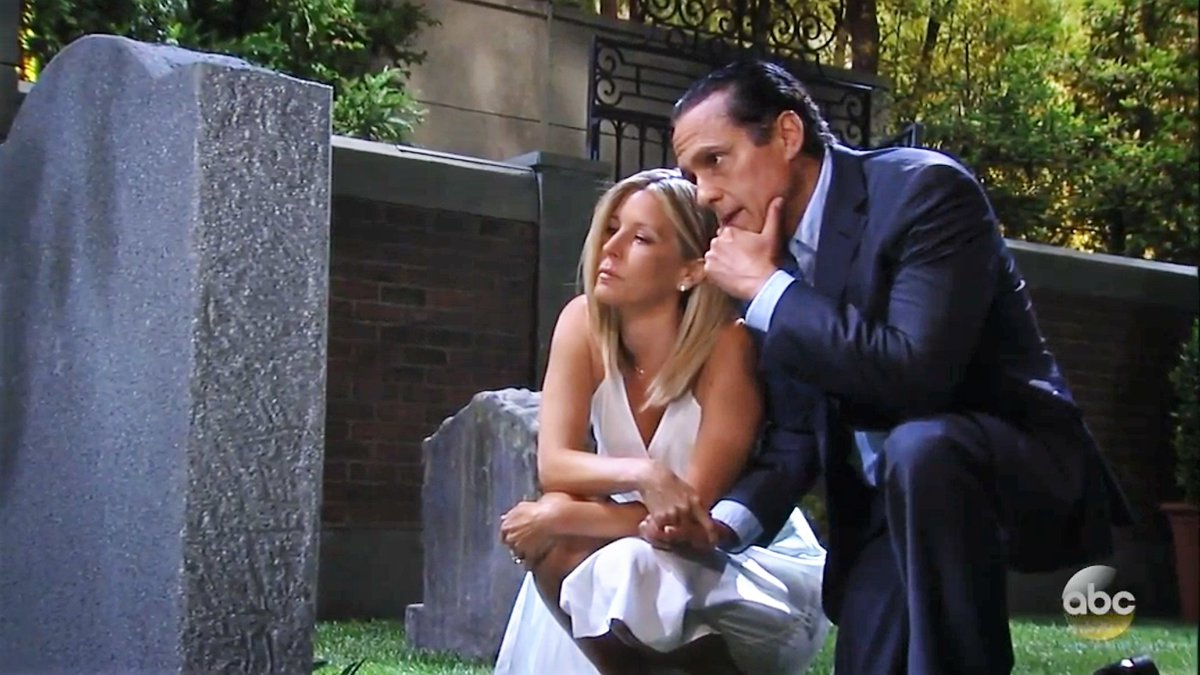 Now what are we talking about?
Our dead son.. our dead, dead son.
Morgan?
Morgan.
Oh...Morgan.
Morgan, Morgan, Morgan!
Is that who I think it is?
Yah, that's the sub-human Ava...go get her honey!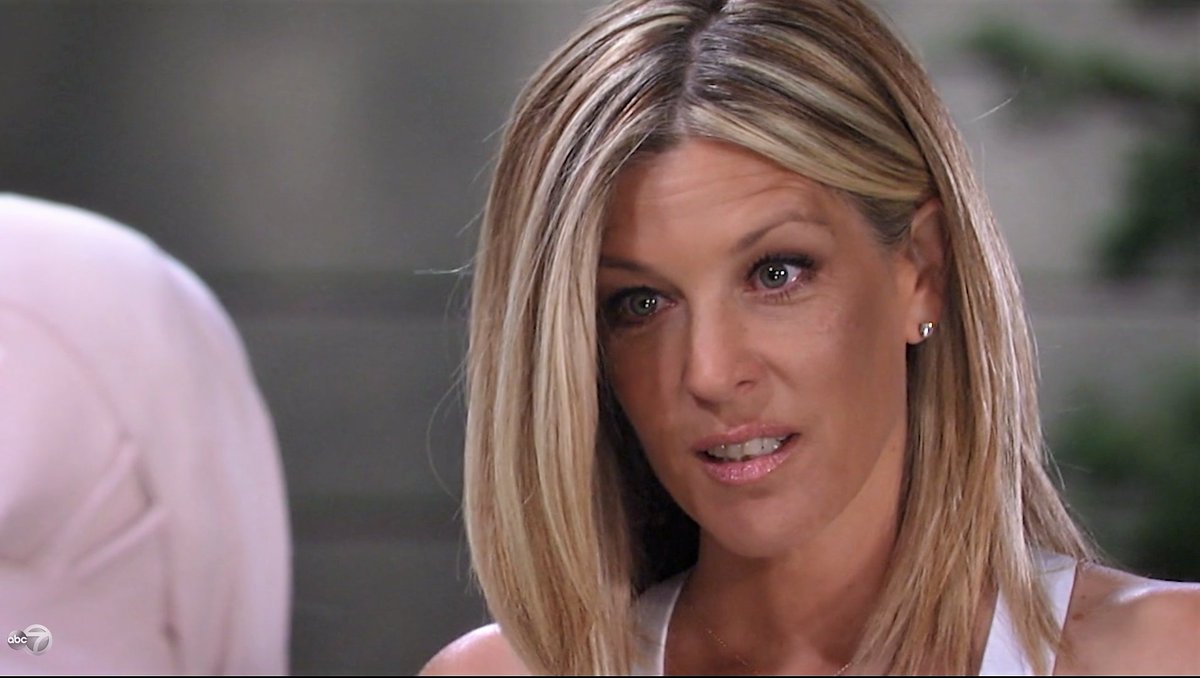 How dare you show your scabby face around here, Ava! This is MY BABY MORGAN'S grave. You are nothing but a horrible slut of a woman that no one likes. You really should have died in that fire. Gross. You're gross. Isn't she gross Sonny? Can we stand here and yell at her some more??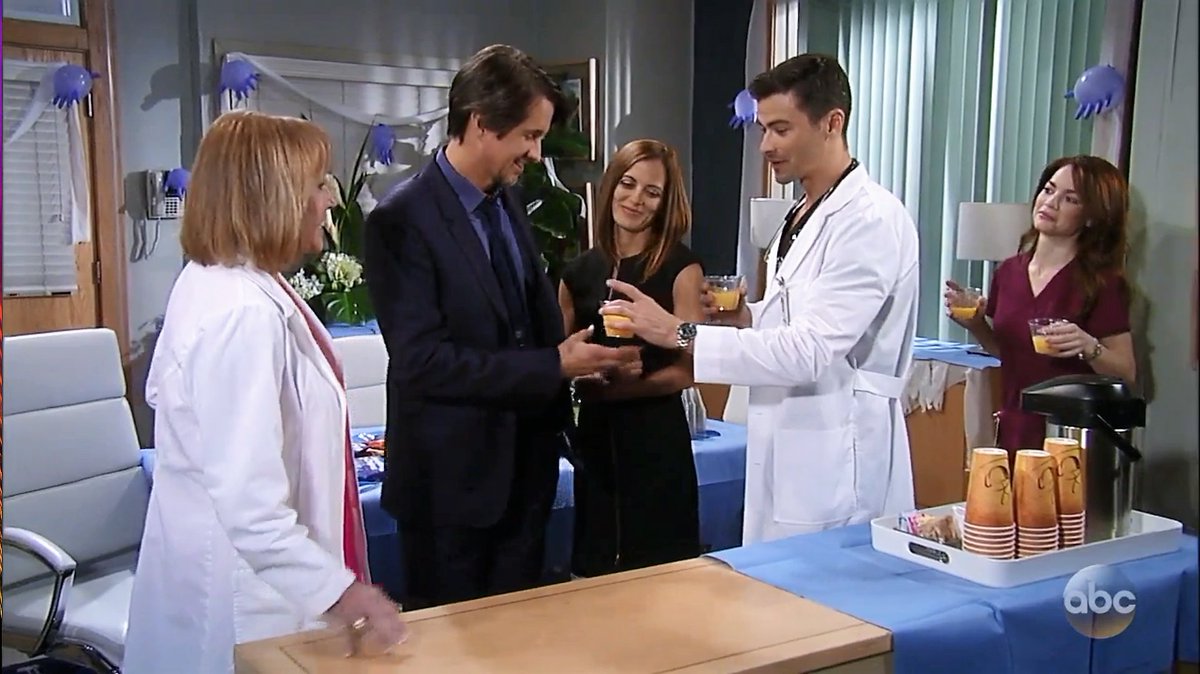 Wow! Is this the pee? The actual pee sample?
That's it! The one and only!! Proving you free and clear!!
I can't believe you all threw me a pee party! You shouldn't have!!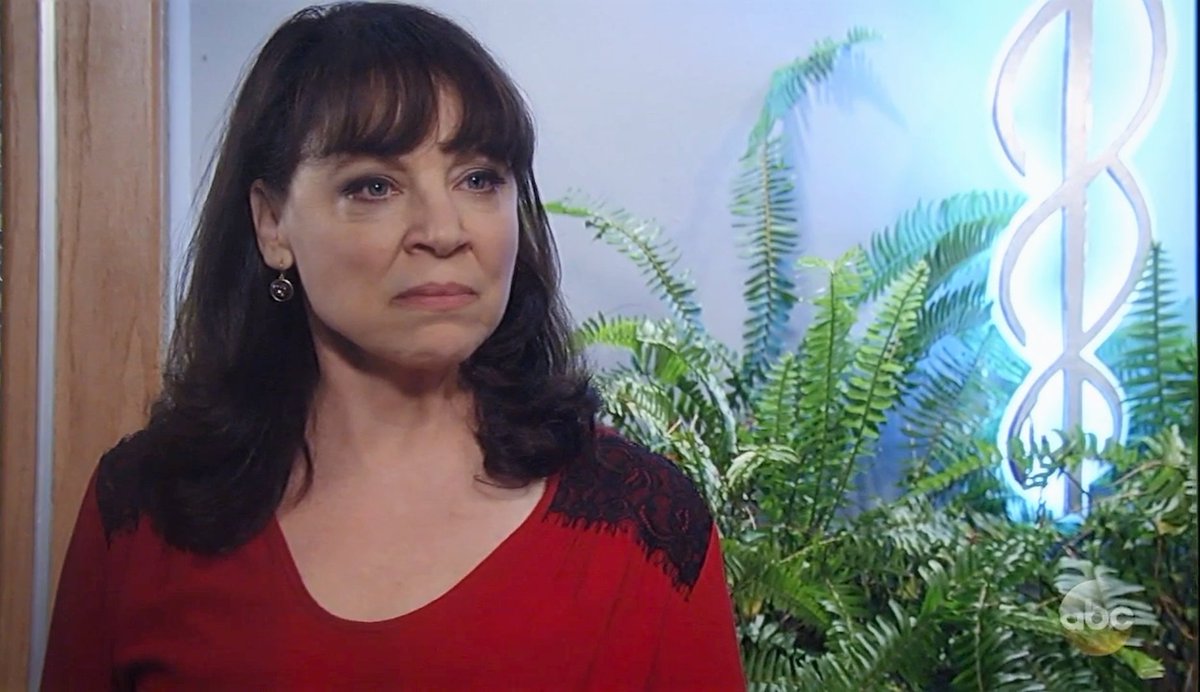 You are so rights about dat! Dumkov!! Now I must takes my revenge and steal your happiness!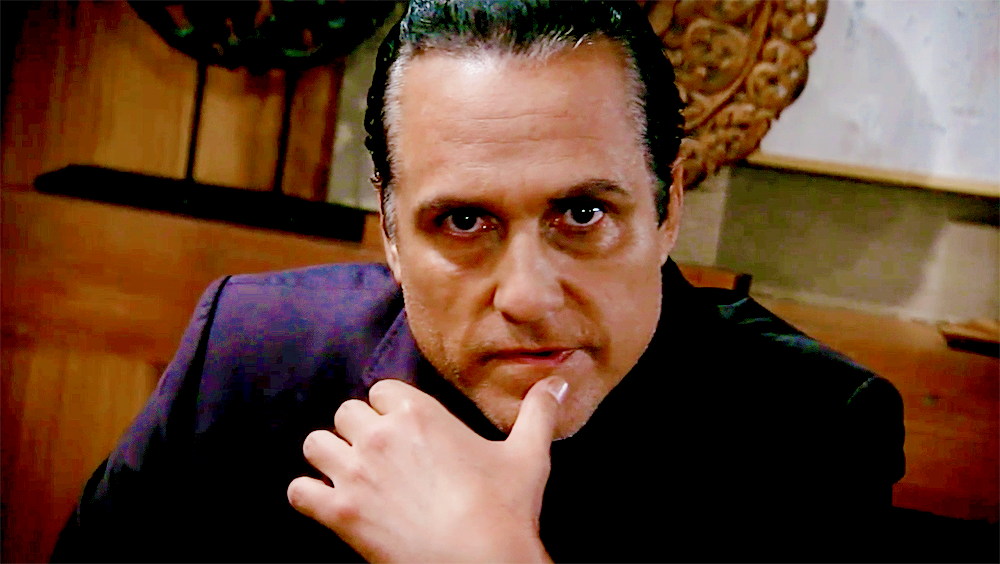 Yeah, that's right you blog reader...I'm in here too. You ain't gettin' rid of me!!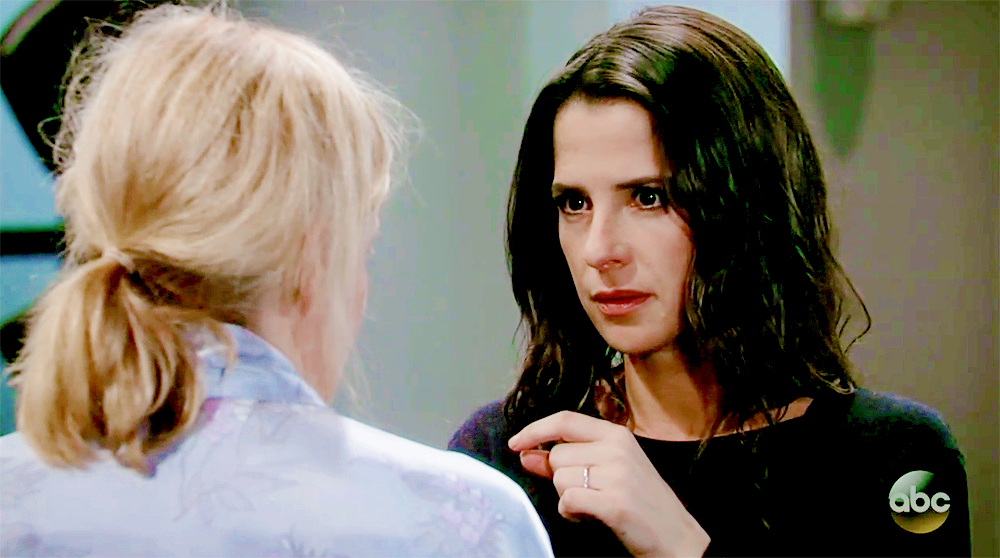 Hey, Ava...guess what? I have this condition now where I see Sonny all the time and I hate him! I know you hate him too--so... let's take him down ok?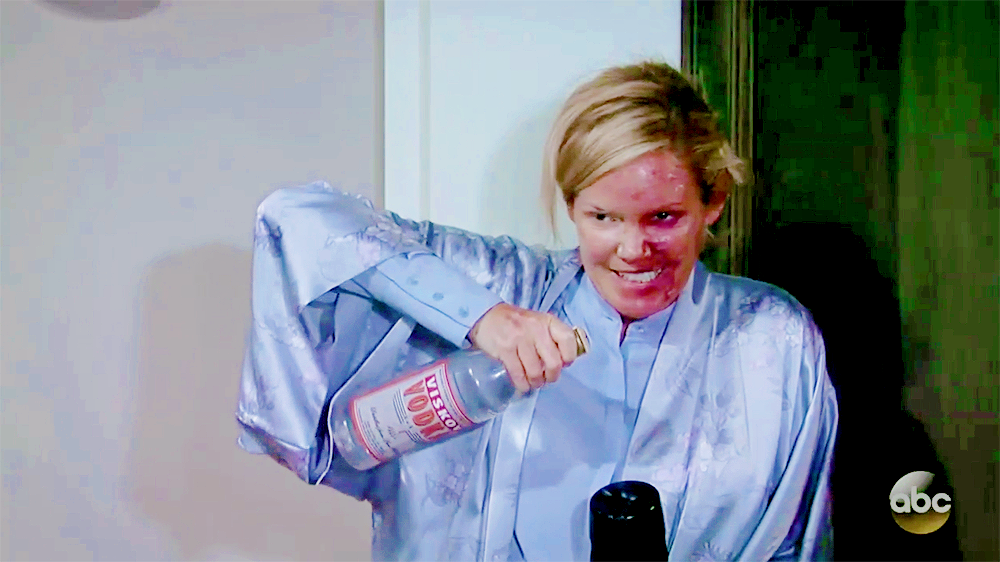 I'm all in, bitch!! Let's do this!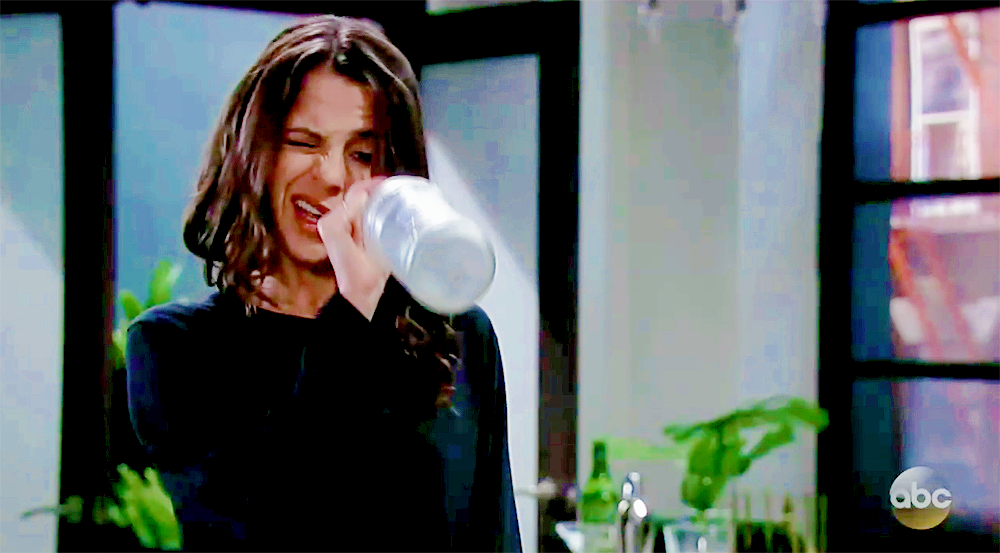 I think his weenie would fit just perfectly in here...after we TAKE IT OFF!!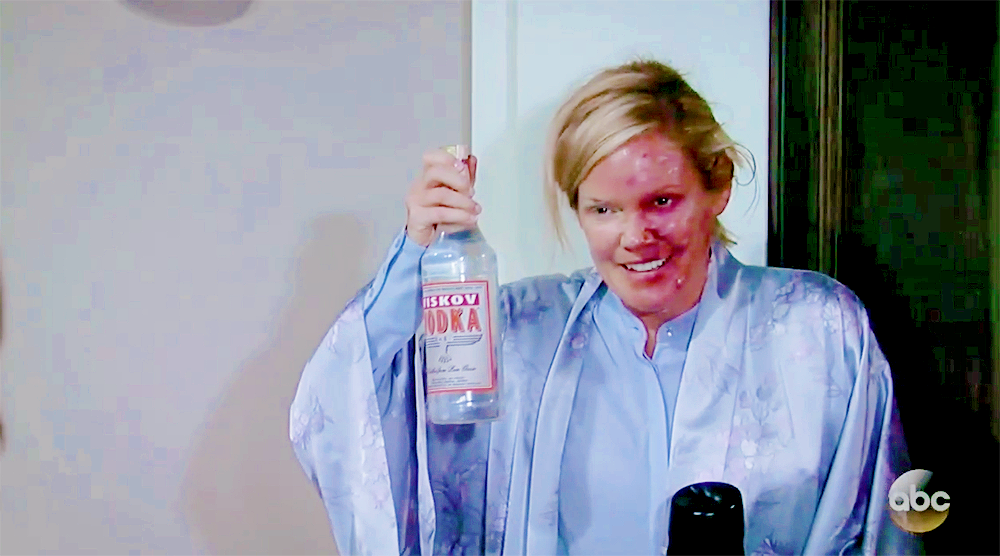 Oh, my niece, you are finally seeing the light!!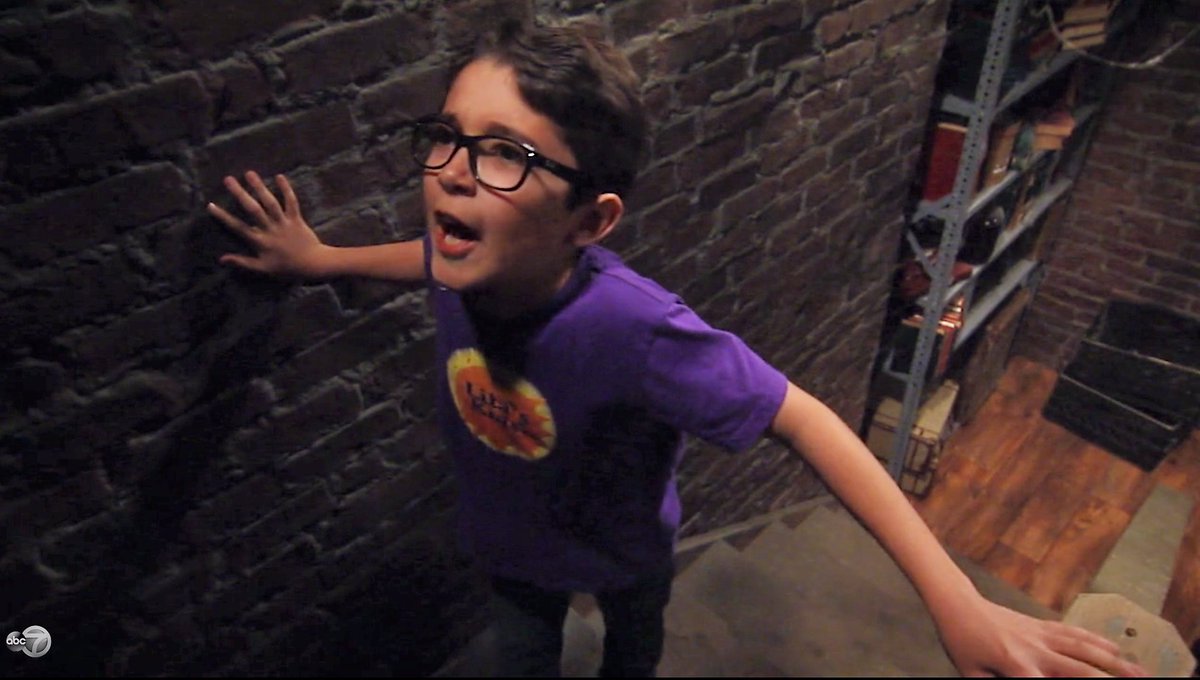 How dare you lock me up in the hostage basement!? Don't you know I'm only on here for like another week? Hello...HELL-OOO?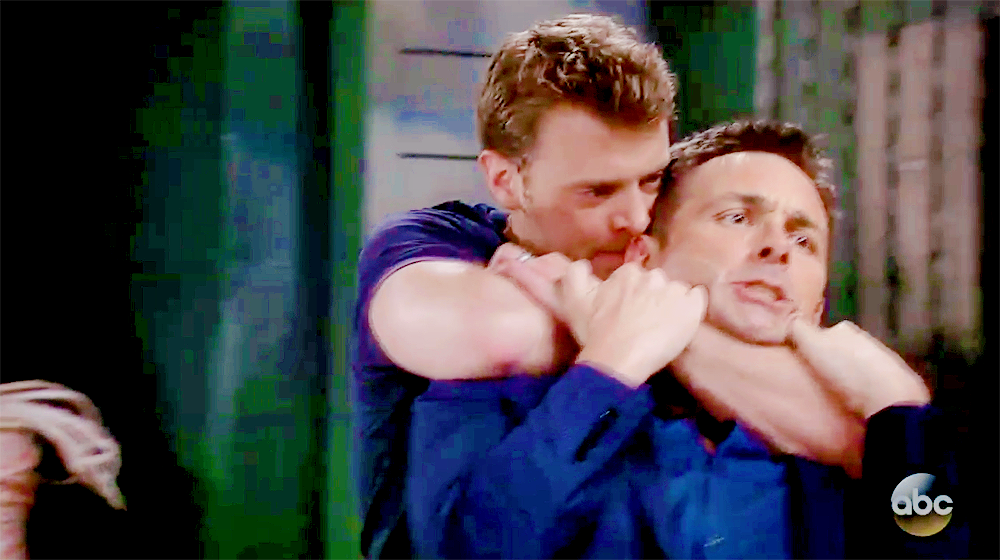 GAH..geieu..ghoueiuaorea...goi'wpoawujww....
SHUT UP! I'm going to take you and tie you up and MAKE YOU TALK!
HGhioeuoiek...gieuod...
Ok, so the upshot of this week is that Hayden is happy, buying a house and you know all that is going to hell because they kicked Becky off the show. Spencer's kidnapped and Valentin is going to be blamed and tortured for it. Which, of course he didn't do. Garvey is supposedly coming back for Sonny-- and Sam I guess gets a gun and--well, it's GH you know someone is getting shot. Sonny will probably lay in bed, at death's door--again. And .well, rinse repeat.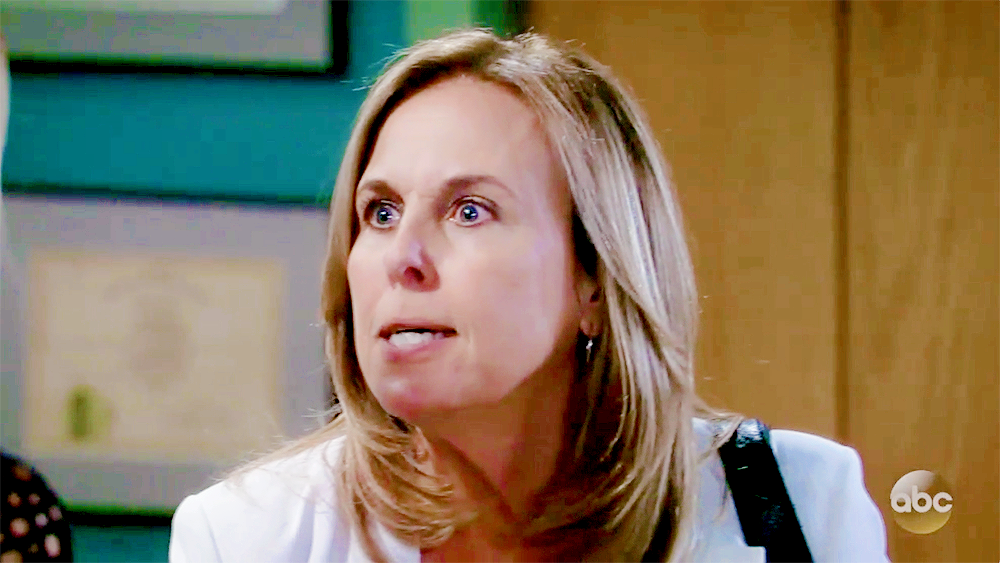 Genie Francis was a bright light this week--she rocked her anger out of the park. Nina was on a ton as well, she gets as much airtime as Sonny lately.
I wonder why we lived through the whole Charmader thing. Where's Jake this summer? Kristina? Molly? TJ should be on more-- and oh...you know. On and On!! I can't believe we are getting more Jason thug-worthy scenes after we lived through the Scarecrow crap. *sigh*.
I'm going on a mini vacay to my brother's Tues/Wed/Thursday. We are going to Lilydale, the spiritualist community to check it out. It's a fascinating town, and although it kinda spooks me out, I'm going to just look around. NOT getting a reading or whatever. NOPE I don't want to know! LOL So I will probably miss most of the Valentin torture hour and watching people cry over Sonny's laying in a hospital bed.
Hey, maybe some of those people in Lilydale can give me spoilers for the show??
**Eye of the Beholder was a Twilight Zone episode where they take the bandages off a woman and recoil in horror.