Anna and Jordan are snowing Paul by saying they are closing the investigation. Later, after he leaves, she tells Jordan that Paul is the mole.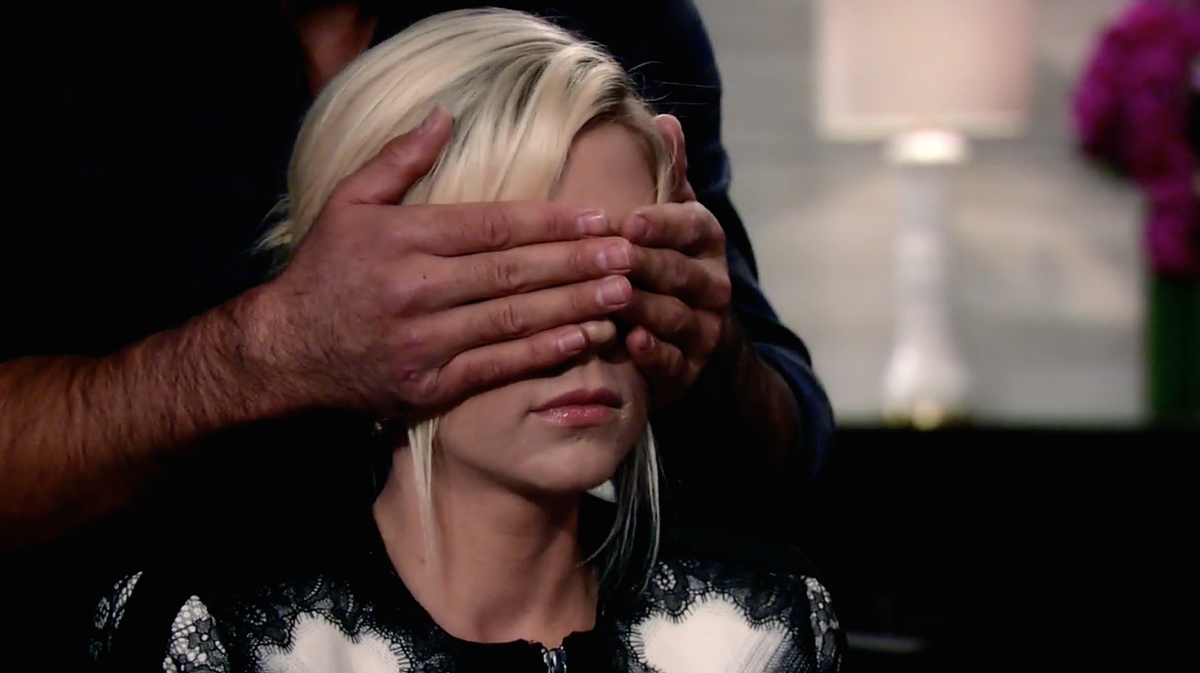 Nina interrupts Maxie and Nathan. They gab about Crimson.
Stupid Val fills out an application at the Metro... Olivia is not happy with that.
Dante and Michael are at the sweaty gym. Dante's being sad about Lulu makes Michael want to go see Sabrina. Sabrina is talking to Carlos who says come with me-- or I will turn myself in an Anna will kill me.
Paul meets Carlos on the docks gives him money. Sabrina hears it.
I SO DON'T CARE ABOUT THIS PAUL STUFF!
Carlos begs her to leave. Jordan and Anna go and try to bring her in.
Michael turns up at Sabby's..Felix tells him she's gone. He goes to find her. He has a letter from her she says goodbye.

Sabby leaves with Carlos. With no luggage.
Maxie is telling Nathan about Johnny. But Nathan tells her he was working on finding him.