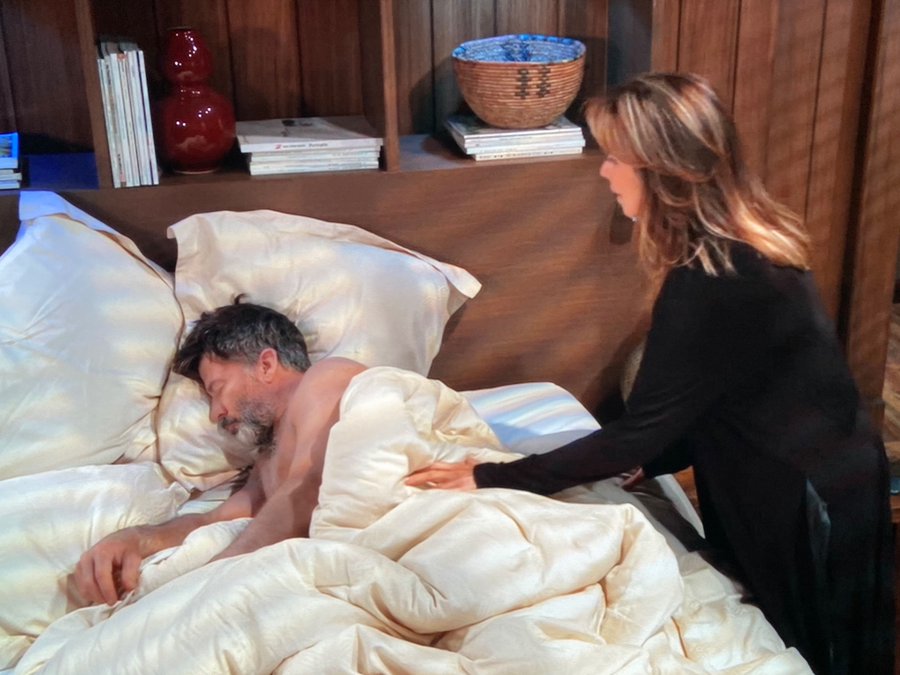 Oh it was a wild week again!! I am someone that enjoys a great UNSPOILED surprise and here it was! Kudos to whomever did Neil's make up. Very genuine looking.
Good news for ratings. They were up for the whole Nelle story and I'm glad. I hope people keep watching and enjoying!
Grab a bagel and settle in!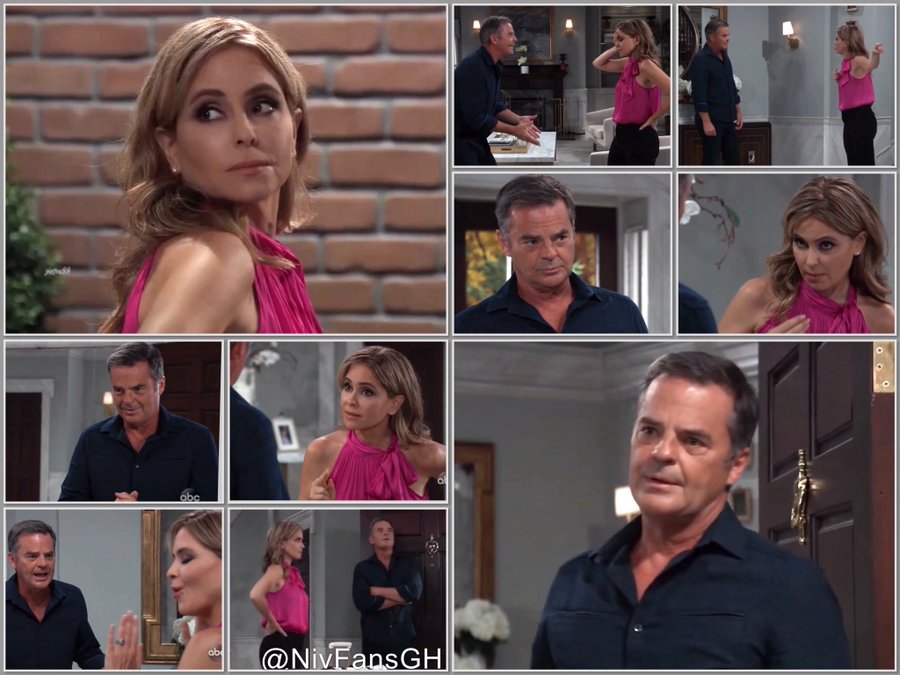 UNREASONABLENESS OF THE WEEK: Oh NED! Ned, Ned NED!!! He wants Olivia to stay with him to help with Brook Lynn instead of going to see Dante? Unreasonable. Yet, you know he's just jelly of Robert! Also, BEST DRESSED OF THE WEEK goes to Olivia for this gorge pink blouse!! Also, this photo collage? Perfect thx to @NivFansGH!
FEEL GOOD OF THE WEEK: Mike gets out to the race track with Sonny and Felix. Good scenes and of course, the horse was adorable. As some pointed out, if Mike wasn't eating this was very unrealistic but I enjoyed and appreciated the scenes. Good way to say so long to a great character. (I think it's on it's way)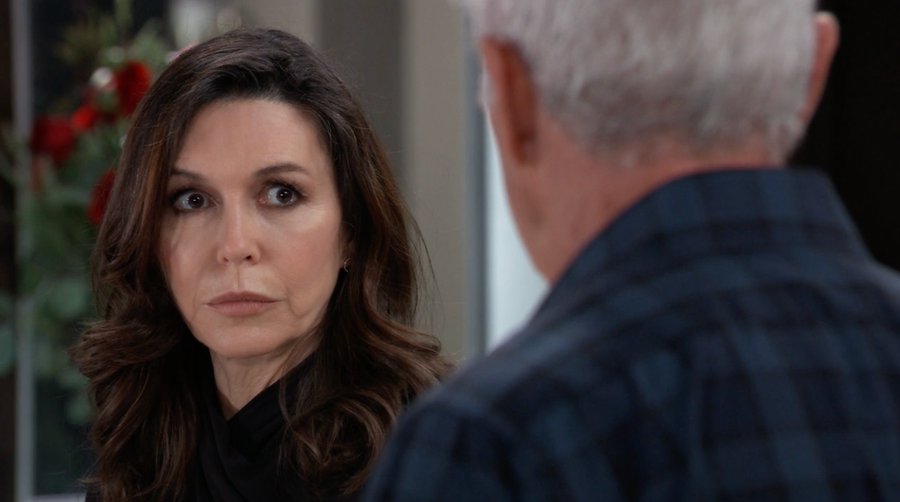 THE UP AND DOWN OF THE WEEK: Oh Anna! WHY are you forever fixated on a character we can't stand?? On the UP side, you're asking Valentin to help with the Alex situation. Yes, I said that. Alex is coming!! I can only hope she's Peter's mama and takes him back to Milan with her.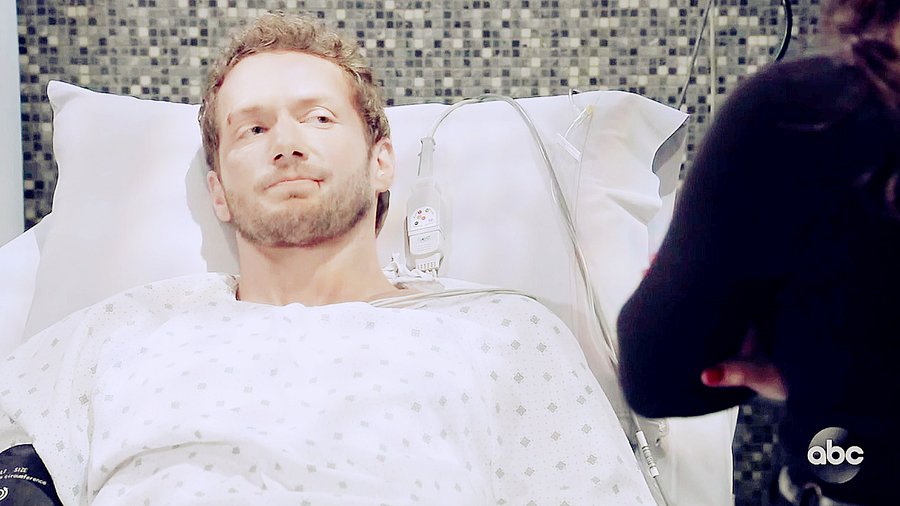 BEAT UP OF THE WEEK: Someone had to either be shot, fall to their death or get beat up and it fell to Brando! Yes, Brando. That pointless character that I just don't understand. I guess he's in the clear of the whole "Bike Sabotage" thing. Great. Whatever.
CAPER OF THE WEEK: So, Spinelli catches Peter on the phone trying to explain to Valentin about Nelle opening her mouth. That's all you need to know.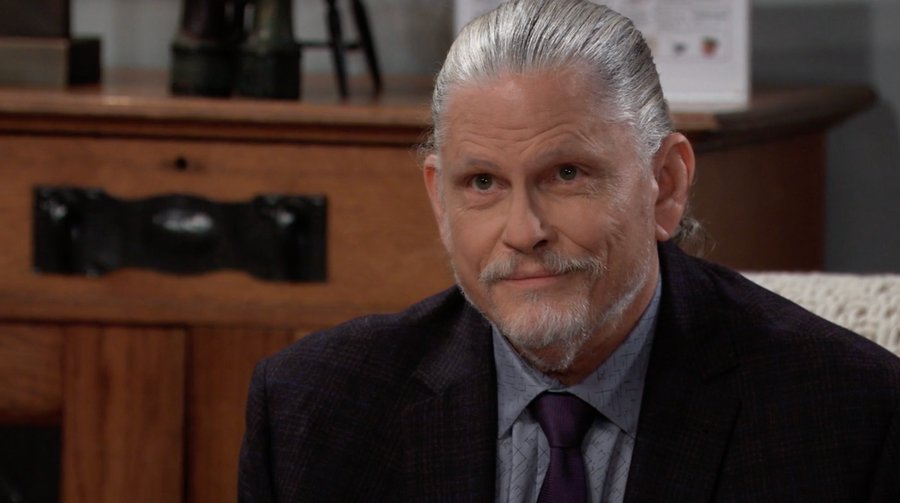 IDIOT OF THE WEEK: Who let this wanna be FIRE Monica and Bobbie? What? Um, I need a scene of them drinking together and plotting his demise. Let the two of them kill him off.
WHAT THE FK OF THE WEEK: Ok, calling out this ..."acting". I really hoped when she returned we'd get some spark. Some--something. But for as good as NLG was--this was as bad. Wow. Way to kill a moment.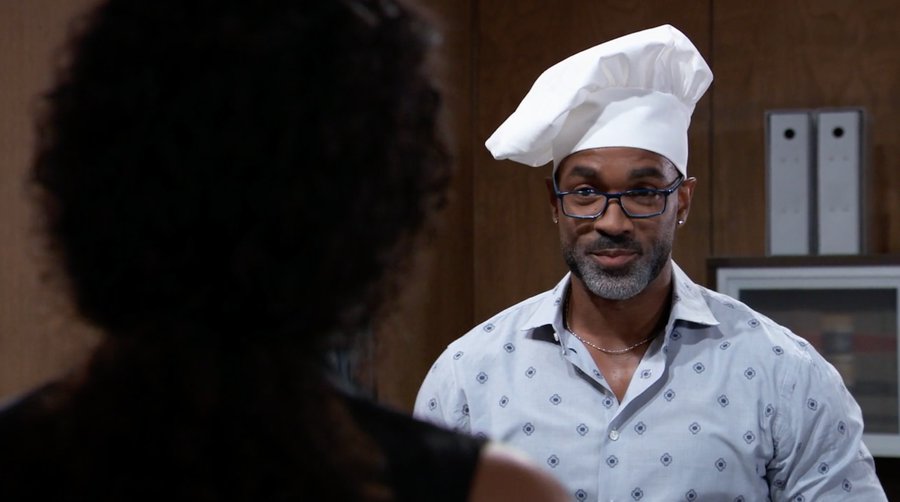 ADORABLE OF THE WEEK: Chef Curtis. Boy is he going to be upset when he finds out Jordan lied about Taggert!
FACES OF THE WEEK: Lord. What is this?
PERFORMANCE OF THE YEAR: Yep. NLG Killed it. Literally on the bed and here in these scenes.
WUBSHELL WEEK:
Neil died of a drug overdose, not a heart attack!
Olivia left to go see Dante with Robert
Paxie get an ultasound and see the baby for the first time
Brook Lynn is still mad at her father, doesn't want to move home.
Mike gets to see the ponies one last time.
Anna gets a call from Alex and asks Valentin for help with setting her up.
Brando gets beat up by Cyrus' men
Bobbie and Monica get fired from GH
Carly doesn't tell Sonny about Nelle
Spinelli catches Peter talking to Valentin about Nelle
THAT'S ALL FOLKS! I go back to work next week which will be very interesting. I'm physically going into 2 preschools and "suiting up" for protection! I also have remote students as well. Always a thrill to be on the computer screen. All of our kids return to some sort of school this week which is great in a way but a mess in others.
Have a great Sunday and don't forget to drop a comment about the show.