So... I guess we didn't get GH today. No surprise. Every channel has to have this on. I guess so we can flip back and forth? Not sure. I didn't watch. I worked-- went to the pet store. I have paperwork to do because tomorrow is end of the month already!
So, what are you thinking of GH lately? I'm thinking it's all over the place. Why the hell didn't they jump right into the "Peter Knows More People" Story? Keep Robert on-- and ramp that up? We saw Cassandra in the car with a Cassadine..and???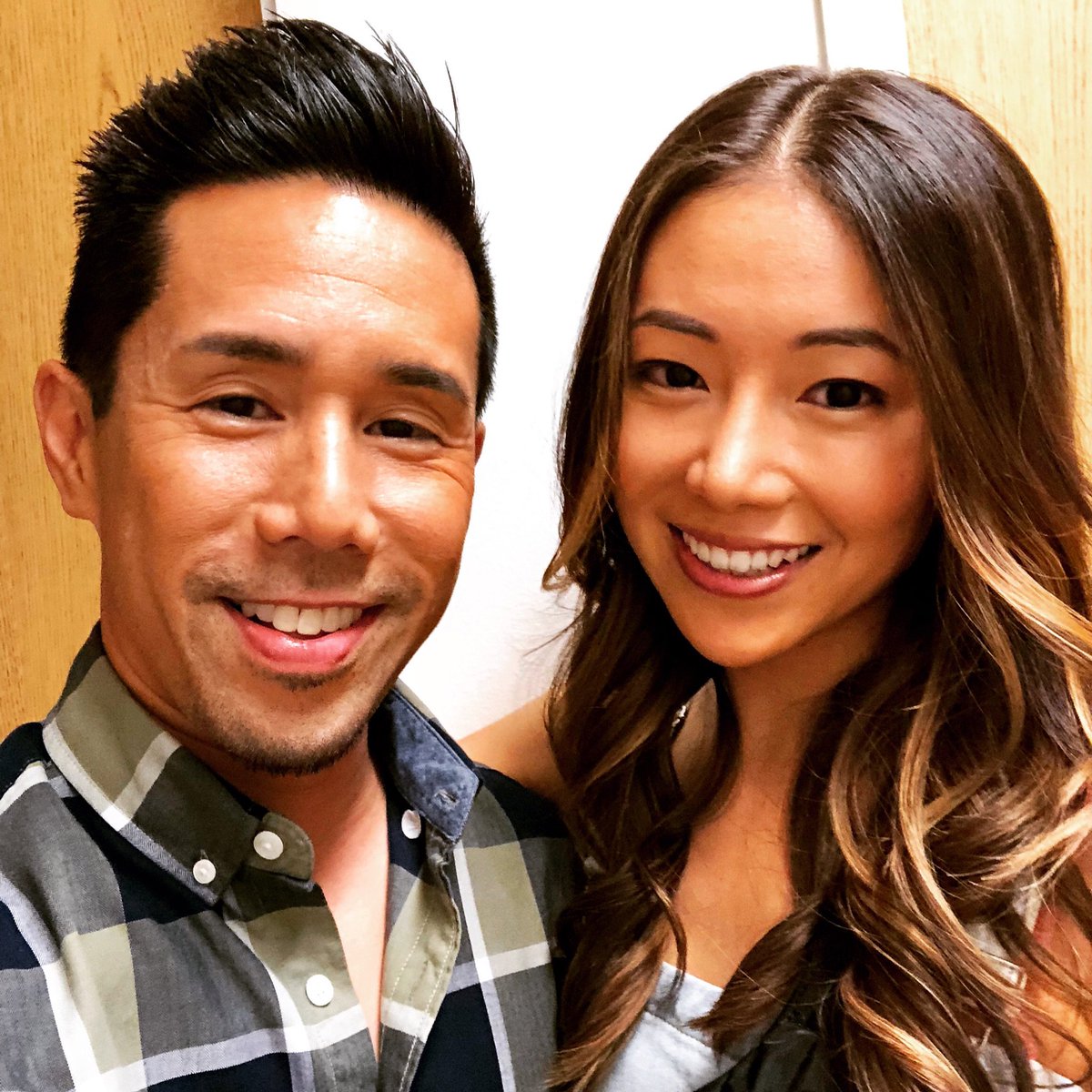 Parry Shen welcomed Kelsey Wang to GH-- She's the one handing out the band things in the bar. Is she the baby mama? (Not likely)..... Krissy's love interest? Cult person? Some people were saying she's a cultist trying to get people into the group! LOL. Just another NEWBIE!