I believe this is Vinessa's last show..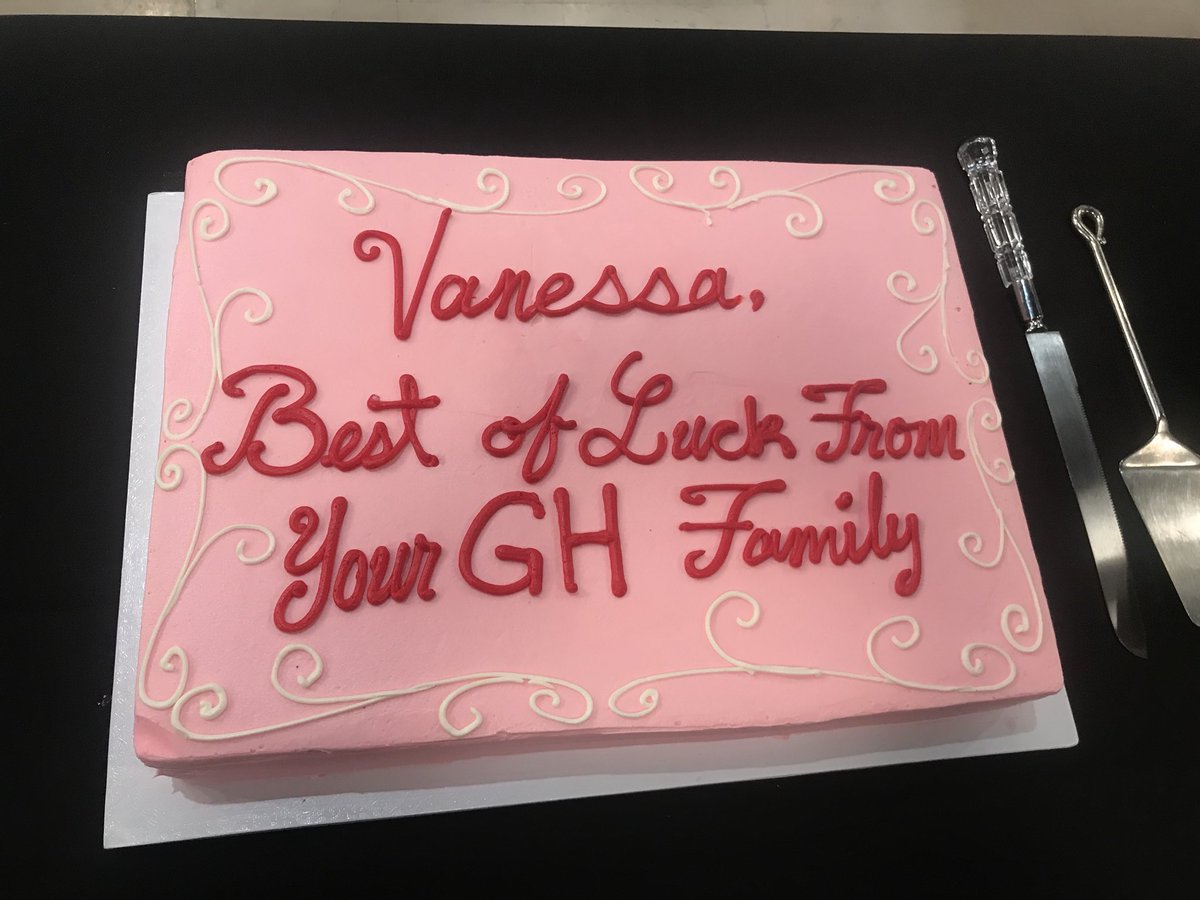 Krissy wants to bartend. Julian's like: OMG your Dad will kill me. She basically says too bad and hops behind the bar lol
OMGOMGOMG.. VALERIE COMES in with Julian's permit decision!! VALERIE AND KRISSY!! YEAAAAAAASSSSSSS.
SO Jules hires Krissy because she bosses her way into the job and she and Val talk about her time in Portland.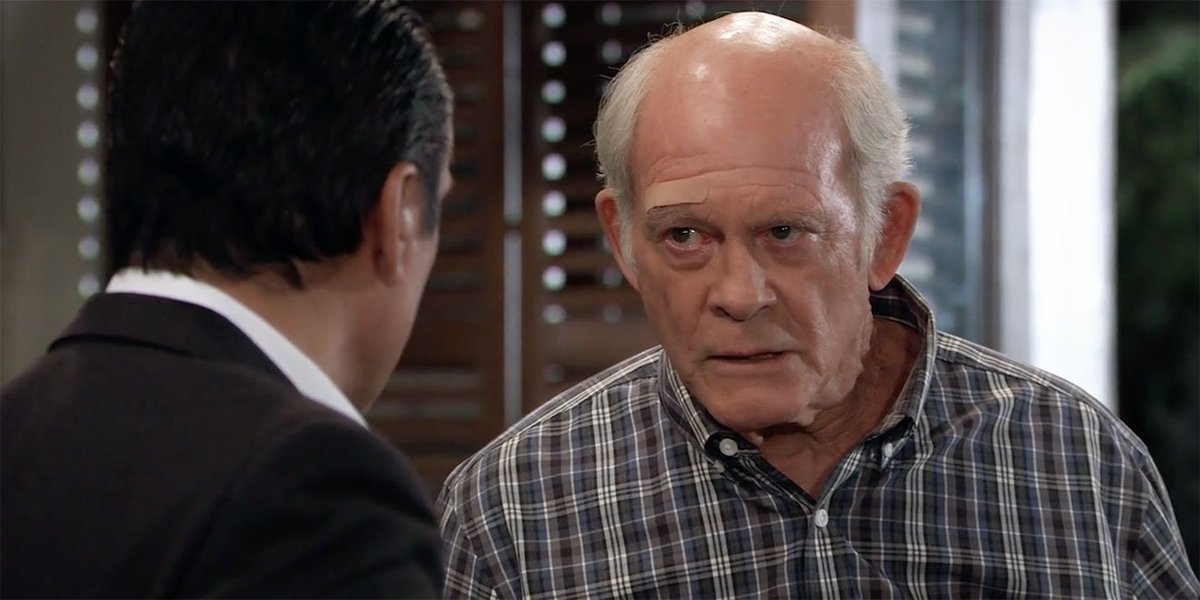 Mike's all upset about the BODY!! THE BODY!! I'll talk more about this situation in Sunday Surgery.
Nina got a box of childhood memories from Madeline. And a jewelry box with a note. Note says: "This will mend a broken heart" and it's a necklace. She used to like Annie and she'd pretend that necklace was like the locket from there. "Where's the other half" says Maxie? DUN DUN DUNNNNNN.
And..then in about 2 minutes she figures out her baby is alive. LOL. Really. Not making that up.
Illegal Adoption guy talks to Curtis and Jordan. He decides to spill..wasn't hard to get him to talk that's for sure lol He said Madeline's daughter was in a coma and she thought the father had something to do with it, so she adopted the baby out.
JosCar is on.. "We have plenty of time to figure each other out"--Ummm ANVIL.
Jason visited Sam....the Drew visited Sam. Drew basically just up and told Sam about Oscar! Geeesh Way to keep a secret. They hold hands.
Sonny's mad Julian got the permit. Jason says it will be ok, they'll get the construction company under their control.