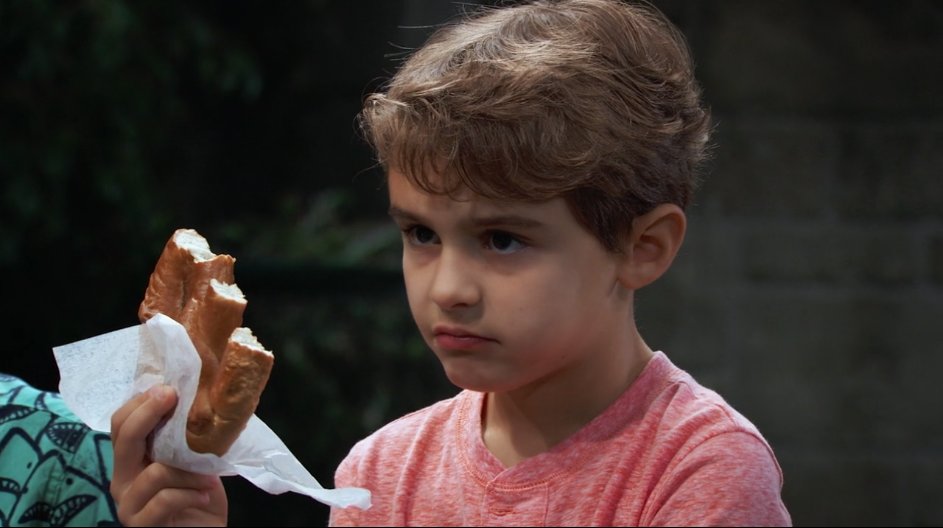 You are going to GAG on this in a minute, Cam!!
Oh boy-- here I am. First Sunday Surgery in a long time!! Pressure is on and I'm WOEFULLY unprepared! I found out my DVR kicks off the GH shows after 5 days so I don't even have all the episodes to watch. I had to go to ABC.com and you tube to catch some clips. I admit it right now, I didn't watch all 10 days I missed. Nope!! I will try to provide you with my impressions of the show at this stage however in the only way I can, full on snark and fun.
I ate so much on vacation, I'm giving it up for awhile. Only water and small thin mints. (don't believe it!!)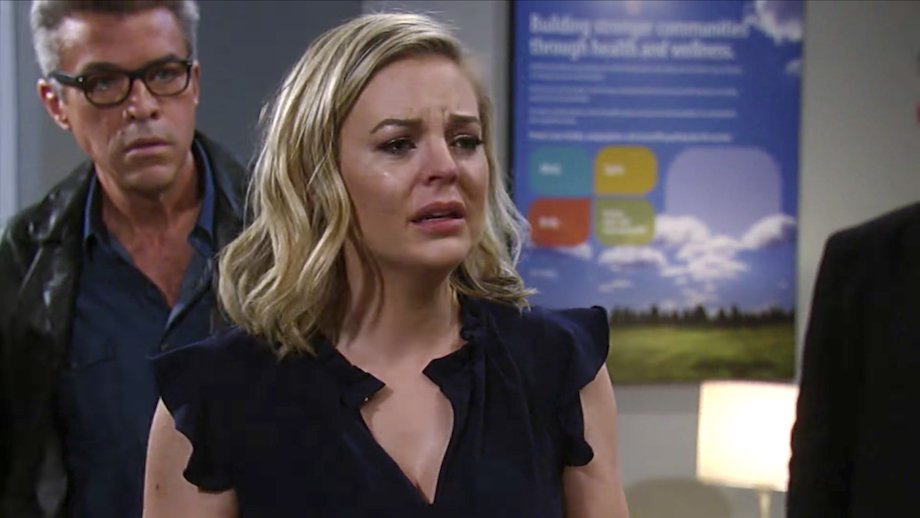 REPEATS

: Let us address the elephant in the studio. ABC decides to show FOUR repeats, all in a row at the end of August. Why? Well, according to Nathan Varni (big-pants programmer), GH only tapes so many shows. They "anticipate" x amount of interruptions due to various press conferences. This year, there wasn't that many so they didn't tape enough shows. I know, I know--but that's what he said and..welp. Whatever. Way to get those ratings going. Do other soaps do this? I'm thinking no. Anyway, if you watched the reruns, you saw Nathan get shot again...him dying and Peter almost dying from carbon monoxide. Which was weird because the shows weren't even connected. IDEA: Why didn't you show the old Ryan/Felicia/Kevin clips? People would have LOVED that and tuned in to get caught up. Why do we have to think of all the good things anyways!?



MOMENTS OF NOTE:

I'm going to show my fave moments from the past few weeks, see if you agree.

DONNA MILLS!! Here comes the Nina's baby didn't die story!! Yet another 'not known or hidden kid" story. Almost every woman on this show has had one. It's Nina's turn. Is the girl Kiki? Margot? Some newbie? I'm thinking Kiki because no one cares about Margot. Seriously. No one.



THE GLORY OF AVA:

It was no secret that I didn't like the Ava/Griffin story. Seriously, I did not want Ava to grovel or try to be a good girl for some weak priest with puppy dog eyes. She should have slept with him for fun and retained her core bitch status. Anyway, I love her going after Griffin and hope she just keeps it up. Vengeful Ava is great Ava. Can you imagine if Kiki IS Nina's kid? Oh boy...fireworks!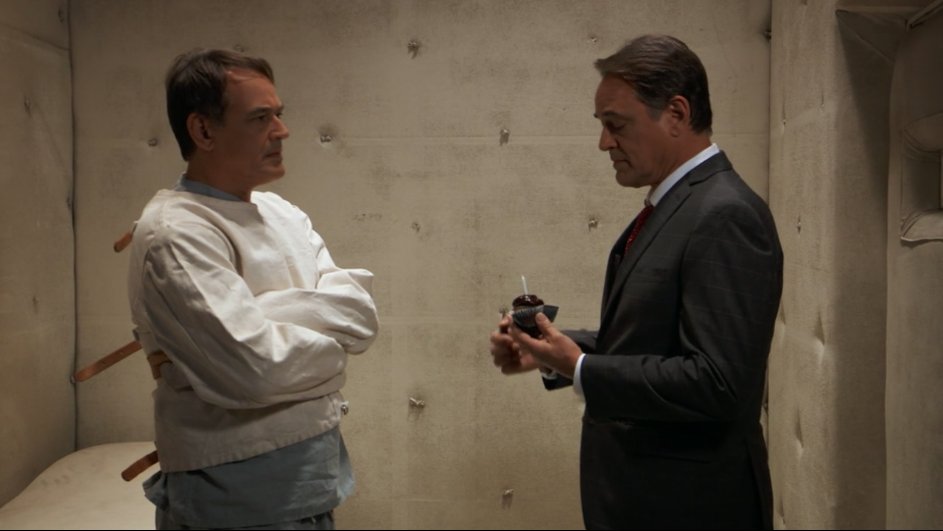 THE TWINS:

Yes, I loved Ryan Chamberlain. Very slick and evil without the cartoon villain edge we see so often. I'm intrigued. Not to say there's not problems (there's always stuff I can complain about!), but JL having this story and Genie coming back are reasons to watch.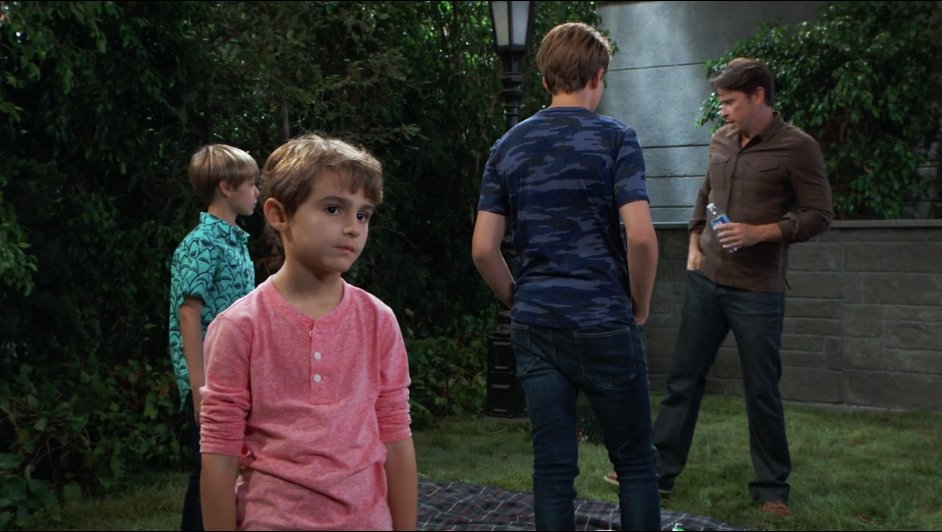 PENCIL DRAMA:

So much going on here. It's obvious that they are going in the direction of a gender non-conformity story with Aiden. Will he be gay? Will he just like traditional 'girlie' stuff? Will he have gender questions? Not sure but it wasn't lost on me that Franco addressed this with the boys after he had that talk with Terry.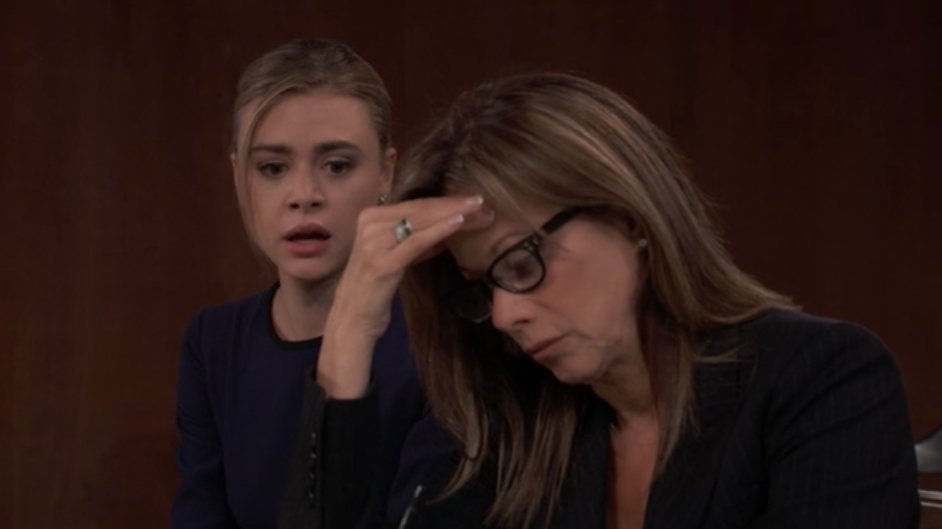 OMG..seriously, Kiki--SERIOUSLY?
Well, I mean.. I...
You KNOW this would come out in court....I told you to tell me
Well, I couldn't...because..I um..
Save it. Don't talk to me. I'm done.

Wubs Says: I'm really surprised that Bensch wasn't found innocent. It would have been better, imo because it would mean that the public didn't believe her due to her 'past' and she should have told Alexis in the first place. Bensch could have bragging rights at GH, go around all cocky then end up dead. That's how I would have played it anyway!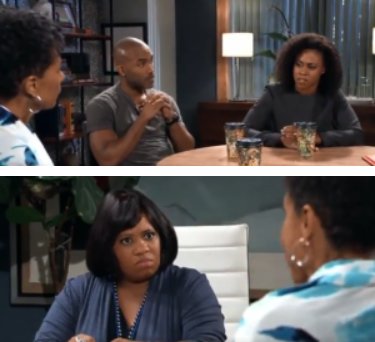 CHANDRA'S FIX MY LIFE: ER Star Chandra Wilson turned up for family counseling. Great dialog and acting, I enjoyed this! It was prob a one-off but I thought it was done well.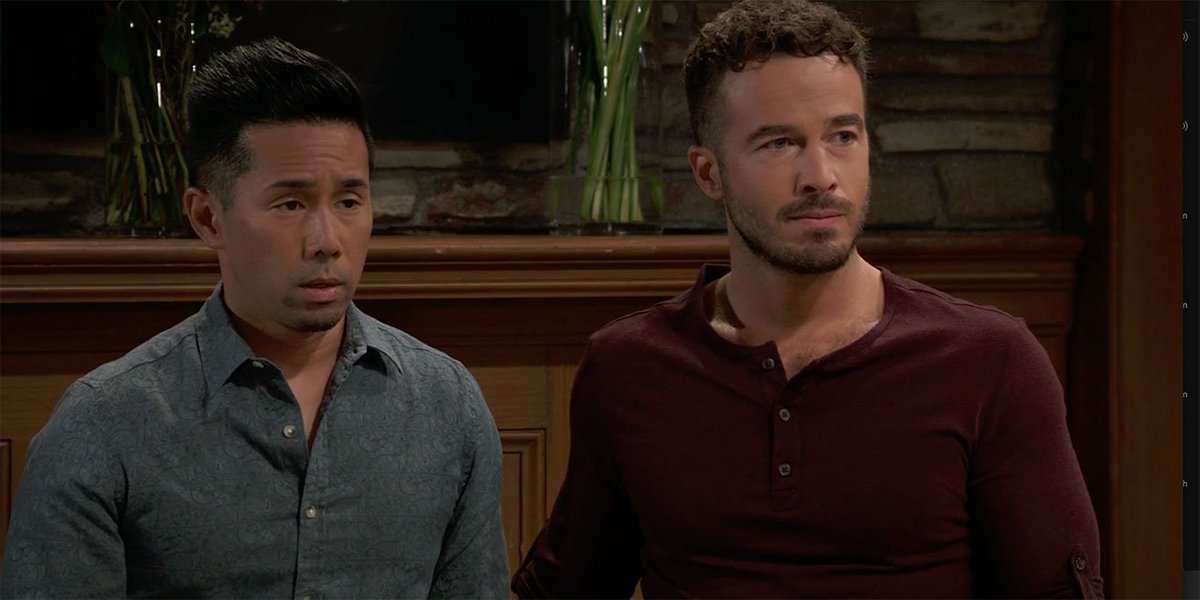 OH SHIT:

Poor Brad... switched his dead baby for a live baby and now the bio mama's comin' back for him. But since it's not the bio-baby but a Nello-baby, how can he not tell and allow Wiley to be raised by God only knows who? Julian is the perfect person to help him, btw. Nice mix of characters here.

I DON'T CARE MOMENTS: There were a few!

Well, you see, we'll have a lot of scenes together, usually eating or drinking beers and then they have us test our chemistry in awkward ways...
Like what?
Oh, you'll put your hair up in a pony tail...we'll kiss...we'll try to banter...
Will it work?

Nope.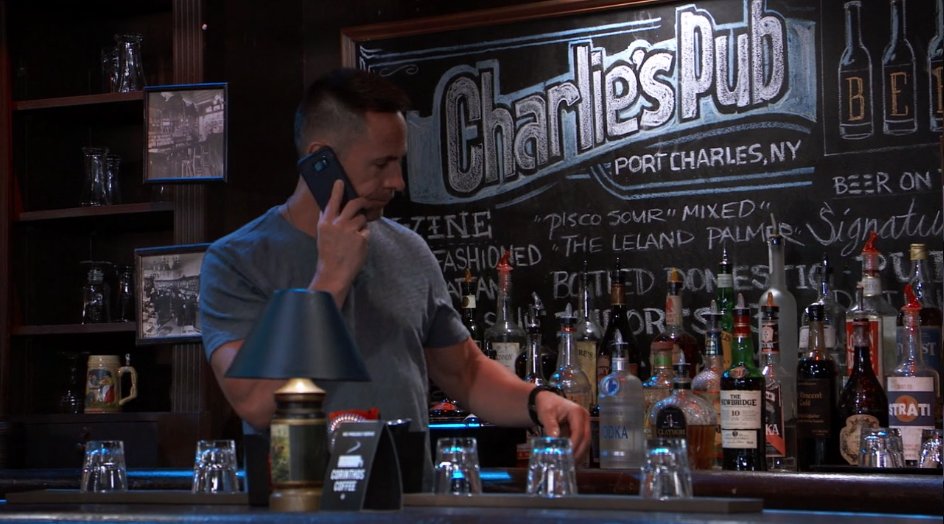 Yea... uh..huh. Ok, so you want the wings and the nachos? To Go? Yeah... ok. No, no we aren't busy. I actually spent 90 minutes on our chalk board specials for today. Even had to take my flannel shirt off so I didn't get chalk dust on it. Ok, so cool. See you in 30 min.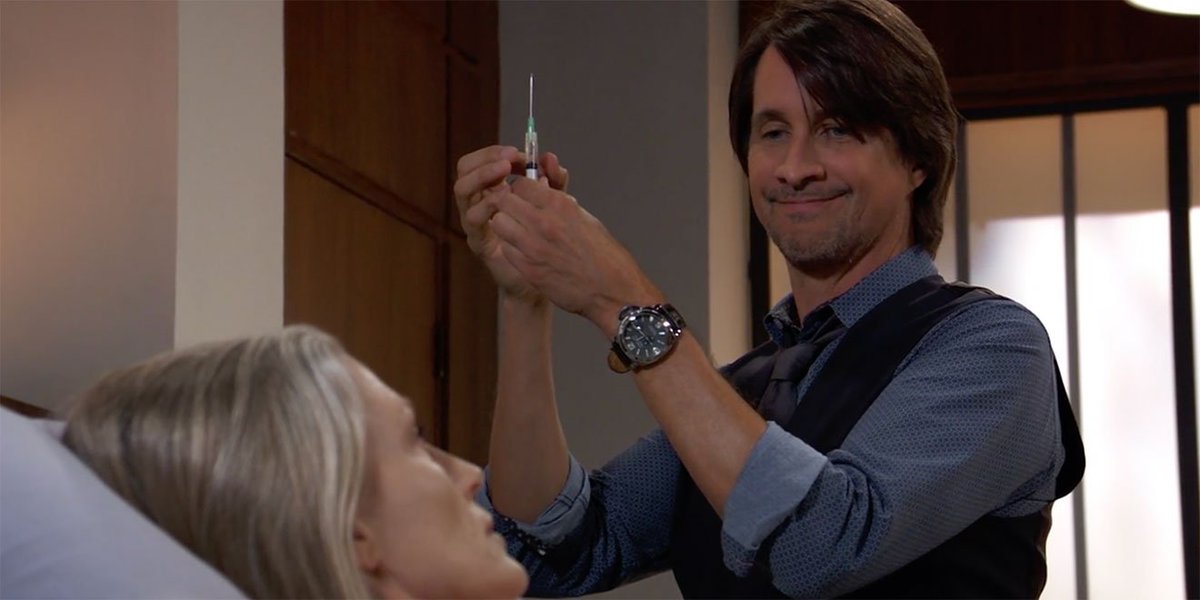 Literally--no one wanted to see this. Of all the people in all the world....Cassandra? Really?!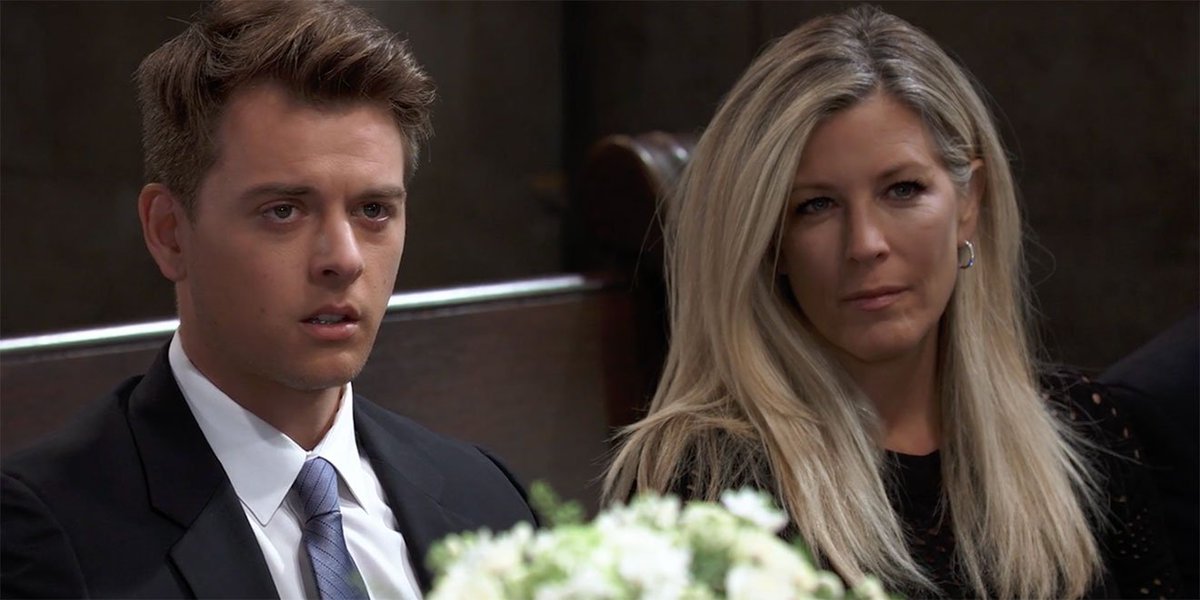 Mixed feelings. The funeral seemed so OTT for the usual baby dying on GH. I 'get' it--but...I didn't "get it".
FINALLY: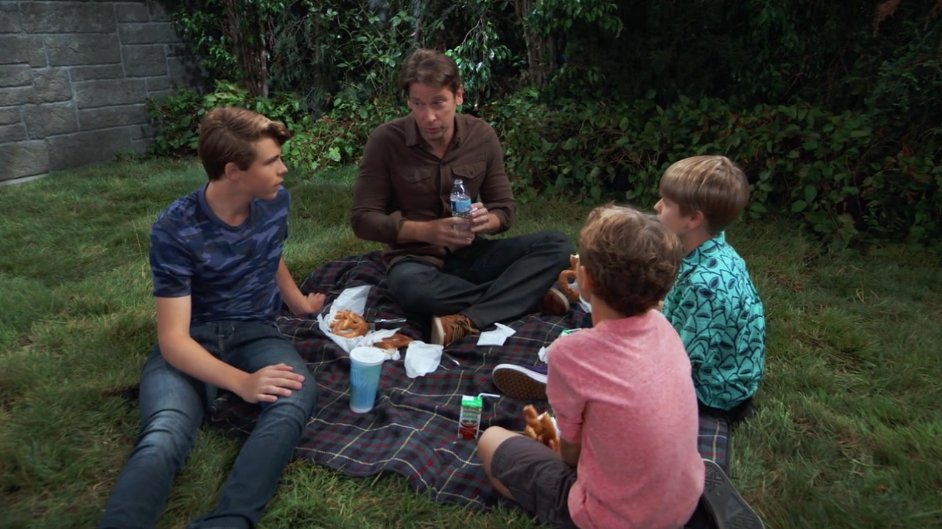 TIP OF THE WEEK:

Now, kids eating is a integral part of acting. Believe me, when they bring the food out, you chomp it.





SURPRISE OF THE WEEK:

I usually see things coming. This--NOPE!! I was liking Oscar (for once) when he was giddy about riding the motorcycle. When he said "dont' tell my mom" I thought for sure there would be a head injury involved. Seizure? Hmmmm..interesting!!!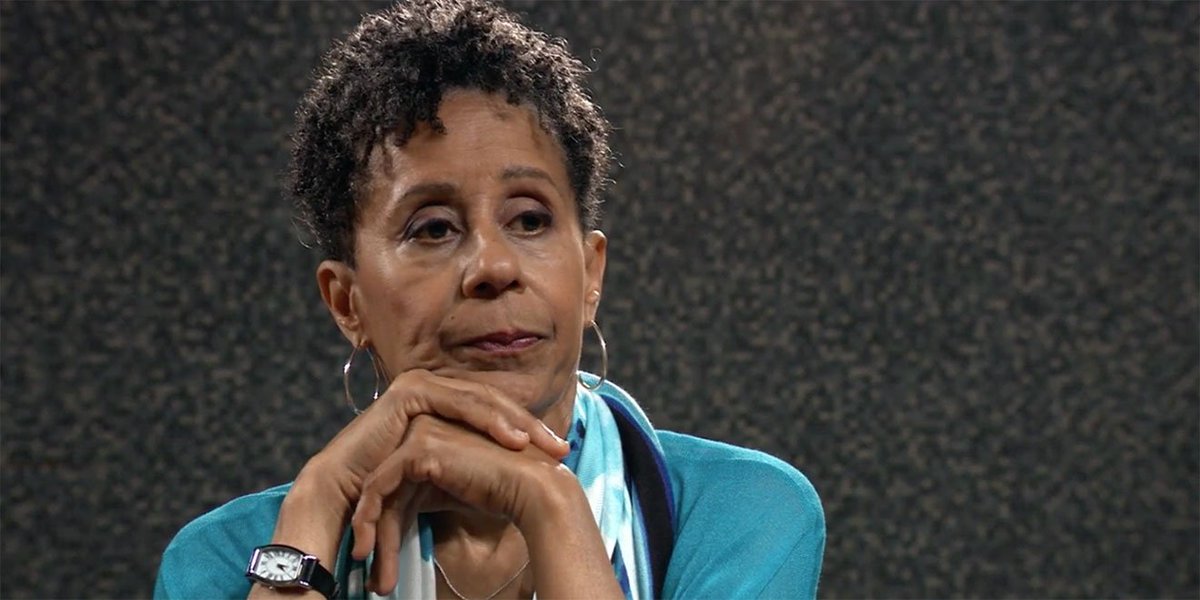 FACE OF THE WEEK:

Aunt Stella isn't having it!

STORY IDEA OF THE WEEK: (You know I have a ton)

*disclaimer: this in no way reflects the actors on the show or me "shipping anyone"--it's just a story idea. So.. chill

Dr. Kim and Drew get killed suddenly and non-spoiled to the audience so it's a complete shock. The two of them decide to go surprise Oscar and take him to a Bills game. They have to get tailgaiting supplies and on the way get in a head on collision with Mike, who's taken Sonny's car in one of his episodes. (solving the Mike end-solution he could either die or Sonny would have to put him in a care facility). Oscar is left without parents and Jason steps in to help him through HS. I really liked Burton and the kid --it would give Jason pause and reflection and a last tribute to his twin. He'd even move into the Q mansion where Monica would also help Oscar through all this.

That's a wrap, Wubbers!! I'm still fighting the jet lag-- it's nutty. Worth it but still I'm sick of falling asleep at odd times!! As far as the state of GH goes, I'm intrigued by some stories and could leave a few too. I really am not caring about the Anna, Finn Cassandra stuff or whatever happens to Peter. Nest week I start work on Tuesday because school's in session--!! I think I told you my schedule is looking rough for 2 days of live stuff but we shall see!!
Have a great Labor Day Weekend!