NOTE In a week where I've drank and taken enough Xanax for 9 people, I PUBLISHED THIS EARLY...so I could either delete it, or leave it.
Enjoy. BLOOP!
After an awful week, I couldn't bring myself to jump back into GH. It was such a relief not to have to watch. I really didn't want to sit through sad Morgan funeral stuff. HOWEVER, I did look through Twitter and find some interesting screen shots I thought I'd try and caption for your pleasure. Hope you enjoy.
I've been eating junk food all week so..here's some Doritos and tootsie rolls.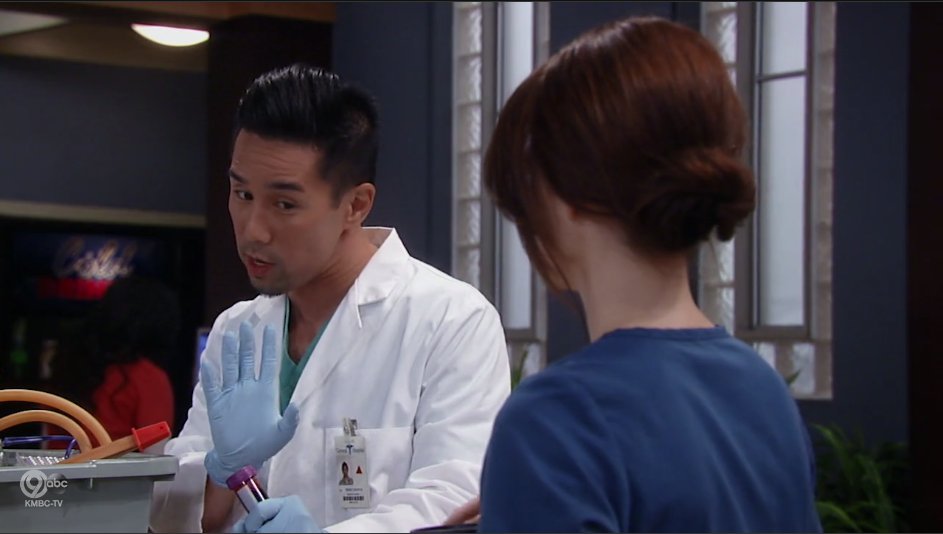 Now, Elizabeth, I don't need you up all in my face right now. I've just been on a damn 6 month honeymoon and all these things happened while I was gone... so save it. Ok? Back up. Just BACK-IT-UP.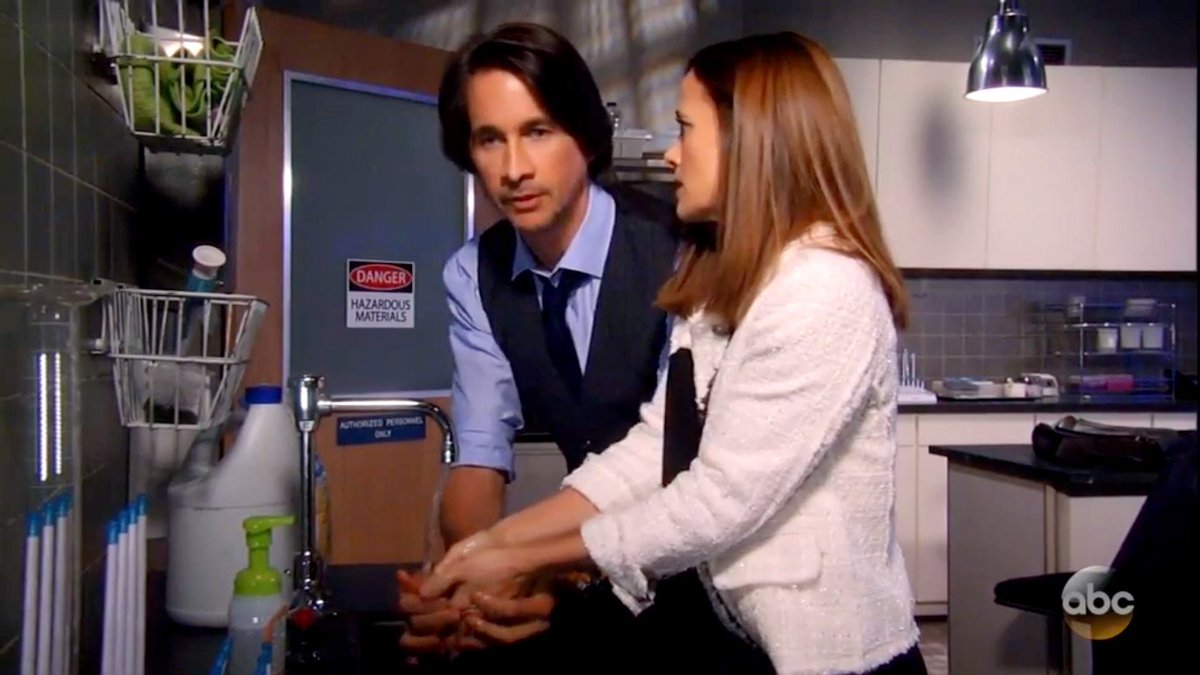 Now, remember... sing the ABC Song while you wash... Just sing it. Maybe twice
.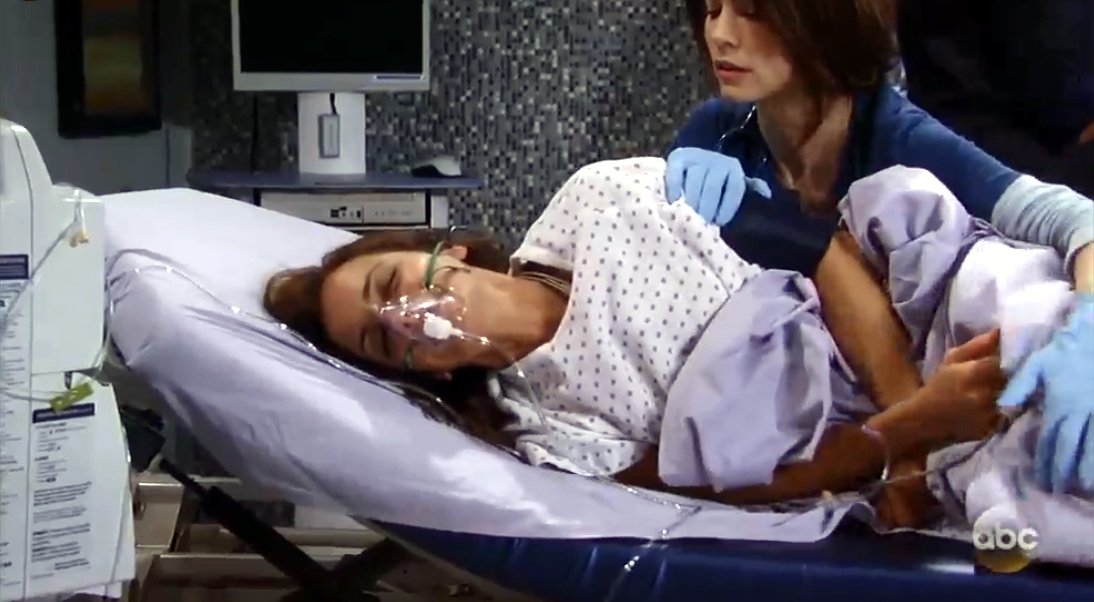 I'm here Hayden, I' here..
MFfffptwtiiiiisgfo
Oh that's the oxygen mask.
Meffffowueu
Where'd I get these gloves? Brad.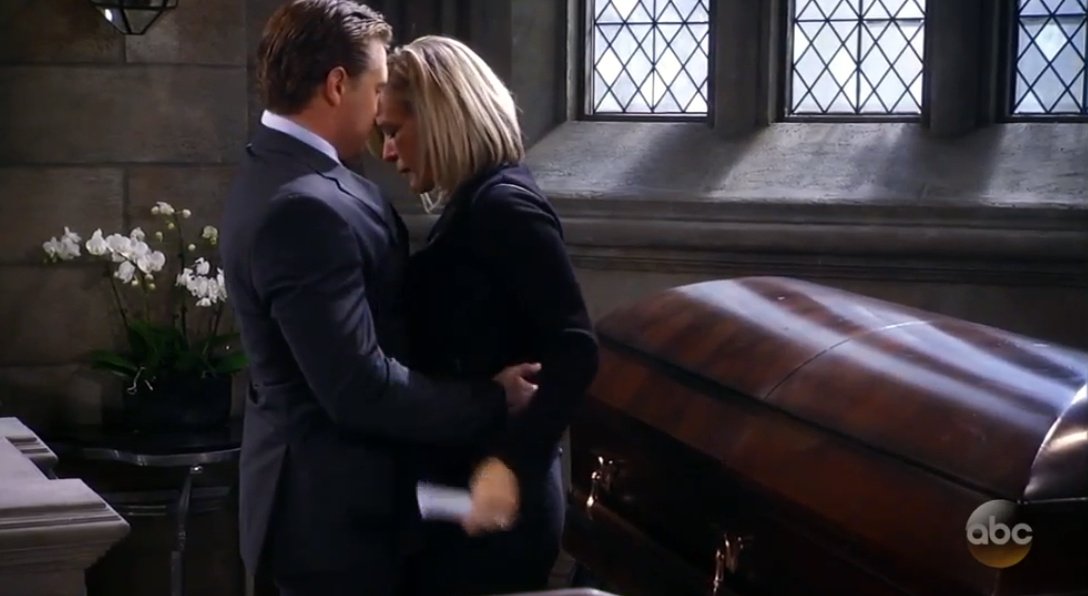 Carly, that's a big coffin. I mean...
I wanted his cell phone to have a final resting place, ok?? OK!!???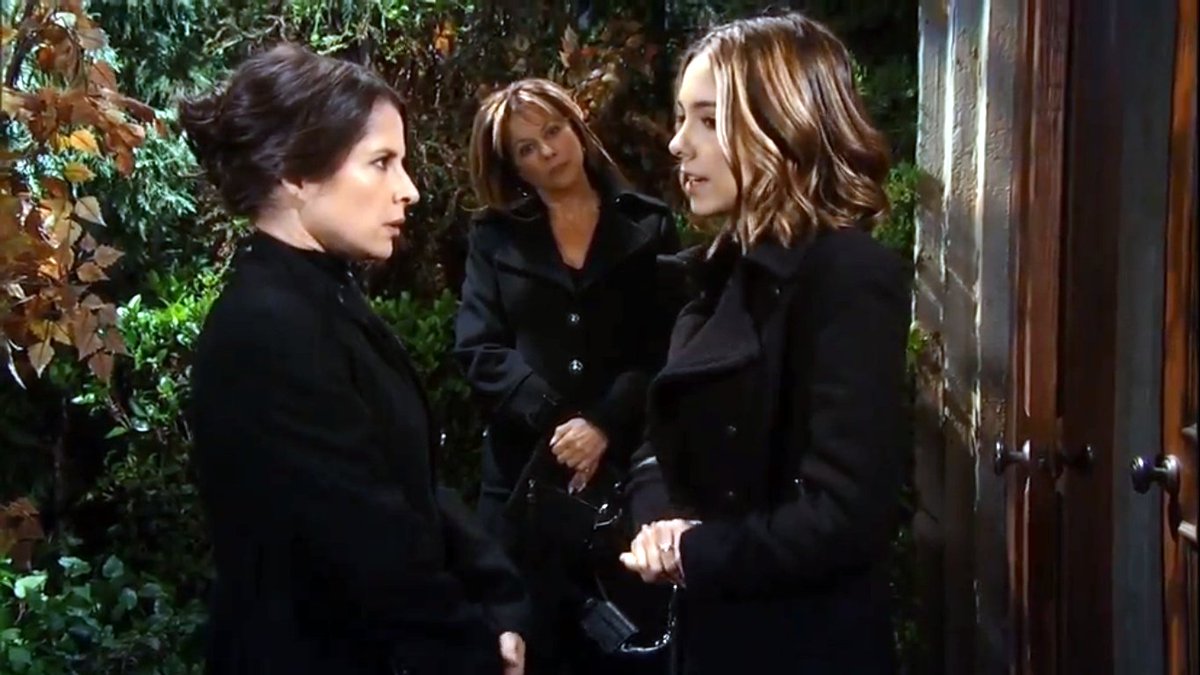 Wait..have I been drunk for a long time? Did Molly totally cut her hair off? And is Sam looking like a Quaker? When did her baby bump get so big? Hmmm, is that wine still in my purse?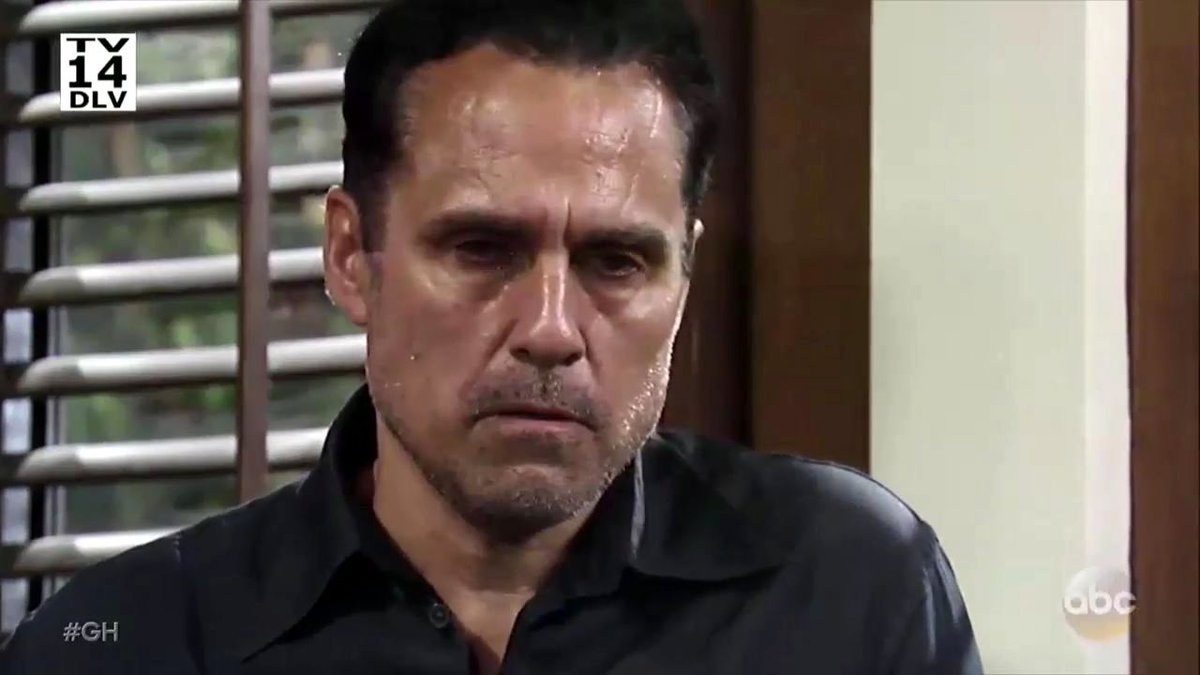 Sweat. Sweat and Angst. I have no right to live on this earth. None.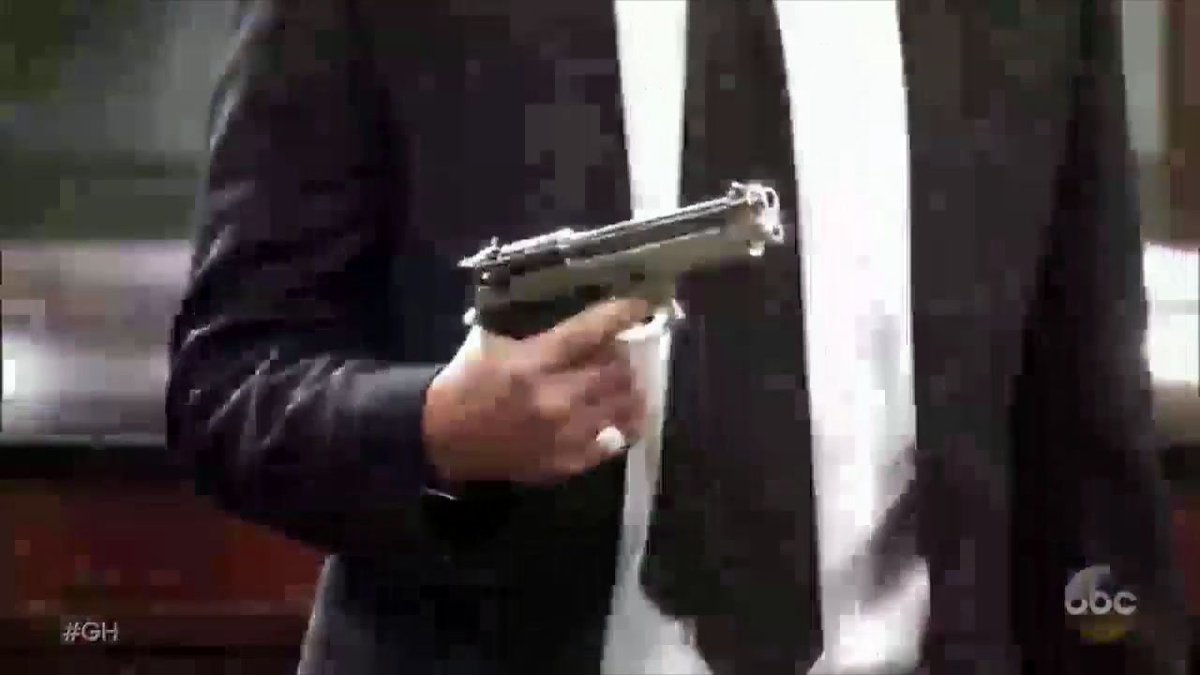 See? I got a gun. Yep. I have it. In my sweaty hands.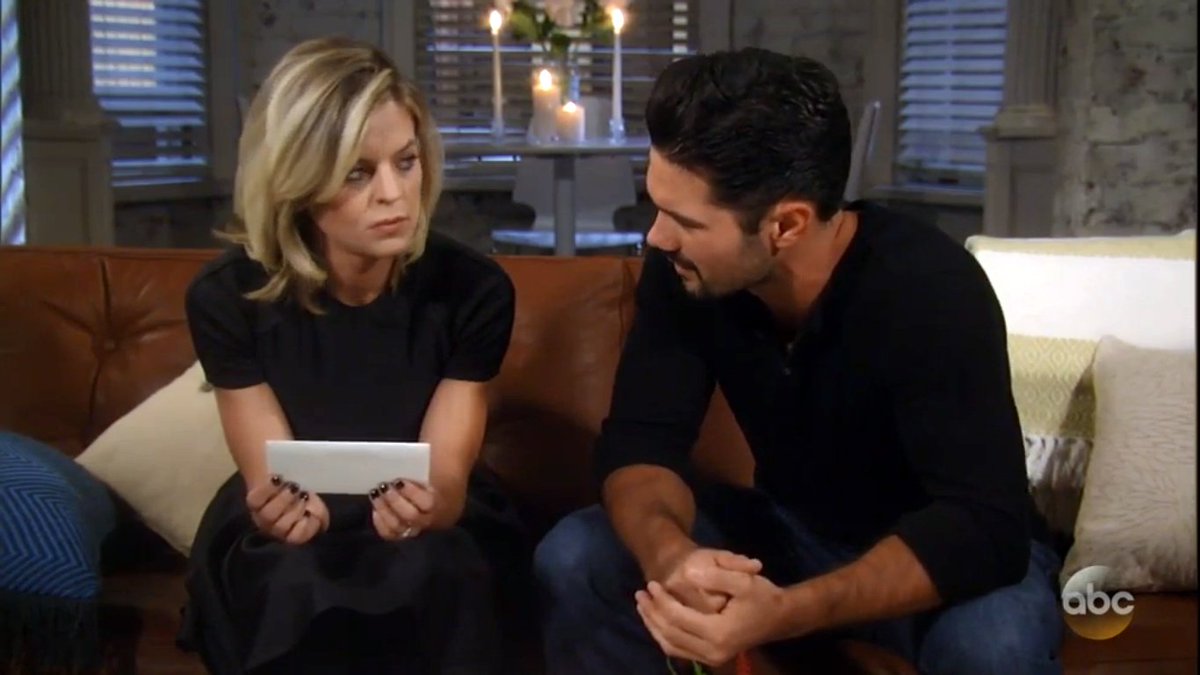 Nathan, you're telling me to read this to you?
Yeah.. can you just read the big words?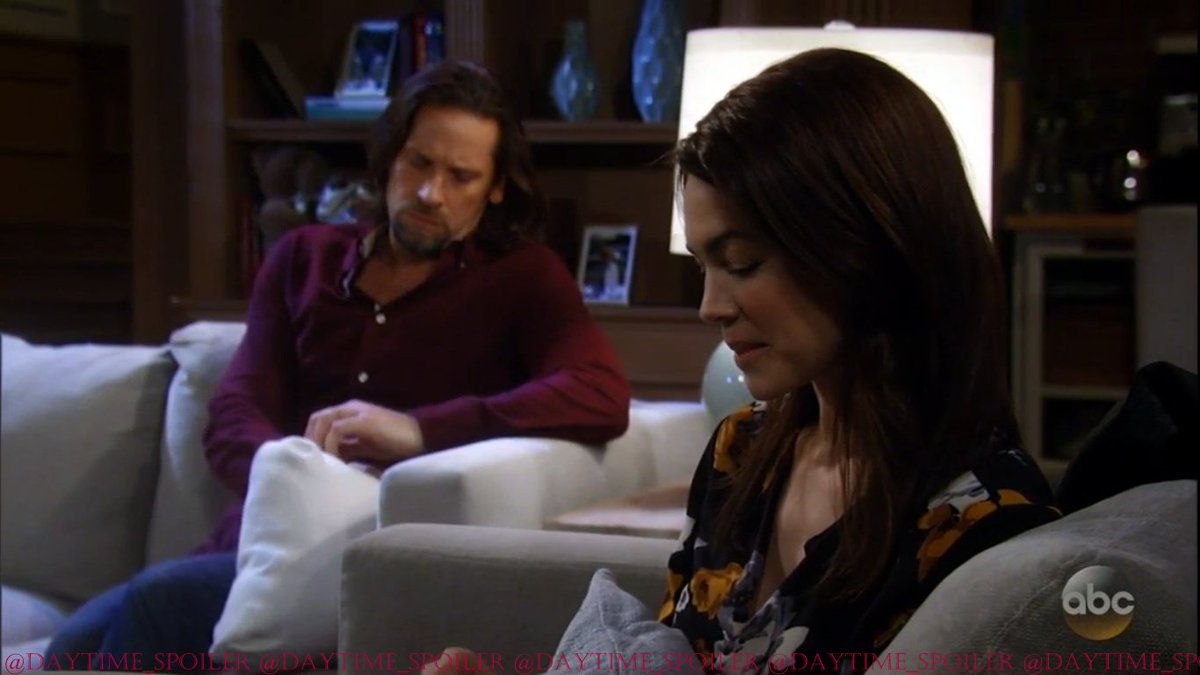 So, um...Elizabeth, I have something to ask you...
Yes?
Um..can you make some of those rice crispie treats again?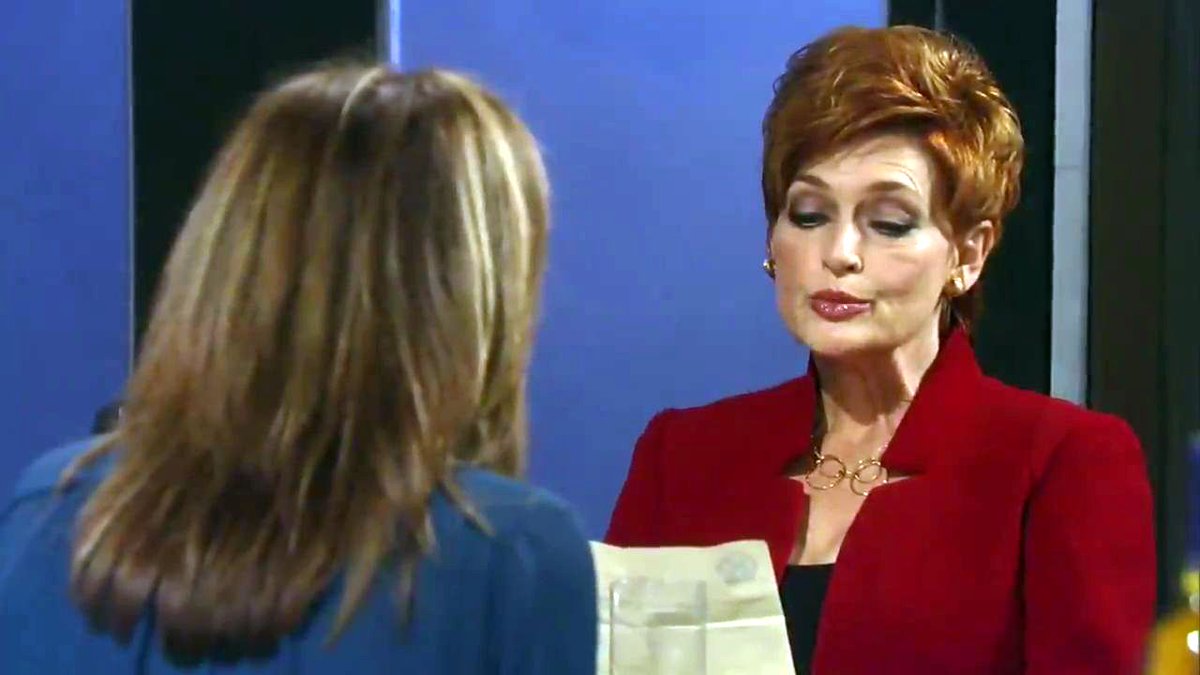 So.. as you can see, it's my thrice yearly appearance to do some legal things. Oh, and that outfit looks like you've slept in it.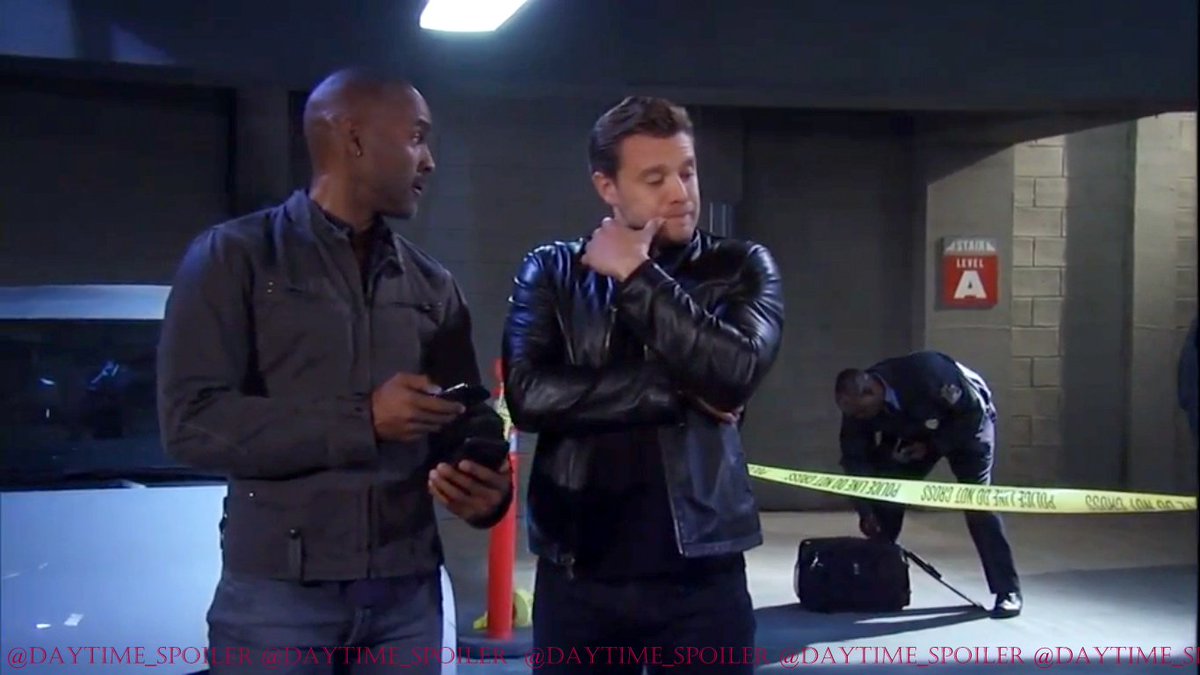 Well, bro...I think we're a team now..
Yeah..think so.. here, want some gum?
Sure. Hey, love the jacket.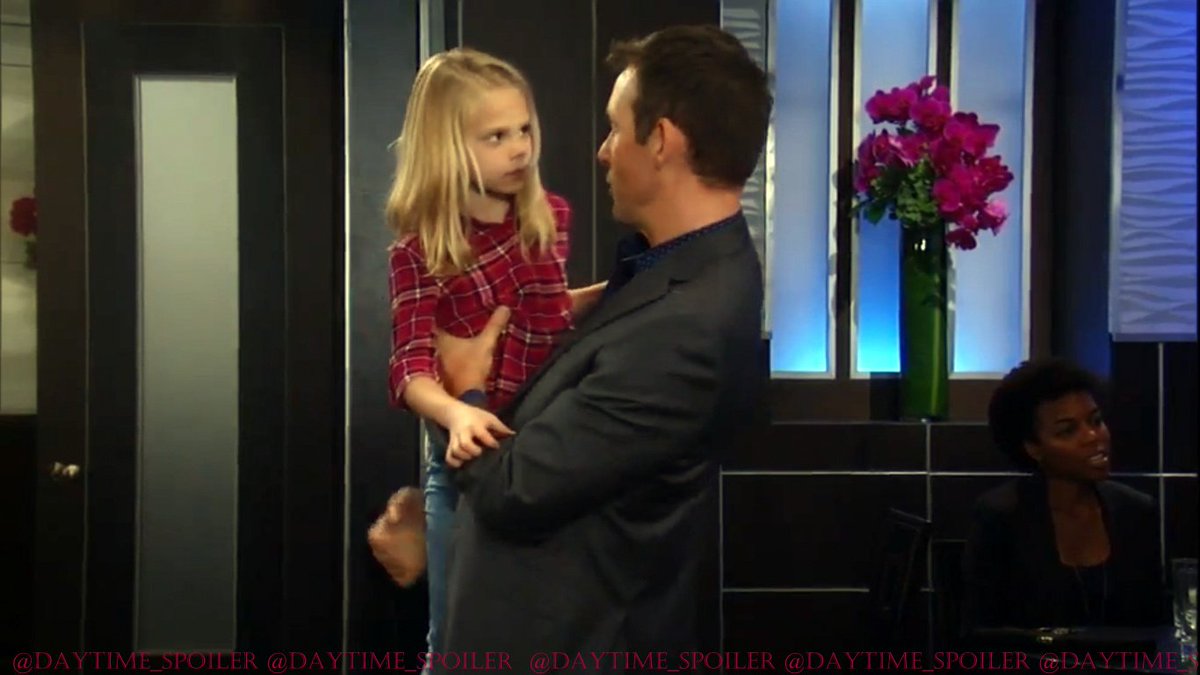 Oh hi! Are you my Daddy?
Well, now, you remember our secret right?
Oh, you're not my Daddy yet...right??
Well, we'll see..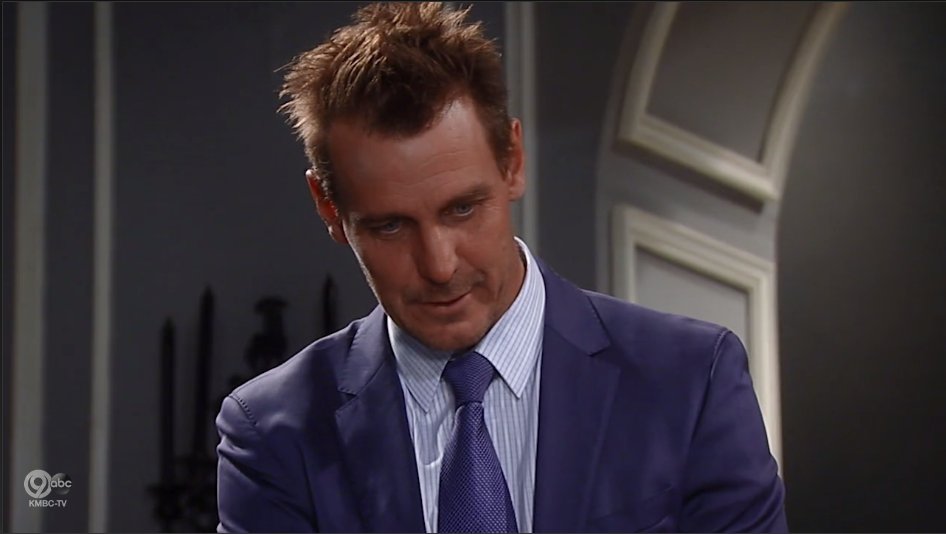 Hey, I had my hair done special for this. I went to Scotty's guy over on Monroe. Cool, right?
WELL, SHIT, I think I just published this early! LOL enjoy!