** Twitter followers, I'm pretty much off there until after the election. I can't take it NO MO!! I just want it to be over.
Carly has an OFFICE? Hmmmmm.ok, don't remember it at all. Looks like the Crimson office with white stuff in it. She says Nell can stay when Sonny comes by. Sonny set up a foundation in Morgan's name for people with mental illness. She wonders why he's donating so much. They talk. He wants to talk at his funeral.
Later, he calls Diane to get his affairs in order. "After the funeral no one will see my face again" and SID is saying he's going to contemplate suicide. DIDN'T HE JUST DO THAT????? ugh. We know he's not going to do it so ...stop it. He writes a note to Carly.
Curtis and Jason...boring crap. I don't even care. I think it's about Curtis finding out who planted the bomb. zzzzzzzz Everyone is saying it was Paul. Because...why not? He's already gone so you can blame him and not have to get someone off the hook.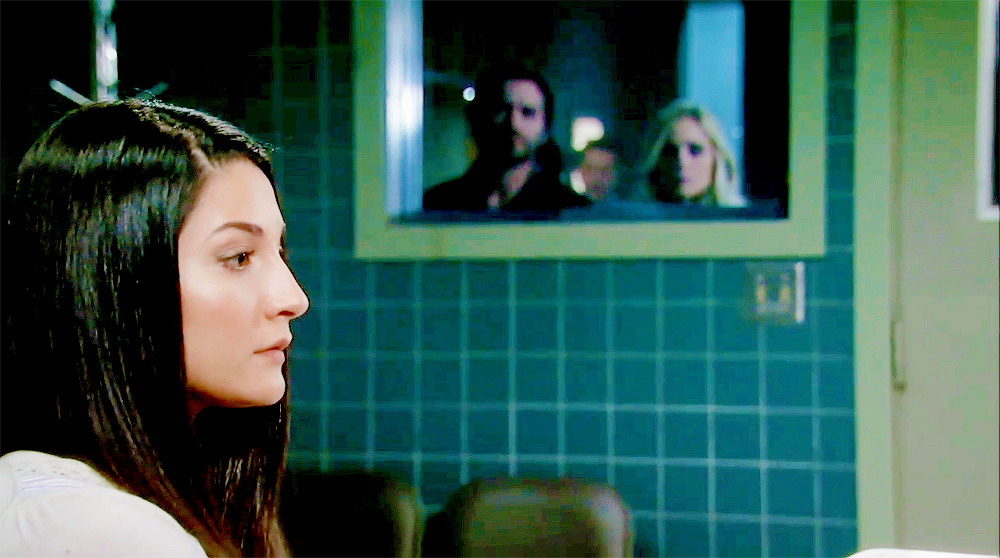 Dante and Lulu... they see what's her face from Greece. Oh Daphne. That's it. Robert sent her to PC. Via Auckland. Lulu gets to question her too LOL.
Helena paid her to come to the island... to "bear her grandchild" so there it is..she's the surrogate. You know Claudette is the kid.
Daphne says that she never got implanted because Helena said the embryo was 'no longer viable" and it was disposed of. Lulu thinks that is what the empty envelope was for from Hells.
SO much a lie, you know that brat Charlotte is Lulu's :) heh.
Griffin is all DADDY-MODE now lol. BUT! He doesn't want a DNA test because he knows in "his soul" she's his. Okay then! Then, he decides to. Maddening dialog. Brad is going to do it. I hope we see him.
Nina wants to know why Maxie didn't tell her she's no longer an Aunt. Maxie fills her in on Valentin. "Karma's a bitch and so is Claudette"--
Nina says Valentin was "AMAZING' Sex wise. ;) heh
Anna and Valentin. He gets around, no? She says "We've met before, haven't we"?? He says No. They talk and Anna says he need to get out of town. She touches a nerve when she calls him a little insignificant man.
After Anna leaves Valentine opens a box with a 1/2 photo of Anna in it? When she was young.