I still haven't bothered with Monday and Tuesday's GH So if I act clueless, this is why!!
Monica gives a speech...Franco thinks he's going to thank him but she thanks Tracy instead.
Steve Hardy's photo is back up. Tracy says some board members want to still sell it. So, "do your best work".
Hayden is all snippy with Liz .."Franco is a nutjob". They are like the same height-- good sister material. Hayden is GH's new financial manager. Because you know, all her experience with her crooked daddy. (I guess?)
Curtis. AND.....(sad clown) VAL. She was pretty sweaty to be in the Metro. She finds his photo of the PCPD file he took.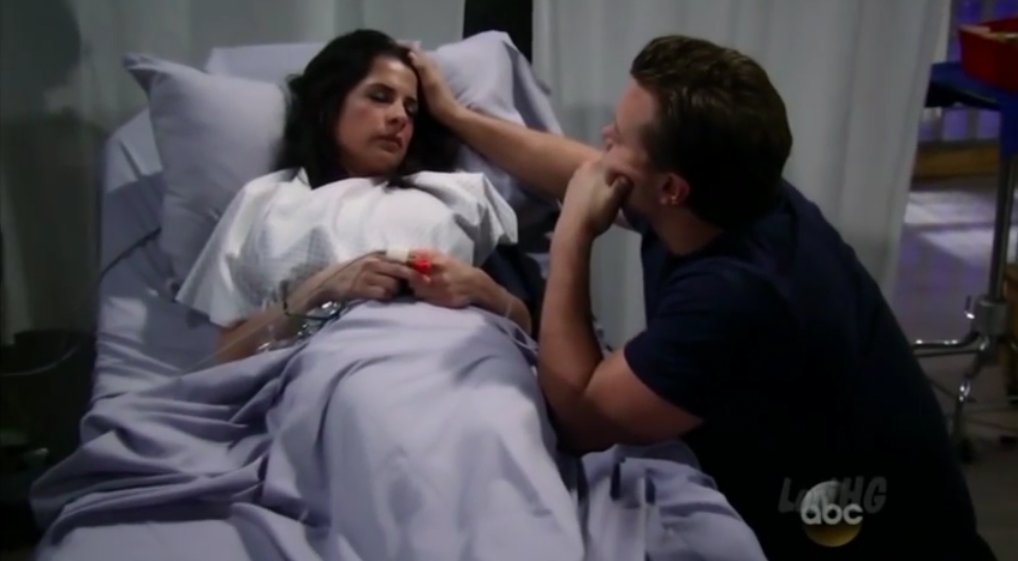 Sam is in the hospital..Not sure why? Doctor said everything's fine. It's some kind of pain--can't hear them mumbling. I must be getting old because it was really noticeable today.
Griffin is at Anna's? Well, guess that's good since I don't have a clue where he lives.
Alexis is hung over. As usual. This is getting so old. Valentin walks in. They banter. He wants to offer Alexis a job. They are 1/2 siblings, btw. He wants her to be a consultant to clear up the family estate. I heard Valentine got off on a "technical thing". OMG he and Julian both. Great.
He called Helena a PIT-VIPER. Oh hell no. He tells her the two of them deserve to get everything in the Cassadine estate.
Ok, I lasted until 2:26
Baby Steps people