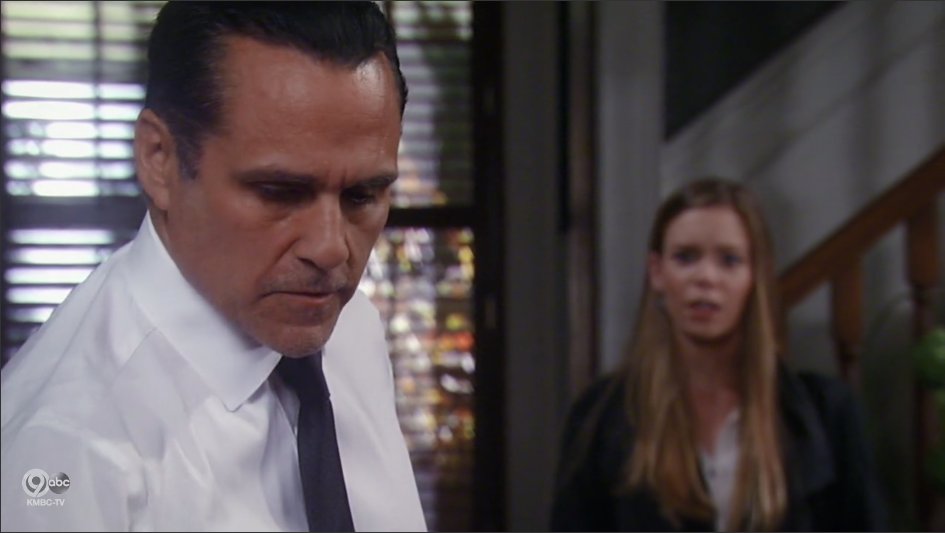 Will actually kill himself? Great material for MB but let's face it--if Sonny does top himself off it will be the biggest shock since...well.. Wed morning. Anyway, I put odds at 0:0. I see Nellie in some pictures with him. Yeah, whatever. Glad they got Krissy on once more.
We also know Hayden and or Hammy aren't dying either. No suspense anymore. Even if anyone does die (see 3/4 of the cast) they come back. Ghosts, Zombies, real people.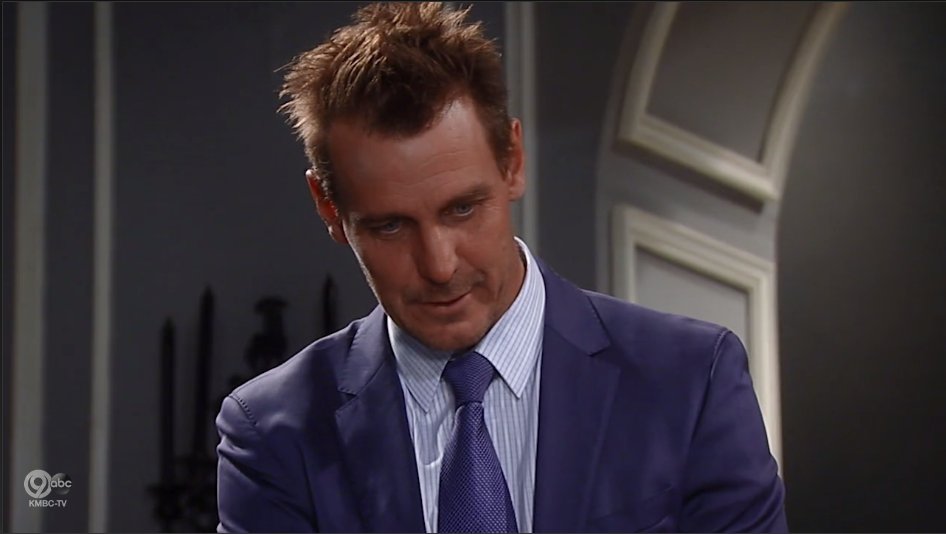 Happy this guy is back, always liked him with Laura Wright. Also glad Ingo's getting some cash influx to keep his Maui-Hanalaaa lifestyle intact. *Follow him on Instagram-- he has great photos of surfer life.
I just looked at photos in the timeline on Twitter. I can see the funeral is FINALLY happening? Hayden passed out.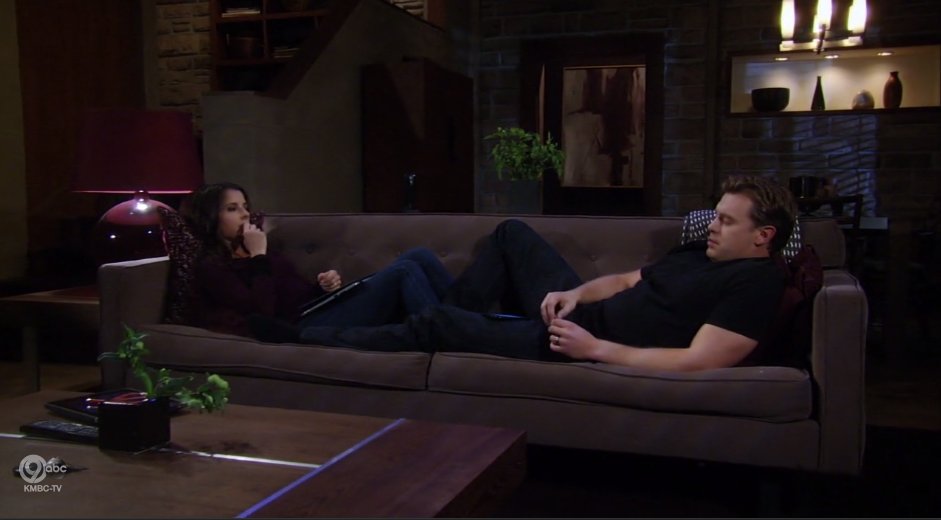 Not much mumbler movement. (I kid, I kid... you know I love to kid the Jasammin's)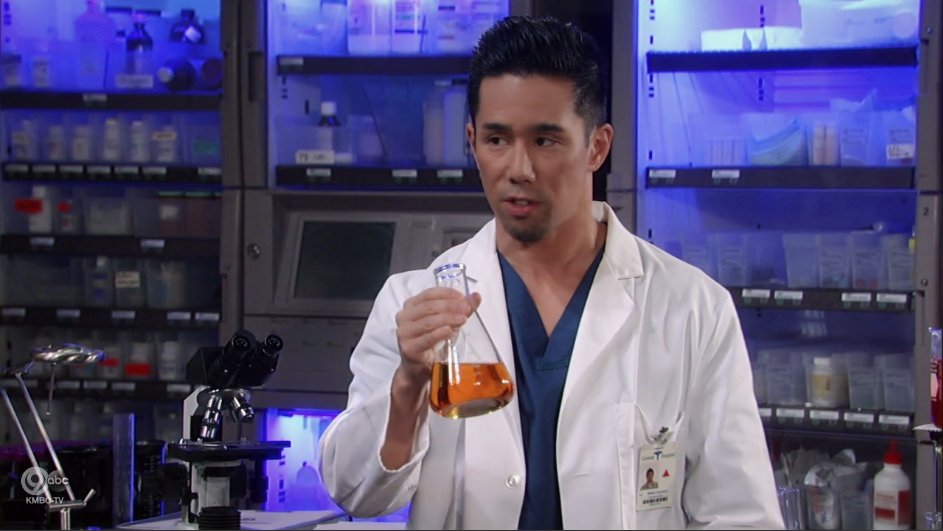 Is that PEE?
**NOTE there WILL BE a total BLIND READING OF GH this Sunday for Surgery. I am gathering photos and doing the Surgery blindfolded. Just winging it. Might be entertaining?