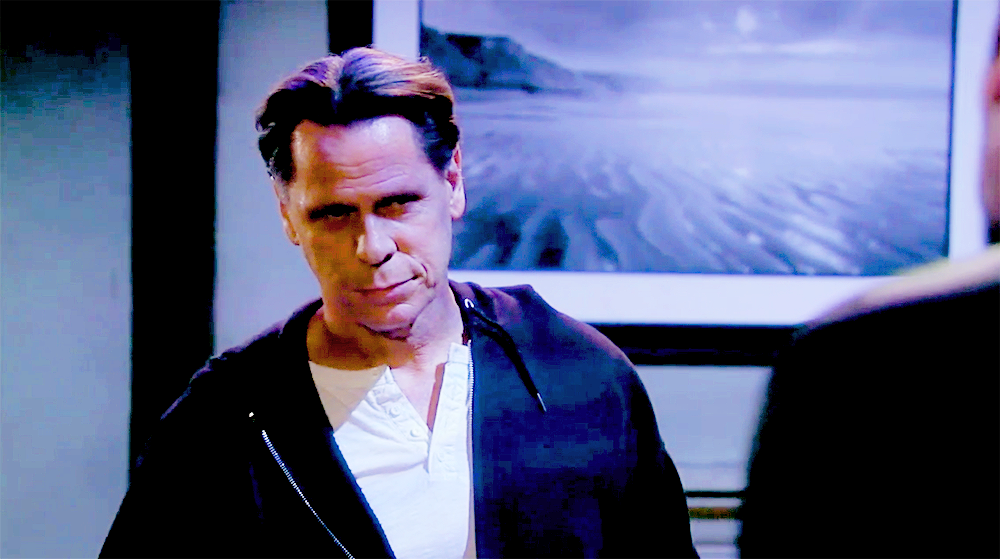 This whole stupid Franco confronts Tom crap? WHY?? why?? WHY??? Just Why. Franco tries to strangle him. He's then seen at GH. Tom shows up at the Bar Alexis is at.
WHAT IS THIS??????
Hayden. Dying. We know she won't. Liz comes in with antibiotics.
Carly's trying to find out the medicine clues. Sonny realizes someone ELSE actually killed Morgan with the bomb...so you know, revenge LMAO
Lucy and Scott..he's trying to get the meds. She knows he's looking for them.
Nellie and Michael. GOD> STOP.