Some of you may have found that the Wubs Facebook page is gone. For the sake of my mental health, I've disabled my Facebook for the time being. I really needed to walk away and just hold my tongue. I won't use this blog for my personal reactions either as I know you all look forward to a little break here.
I've decided that although I'm not keeping up with GH, I can always put in little things here and there for you to enjoy.
I heard BRAD was on the show for a hot minute and I know Ingo is back. Jax is always a welcome sight.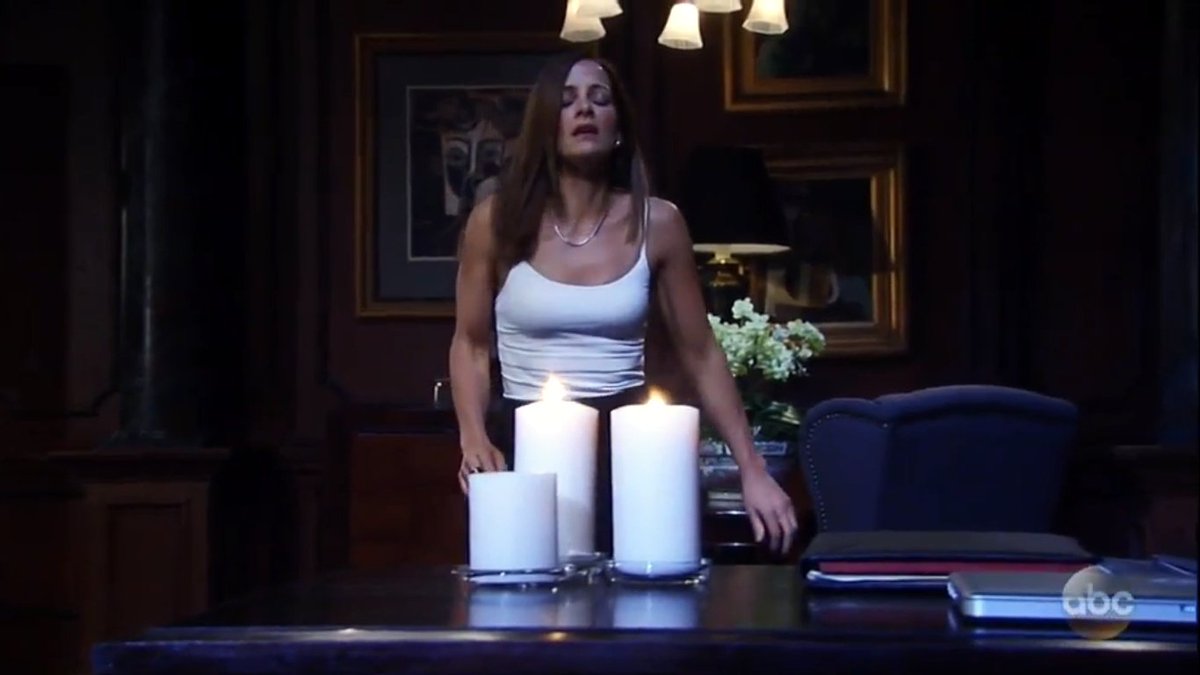 AND Hayden got what I am calling a fungal infection LOL. I think having 2 contract players "DYING" is kind of moot but...you know, GH
Maybe I'll be back into GH next week--it can prove to be a mindless detraction. In the meantime I'm watching the Hallmark Christmas Movies and Food Network! Local news is pretty safe as well.
I hope you are all finding what you need at this point. Wub ya all!