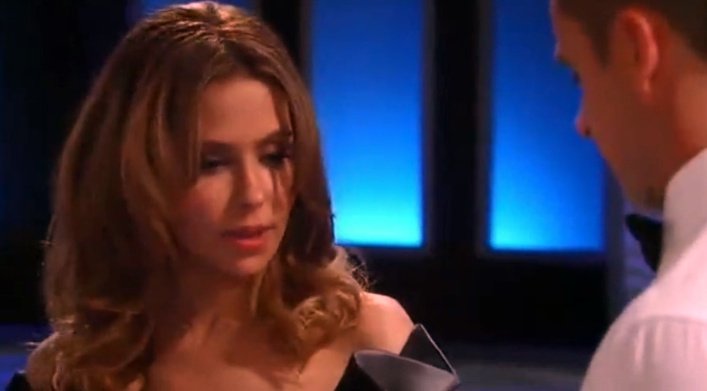 OMG. Today's show drove me INSANE.
What a stall tactic. Everything was SO STALLING--- docks stalling... Sonny stalling...
Some Metro Court stalling.

Julian cut his finger opening champagne, which why would you open yourself? Oh well-anyway, Olivia thinks that may be her vision?
Anna is a the ready with FBI guys but tries to find Sonny.
Stupid Morgan is on the docks with a gun. He.. I don't even want to tell you but just ruins everything LOL
Flashbacks: Remember when Julian was Derrick Wells...Flashbacks for Julexis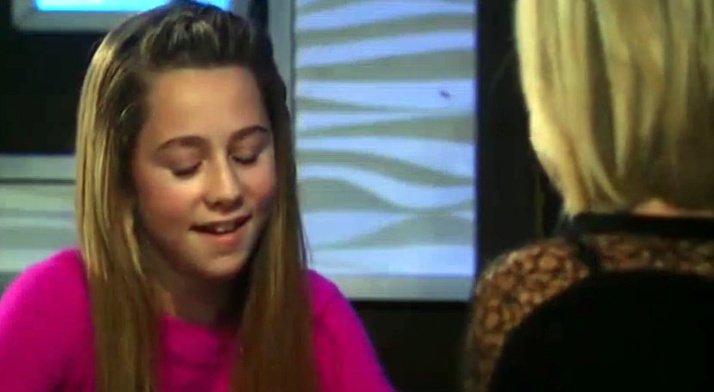 NuJoss didn't overwhelm me. Nope. She "knows Uncle Sonny" Is in the mob and wants him to come to Career Day at school. Later, they go to Sonny's house-- and find Sonny's gun box in the floor of the bedroom. They realize Morgan took the gun.
OMG..Brad got a DIVORCE! Yep, Handed it to Lucas and said, it's over! So..there goes that story.