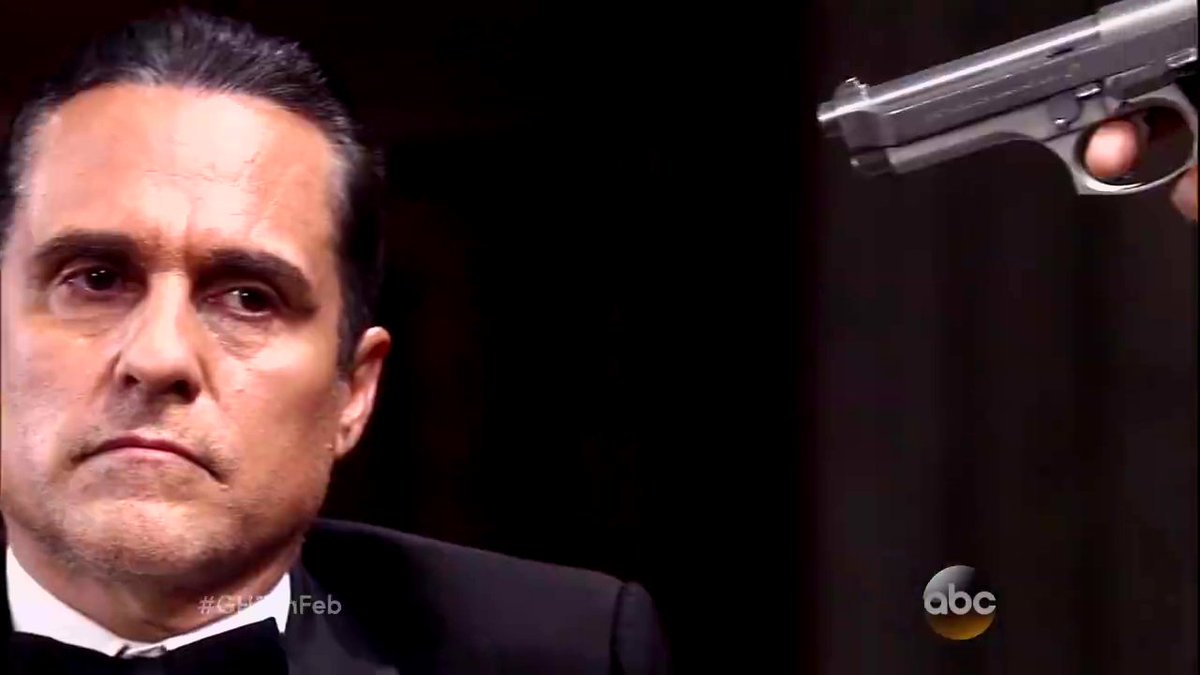 Julexis wedding. THIS IS WHY we can't have nice things on GH.. I am thisclose--as usual to telling this show to GO TO you know WHERE! Yes, Sonny will walk. No he won't die.
I'm just.
Within the last few weeks we've gotten 2 fires, and explosion now this. GROAN
We are having a HUGE snow here. 16" fell from 4am on --and it's HEAVY HEAVY.
TODAY'S SHOW:
Paul and Tracy. Paul wants help with Dillon.
Anna and Paul...Paul asks Anna to photo shoot. Someone didn't show, so..can you fill in? She talks to him about Susan. She now lives off the coast of Maine running a gift shop called "Suki's"

Kiki and Franco. Franco basically suggest Viagara for Morgan! LOL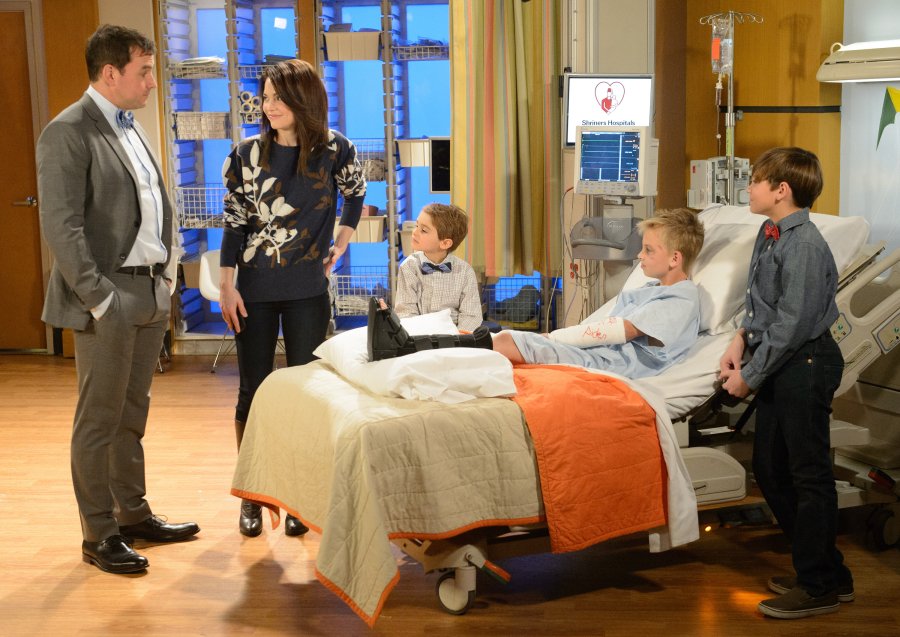 Jake going to be transferred to Shriner's in Philly. (Spencer went to Boston) That's a preview shot up there.
Alexis and Sam... Sam is all awwww. She wants Jake to come to the wedding. Later, Jason comes by to tell Sam about Jake going to the hospital.
Krissy talks to Morgan who is obviously 'manic'.. she leaves. Darby pops out from behind the coffee bags. They start to make out and have sex..KIKI walks in!!! AHAHA
Sonny basically begs Dr Griffin to stay with him. Griffin says he's a liar. Sonny tries his dimples on him
AND.. my news cut in again!! geesh