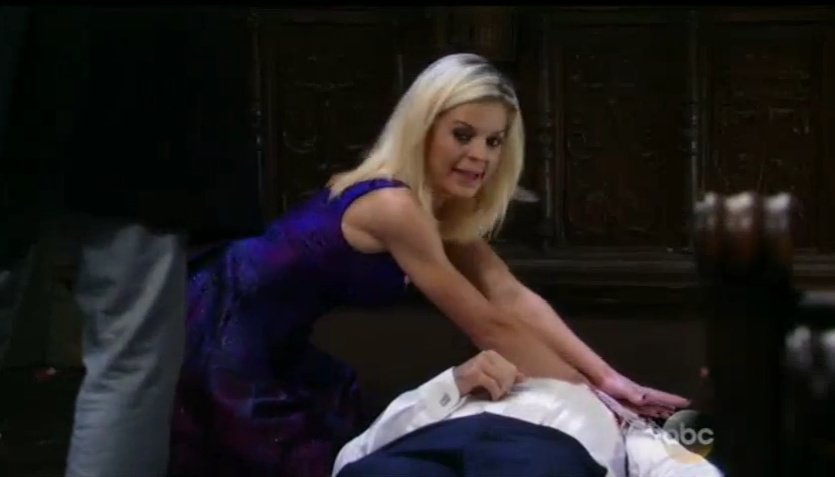 I'm too old I think.
I'm just too old for this.... while I appreciate the work that went into the scenes, I just can't deal.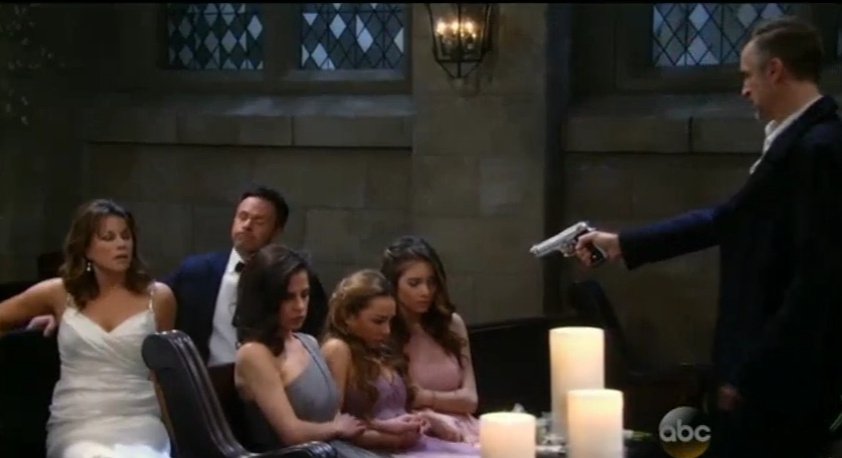 Sonny saves the day. OF Course HE SAVES THE DAY. Anna even thanks him.
Ava finds out that Kiki got shot. Thank god for Maura West.
Dante saves Lulu, pledges his undying love to her.
Carly and figures out what Sonny wanted to do and she's mad. They talk on the docks, because there are no police there. Carly threw the guns into the harbor. Because THERE WERE NO POLICE THERE. It seems everyone forgot they sent Morgan to damn Military School to escape Sonny's mob life.
LMAO..
Very intense scenes, and I give kudos to all involved because they must have been a bitch to shoot but the premise and the sheer audacity of recycled mobular bullshit just pissed me off today.

OMG TOMORROW? Ava says: Kiki might be paralyzed!????? AHAHAHAAA!!