I'm so confused. Didn't Darby and Morgan start making out yesterday, when Dante and Lulu were trapped in the Metro? How is it morning and they are just doing the same thing? Did editing forget that? UGH
I want Darby to kill them both and then eat them. Zombie GH
Anna and Paul. More talk.

Raj calls about the GUN shipment. It's coming on the day of JULEXIS wedding! Surprise!!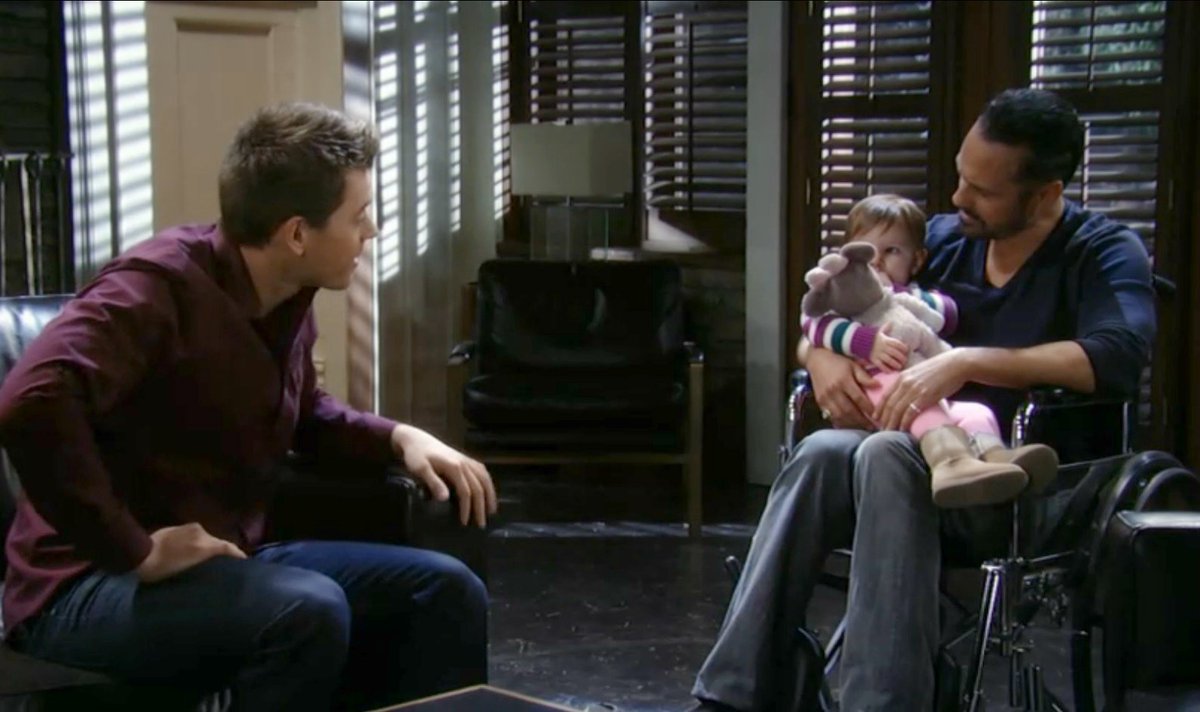 Dante and Sonny--talking about GUNS. BUT! Avery was on!!
Lulu is going to stay on the Haunted Star.
Would be nice to have SOME follow up on Molly and TJ.
Couldn't finish today. Sorry.