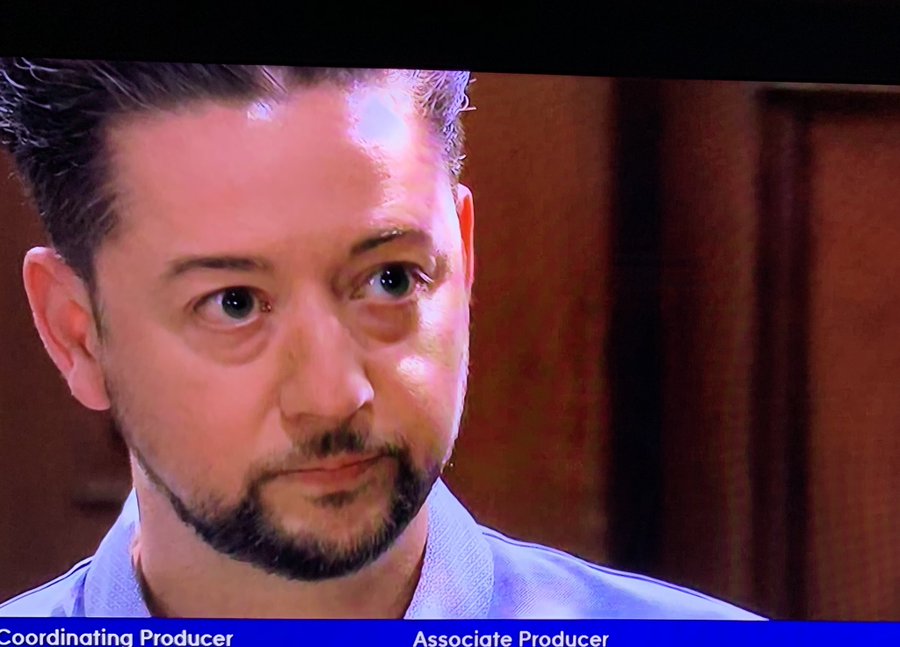 WUBSY's gonna miss me today!!
So Tuesdays and Thursdays are my nightmare days. Three-year-olds coming for me from 9-2 and I can't do GH live. Ergo, blog may be late or no blog those days at all.
BUT! I'm going to use today to ask you some opinions you may have on the current happenings!
1. Is Liz justified in locking up "DrewCo" or should have have free will even tho his mind is a mess?
2. Do you think Kim will be pregnant?
3. Pick the month you think it will be revealed that Hayden/Finn have a daughter.
4. Do you feel badly for Brad at all?
5. What should Ava's story be?
Ok that's enough for today! Answer some or all...
See you tomorrow!