I saw some pics of Franco in distress. I take it he was abused. OF COURSE he was! I love Roger so I'll want to watch the scenes...
How's Julian and Alexis going? Is he with Kim????
Is Maxie away from Pete? We need a good nickname for him. I just don't like him.
The Finn brother thing is so funny.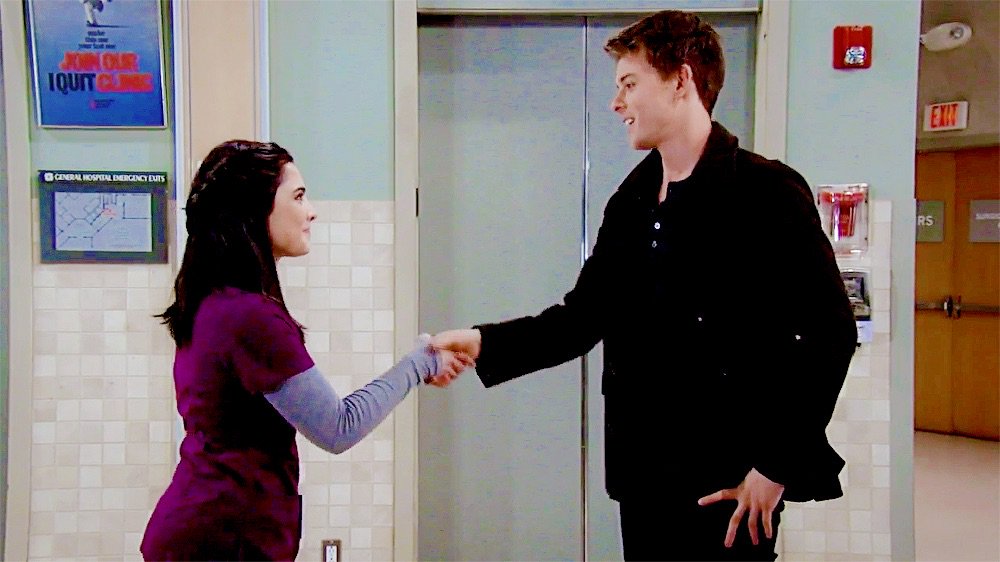 She's the Mary Kennicott of GH...you know, Nelle Bad...She good.