So, who thinks Nelle is going to run that new chick over with the car? SQUISH...Later, Nelle sees a hallucination of what she thinks is them talking about taking a trip.
Yeah, She's gonna stab that girl!
I see Ava and Griff are as boring as ever.
Betsy Franco has purple hair on my TV.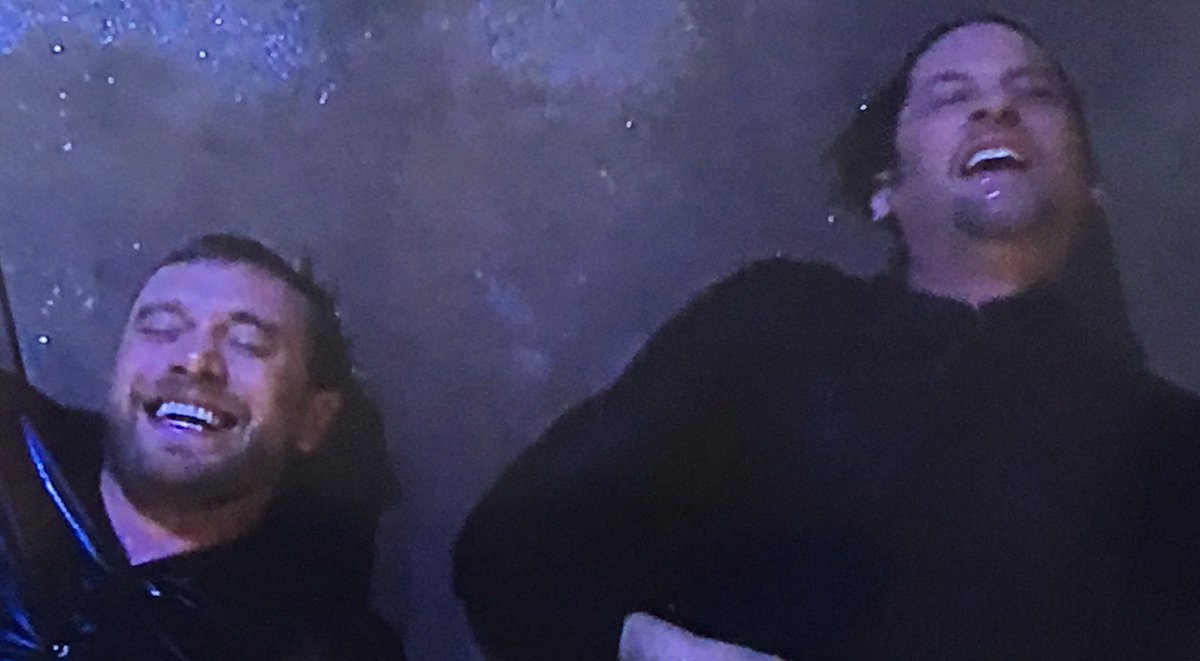 Looks like Drew swam to safety. But Franco isn't there..oh wait, yep there he is. Then they go to the PCPD where Sam and Liz are trying to report that the concrete was poured over them.
DAYTIME EMMY NOMINEES FROM GH ARE:
Michael Easton
Billy Miller
Nancy Lee Grahn
Laura Wright
Maura West
Wally Kurth
A Montgomery
Hudson West
Hayley Erin
Chloe Lanier