Drew and Franco teaming up to find out what happened on the stairs. Franco tells Drew he'll be more fun to work with than Jason LOL
Sam told Liz that Franco may have pushed Drew down the stairs. Liz overheard Jason and Sam telling each other they were in LOVVVvve.
Carly and Jason. Jason tells her that Sam and he said they loved each other.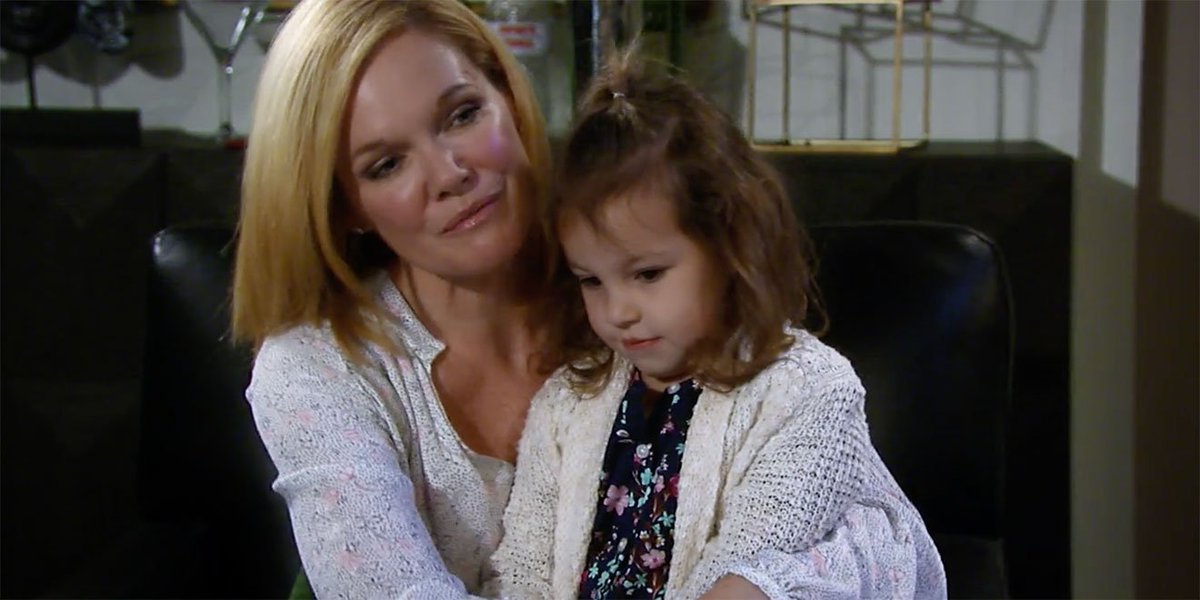 Sonny Ava --Sonny goes and gets Avery and Ava is not happy.
Anna tells Griffin her and Faison's kid might have Huntington's-- and Griffin realizes it was Peter...because Peter just came back from being tested by him.
Kiki gets skeeved out by Dr. Bensch asking her to dinner/drinks and then giving her a signed first edition Grey's book.
Sonny is not reacting well to Mike's illness...I wonder if he's afraid he'll have it?