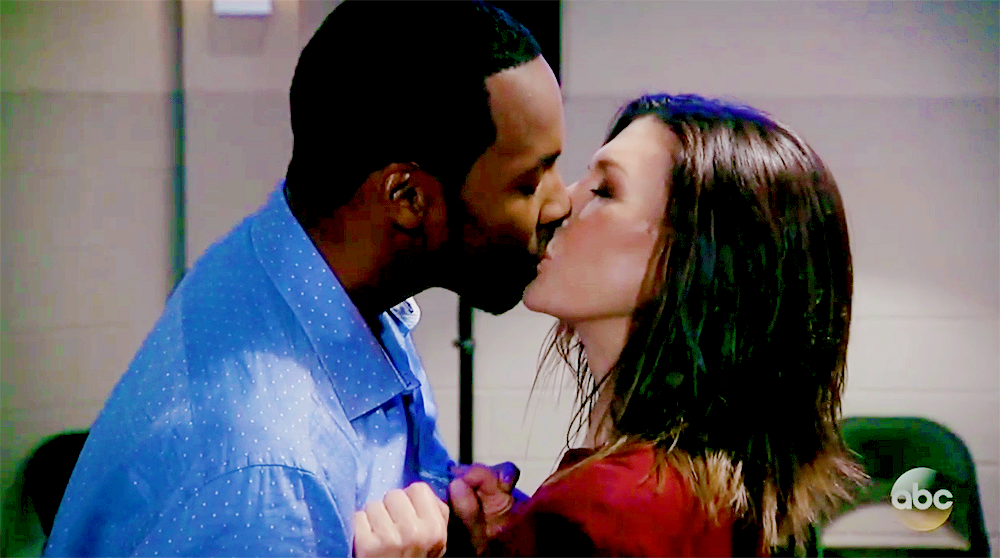 You can tell by the way I use my walk....

All she wants to do is...Dance. Which was the only and best thing about this week you should be concerned about. Seriously, in the history of dull, it would be hard to out-do whatever the hell took place on our screens.
All saved by a dance on Friday. Fun, flirty and fab. I hope you all remember that Finola starred in the sequel to Saturday Night Fever "Staying Alive" back in the day. She's a hell of a dancer. Anthony Montgomery held his own too!!
Ok, so..I guess you want to hear a bit about the rest of the show. I watched a total of 53 minutes live. The rest I FF'd through. Here's my best take: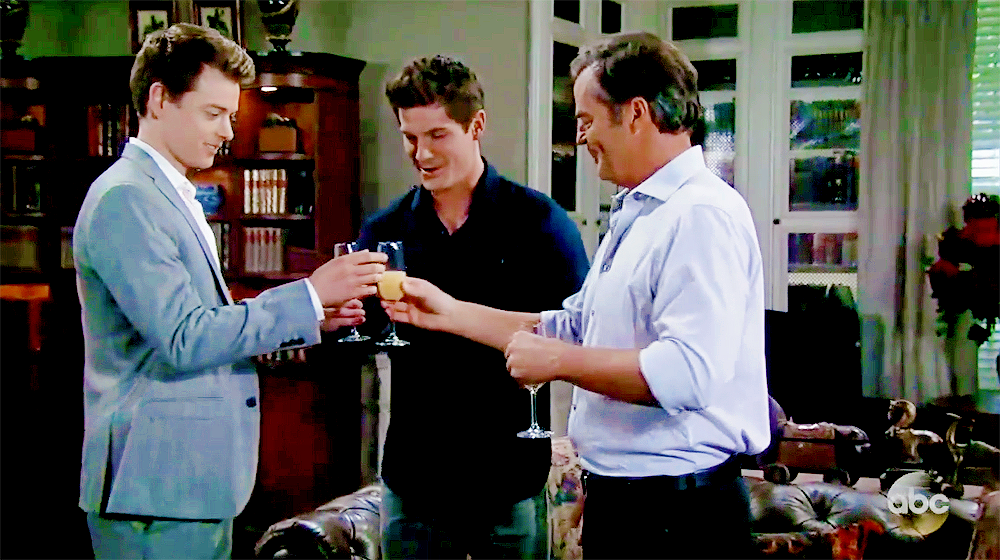 Welp...guess we're all that's left of the men in this household...
YES! To us... the last surviving Quartermaine males...
Um...should we be worried? (looks over shoulder)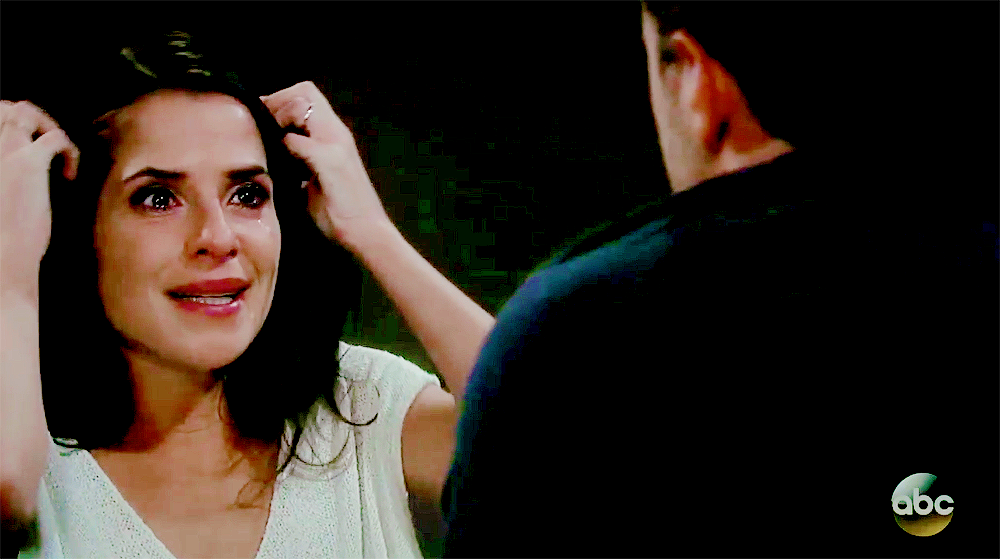 YES, Jason! I'm still crying, I'm still a mess over all of this..!! Why? I don't know! I just hate Sonny and the whole dangerous life. I mean, I get I loved it, and I totally didn't mind you in it. Who am I? Elizabeth? This is her story!! Not mine!! Right? Didn't she say the same things over and over? Jason? Are you listening? Jason?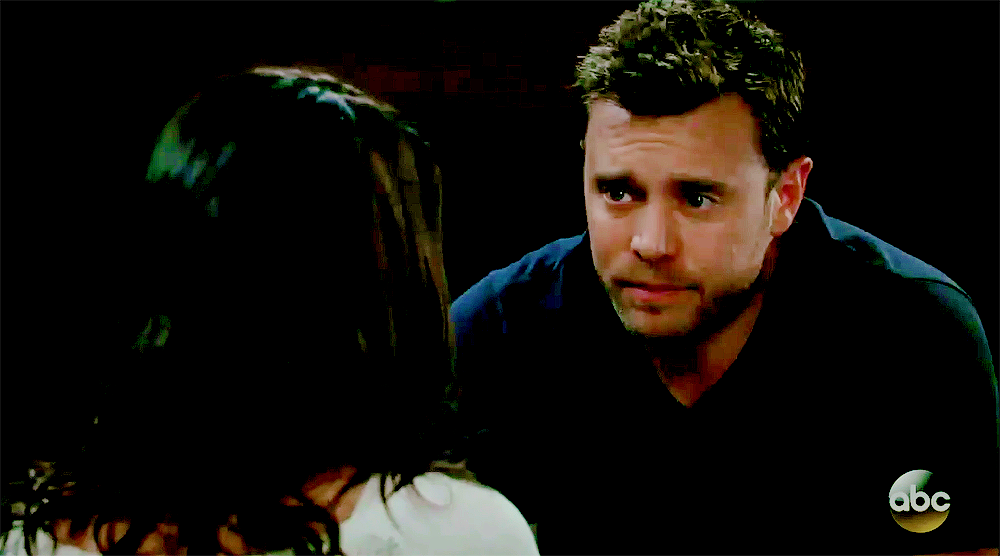 Well....actually I'm thinking about the fact my parking space now says "Reserved for the REAL Jason Morgan"...but..whatever.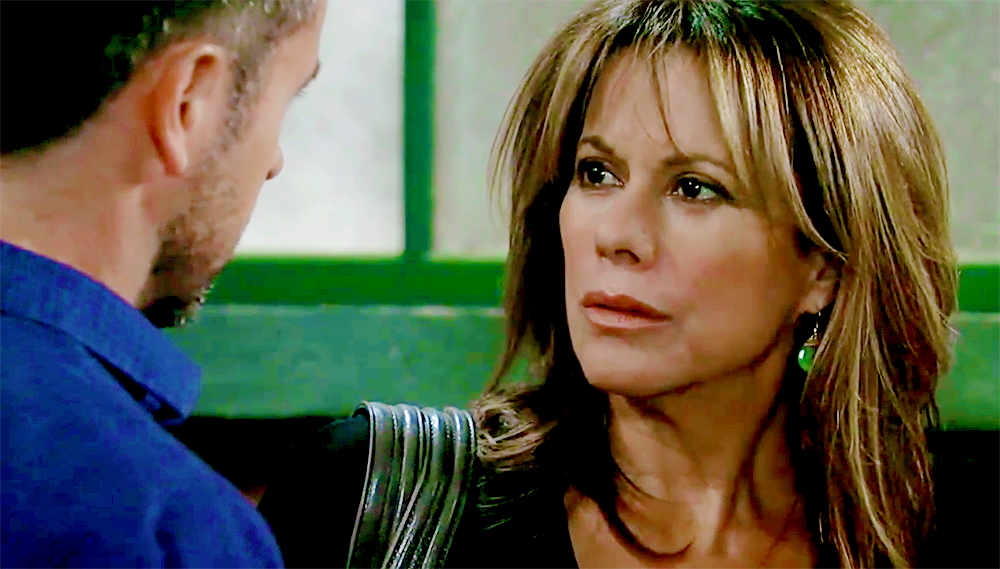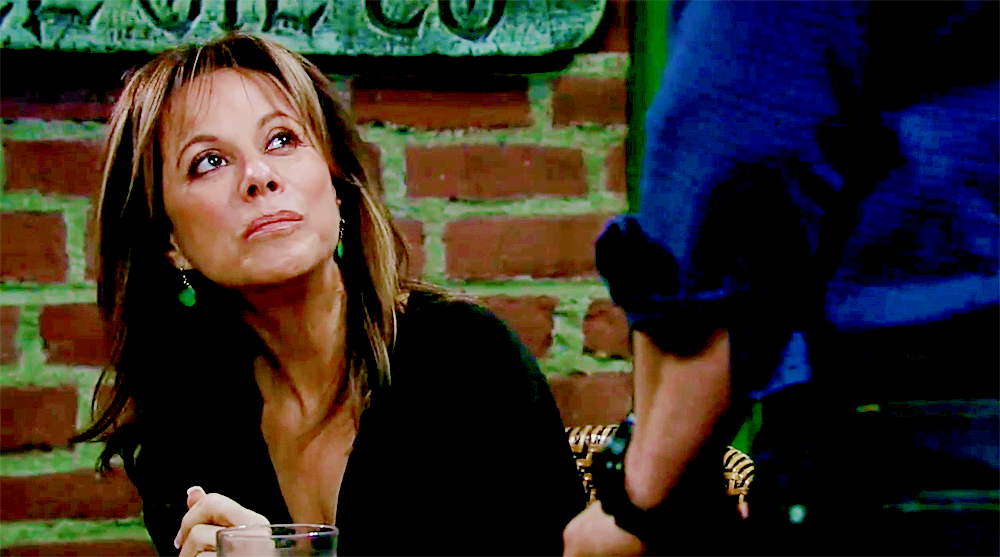 I'm just going look uncomfortable..yet yearning, ok? I've done it for the past month, I can do it a bit longer.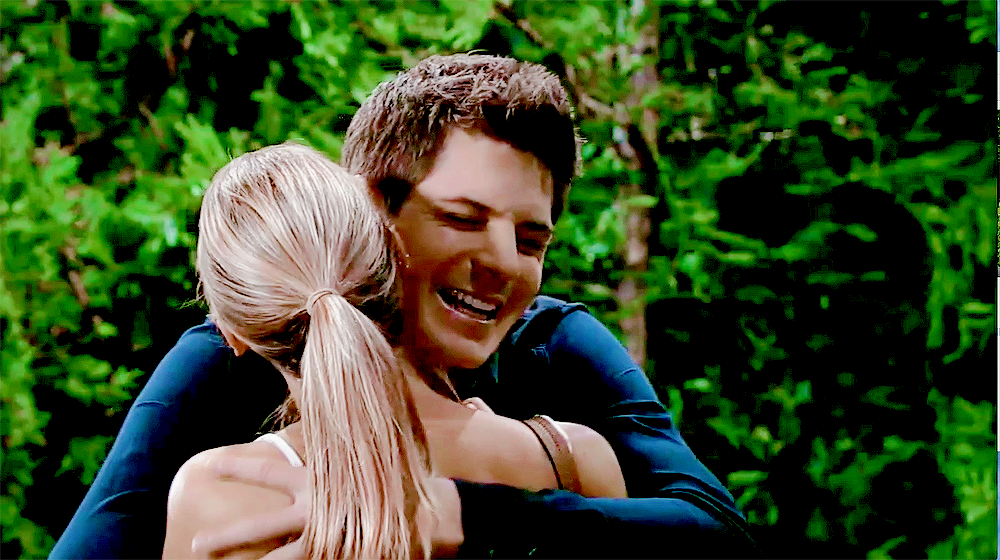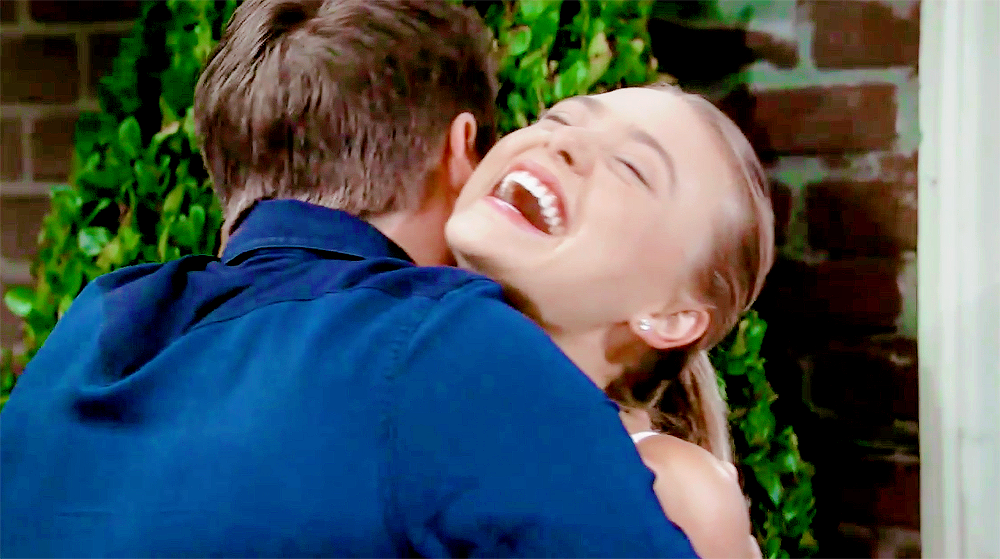 OMG...we're so fun and adorable!! It's like having kittens in my pants!!
GIGGLE...I know! I know!! I feel all fluffy and like I want to squeal with delight!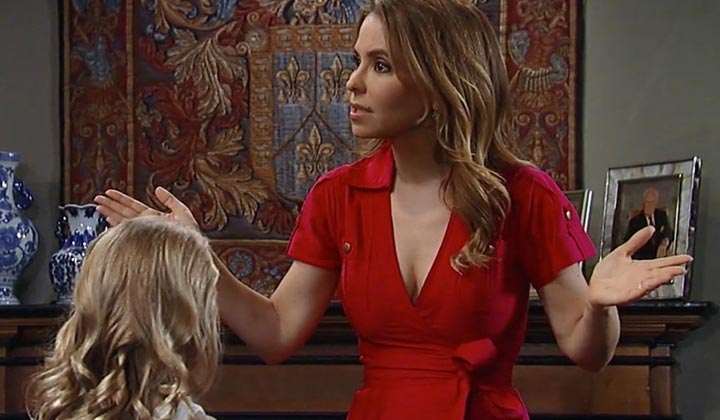 Yeah, that's right...there's gonna be a wedding!! What's wrong with you people? Just because Ned and I are on 1 or two times a month doesn't mean we're not gettin' hitched. I still expect presents. Lots and lots of presents.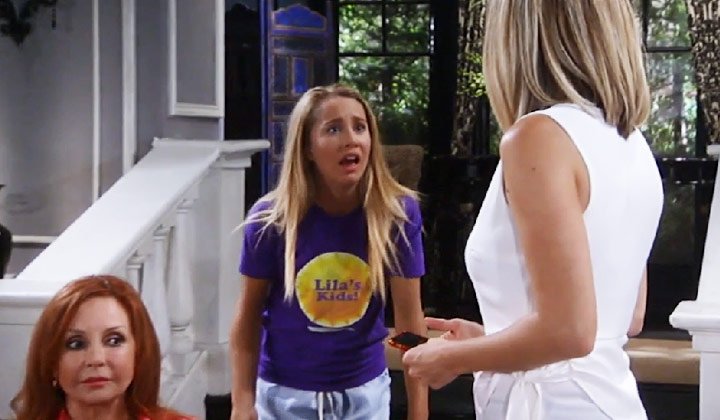 Oh. MY. God! You are totally insane! Sonny shot Dante! He killed Michael's father!! He's a total crime boss-- he had my Dad deported! I mean geeze. I have one party and some Cheetoes dust gets on your couch and you go ballistic! Why did you send me to this kiddie summer camp anyway? Look at Grandma Bobbie's Face!! Even she knows you're just plain dumb!
Bobbie: True, dat!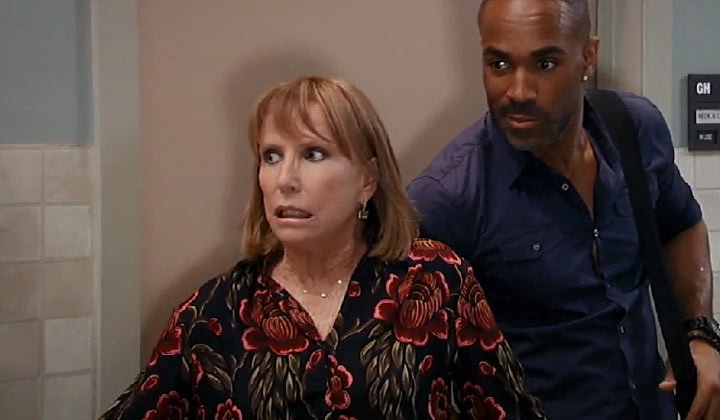 OMG! There she is!! Don't move...Curtis, stay behind me, she's lethal!
I know!! I took a Xanax before this scene! You think we can catch her messin' with Finn's pee?
I sure hope so...my heart can't take this much longer.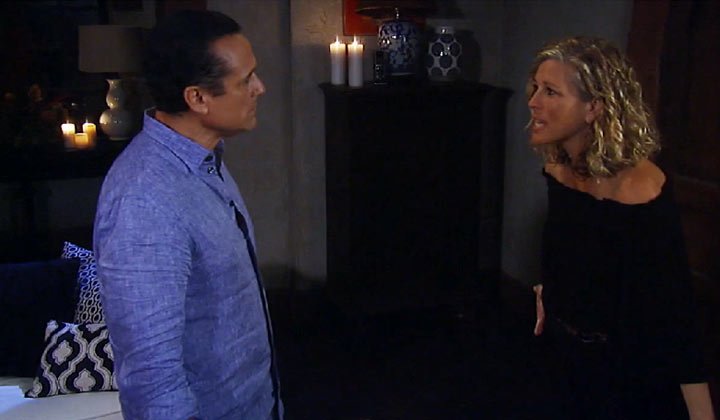 What are we even talking about anymore, Sonny???
I don't know, does it matter? We got airtime...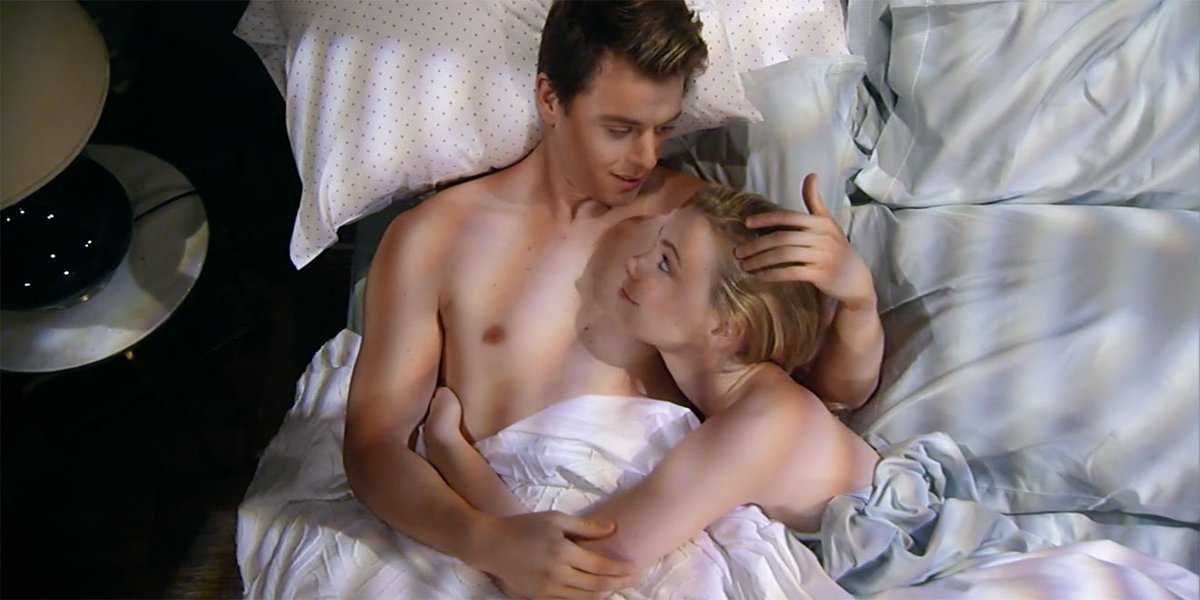 You're so soft...and white...
Just like the sheets!
Want some milk? Some oatmeal cookies?
Naw, I just want to lay here and look at your white teeth...
*sigh*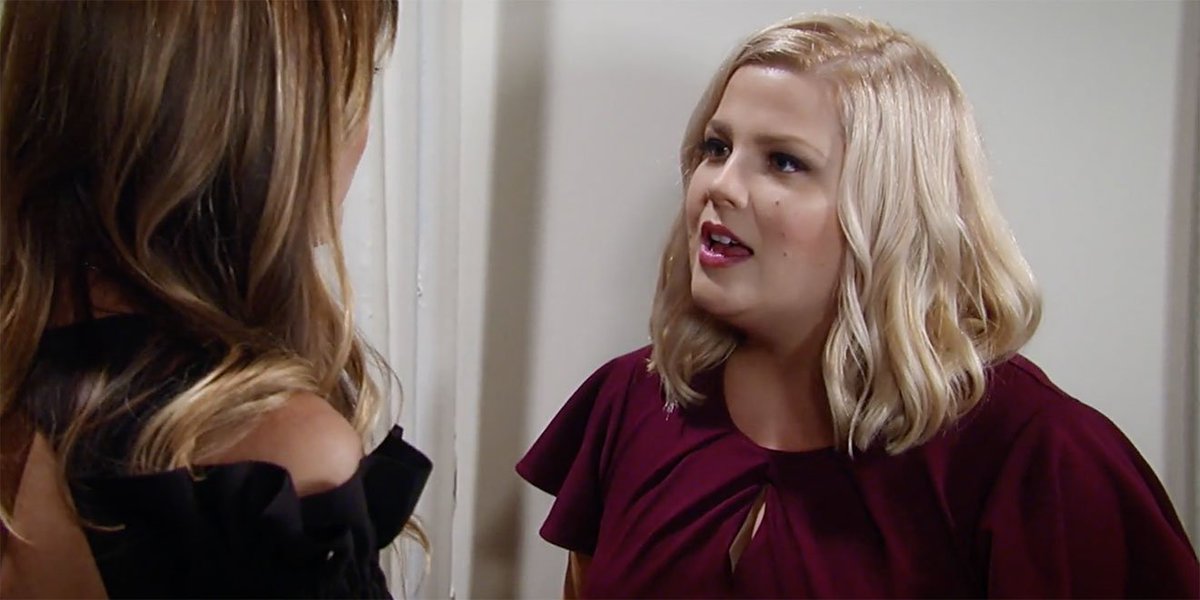 Um...blah blah blah...Man Landers....and blahblahblah!! Like blah!! Yadda Yadda!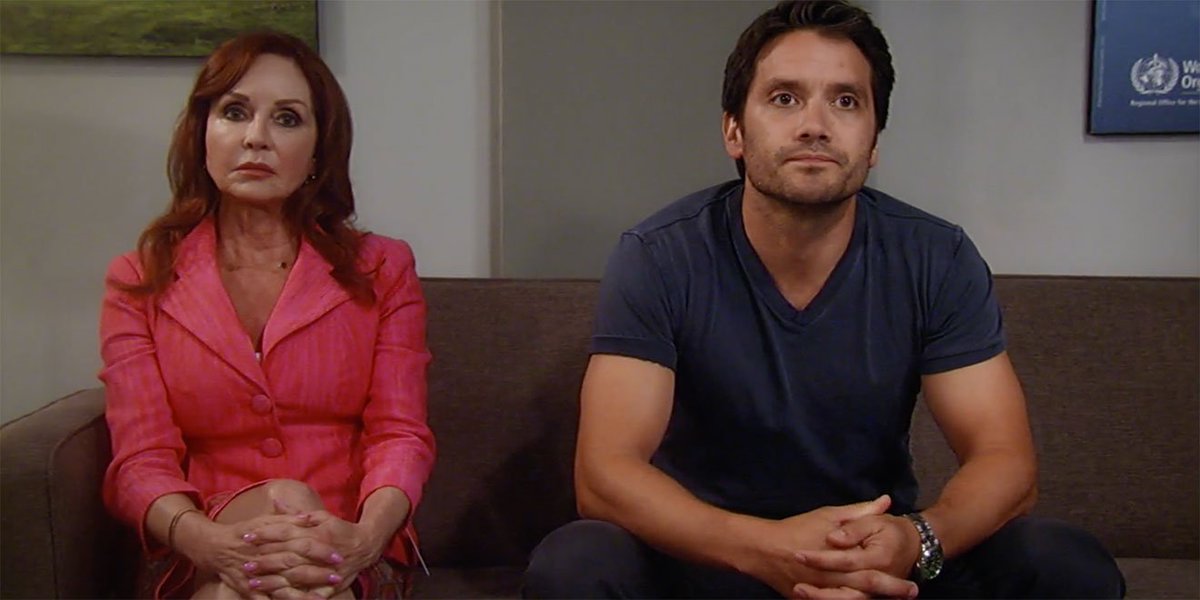 So... how long do we have to sit here and stare?
Until Sonny's finished with his scene.
Get any lines today?
A few... you?
Yeah..a couple.
So... how about that weather, huh?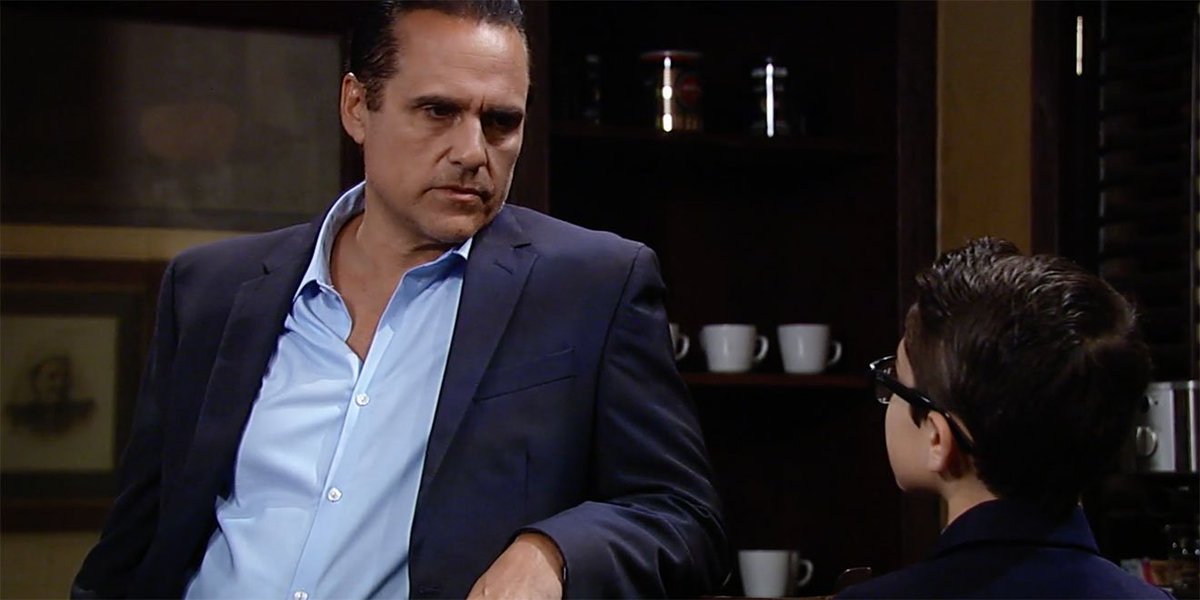 Look, kid...I'm not gonna eliminate your Uncle Val no matter how "loathsome and boorish" he is But why not? You killed Michael's father....and I hear you killed a ton of other people! So... So, nothin' really in it for me, ya know? But..but... if you can't go to an ill-reputed member of the black hand, who can you go to? I hear the kids use The Google nowadays with good results...


Housekeeping Notes:


* If you're wondering where Friz are, Roger was negotiating his contract during this time and wasn't taping * No, Aunt Stella wasn't on this week...no expansion of her introduction to the 'town'. No movement at all * Emme Rylan had her baby girl...Name: Dakota Rose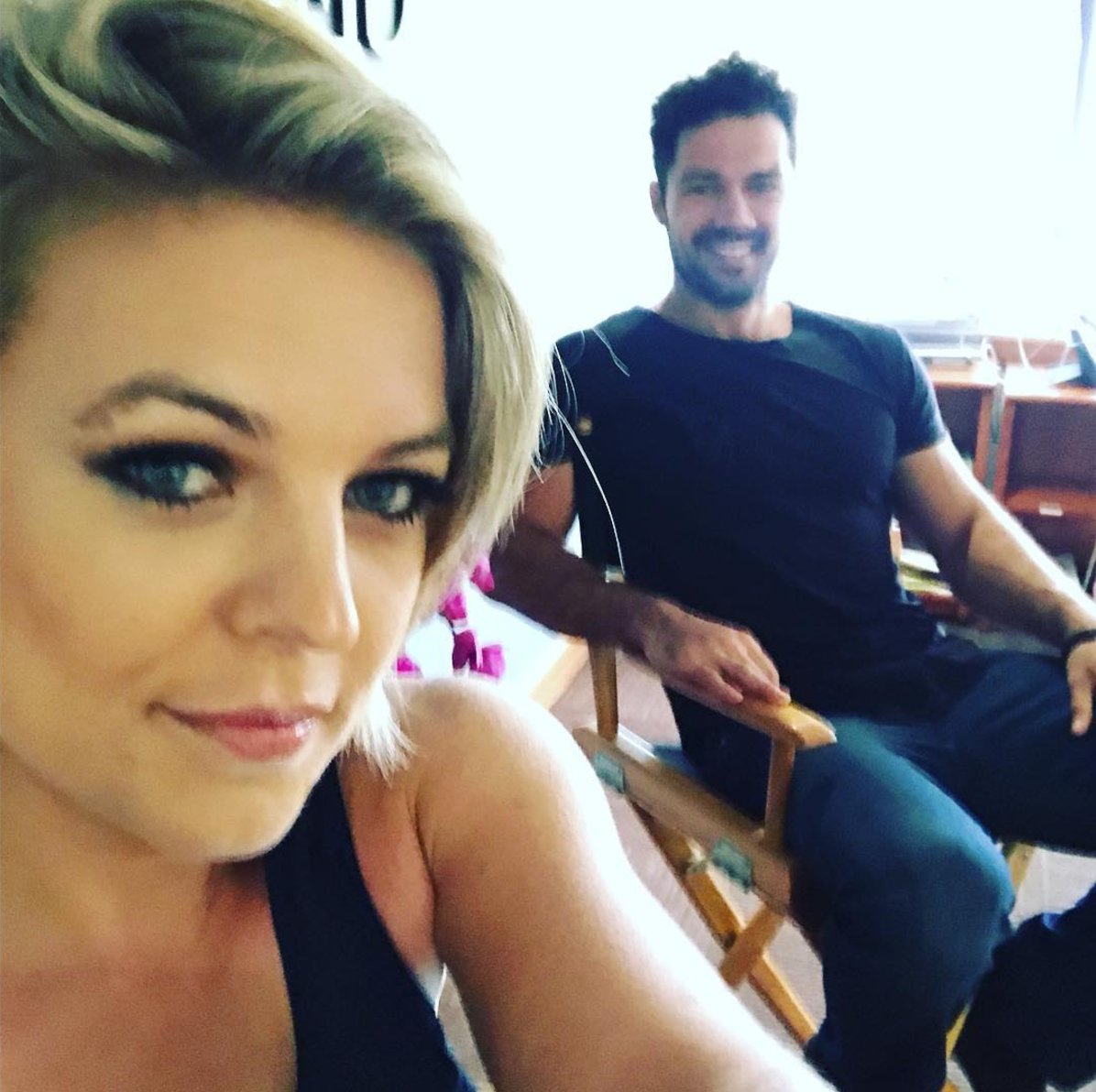 KS is back taping. Look, I adore her but ... you know what? At this point Maxie and Nathan could move to Seattle or wherever she was and I'd be like: Oh, they're gone??
*The most reliable speculation I've heard about JasonvsJason is that they are indeed twins and the "real" Jason appears. Billy Miller is due to sign--or not -- in August. If he leaves, he'll just take the twin face with him. If he stays? He'll just be JasonSquared.