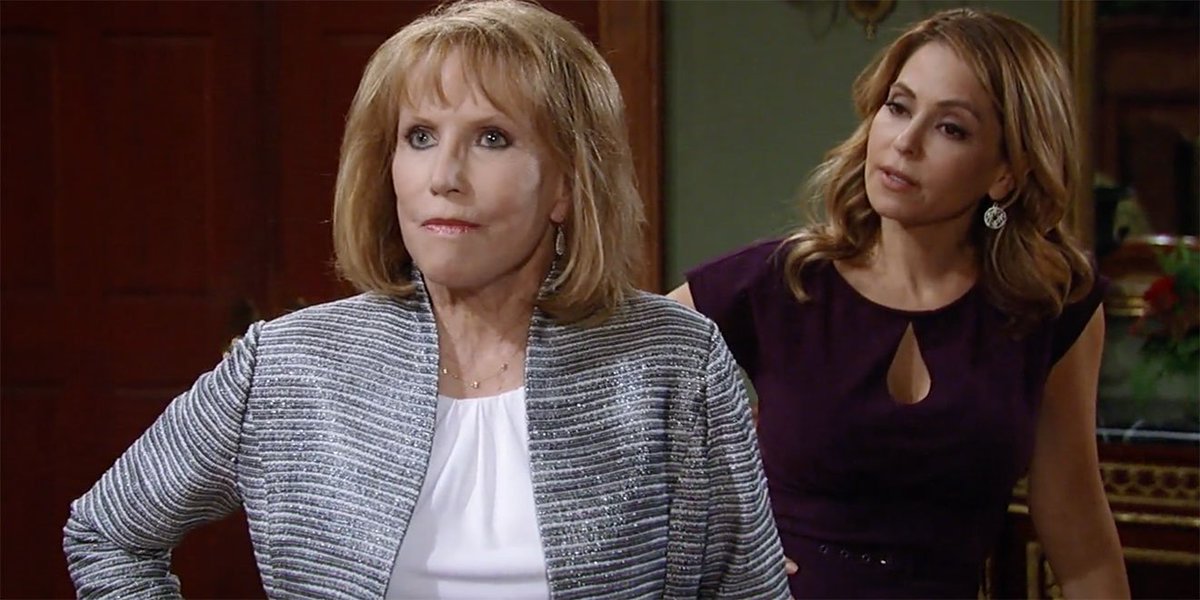 Oh boy... I have a terrible cough and just feeling not all "here' . I just watched most of the show today and am...
THRILLED with the Ned/Michael exchange---and Jimmy Lee Holt Mention? What the wha!! Was that on today? It's a clip that running around on FB and Twitter?? I can't get the clip up here but they are talking about

AND--Drew was arrested! I was just saying on twitter, um,,,the Navy just doesn't let you walk around if you've been AWOL!! Glad that happened. Kind of like the paperwork mess. And maybe the marriage mess???

Anyway, tomorrow is another long long day. I'll try to blog in a more timely manner. At least I CARE when I miss a day!!