Dante says he knew it was "Jason" as soon as he saw him in person and some video tape he looked at confirmed it. Says "Welcome home Jason"...shakes hand. HE also tells him that Jason Miller is a good guy and saved his life once. Burton wants to see the file from the night Faison shot him. Not much in the file but Dante tells him that Faison was obsessed with Anna Devane.
Anna is yelling at Finn that he can't help with the development of the synthetic drug for Cassandra. Why? Who knows. Robin walks in "what's going on"?? Finn talks about how bad synthetic heroin is and she agrees. Then she goes to Maxie's gathering. Anna says: "How dare you use my daughter"! Anna talks about Robin's HIV and how Stone's first girlfriend was hooked on drugs and then gave it to him. It was a cycle. Cries.
Valentin comes in and after talking to Finn and Anna, thinks it's a brilliant plan to have Finn do the synthetic chemistry stuff.
Anna tells Finn to leave then yells at Valentin...CUTE SCENES, I like it!! All 3 of them. Finn goes to the Metro where he runs into: CASSIE! He asks if she'll have coffee with him.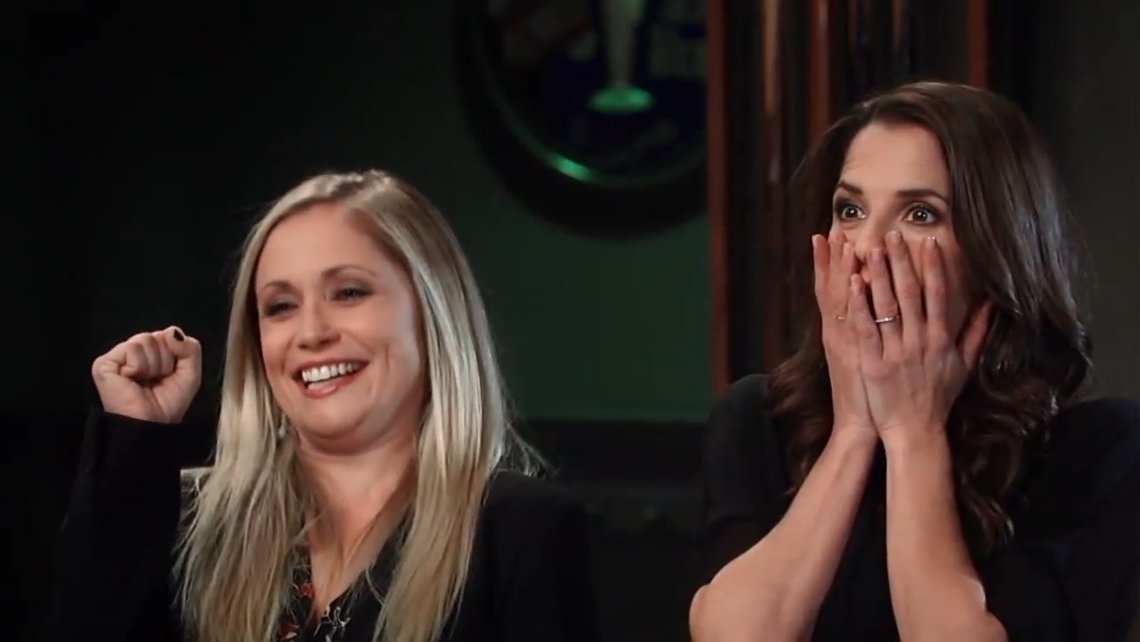 Maxie tells people she's pregnant. Everyone is happy. Dr. O is like: Now we are bonded together forever. Mac has to have a bloody mary at that news lol! Lulu asks Sam if there's a job for her at their media company. She gives her the managers' name. Robin goes there and talks to Sam about Burton/Miller. Sam snaps at her, says she's loves "HER HUSBAND" and wishes people would shut up. Robin says sorry. She's going back to CA-- and to call if she needs to talk.
Nina is thrilled about this baby news! Nathan talks about never knowing his biological dad... just then...
Jason goes to see Anna about Faison (anvil??).
Jordan and Curtis are in "Cuba". I can tell because of the Panama Hats, Cigar, Palm trees, sun dresses and of course, some salsa music (Or whatever) . They are waiting to catch Andre. Andre walks up but won't tell them anything. Jordan pleads with his good nature. Will he crack?
Tomorrow: Spin is on-- and Dr. Obrect talks to Sonny and Jason about Faison's motive and why he wanted Jason as an "asset" .