Oh, look at the Wub Queen a post about spoilers! That' right-- my friend Jenn has a new soap site and does spoilers..so I figure if I point you in that direction, you can find out to your heart's content.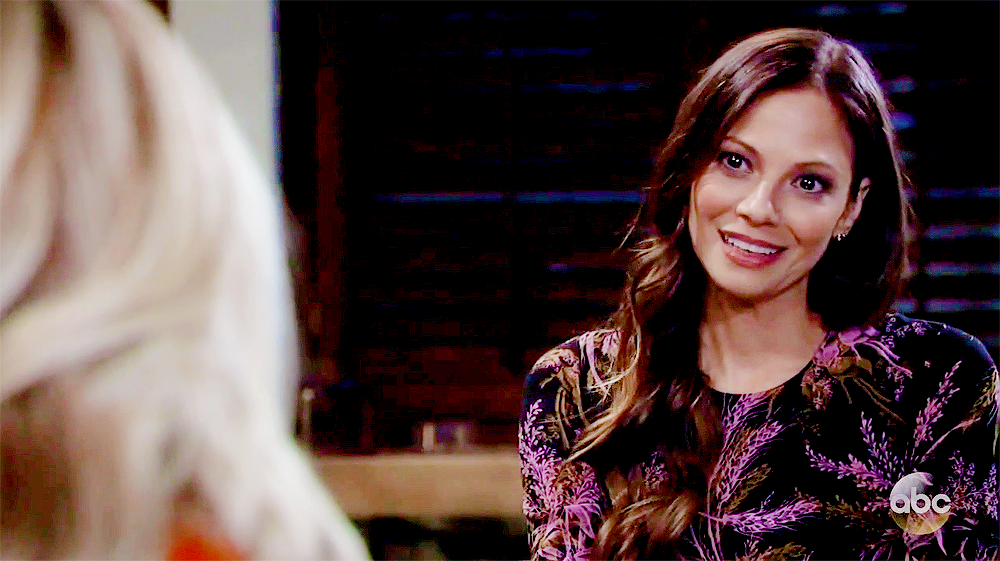 I have your old face!

Check out: Diagnosis Daytime
Confession: I really don't look at spoilers too much anymore. I used to have all the inside scoops when Gedstern was around but since her retirement, I just let that fall to the wayside. If I see something on Twitter, I'll mention it but other than that? I'm enjoying being (mostly) spoiler free.
I do know Dr. Obrect will be getting involved in this Jason mess, meaning things will probably get worse before they get better. I really hope they don't try to say one is Jason but he's really NOT Jason. I did hear that Spinelli is back too-- so will he have to prove Burton is Jason and not Miller after fingerprints say otherwise?? Hmmmmm...
Ok! Hope you had a fine Turkey Day!! I will do Surgery this Sunday even if we only had a 3day week. It was a fun one, wasn't it?