NOTE: WAY too much happened on today's show for me to even START to do it justice. You have to watch. JUST WATCH.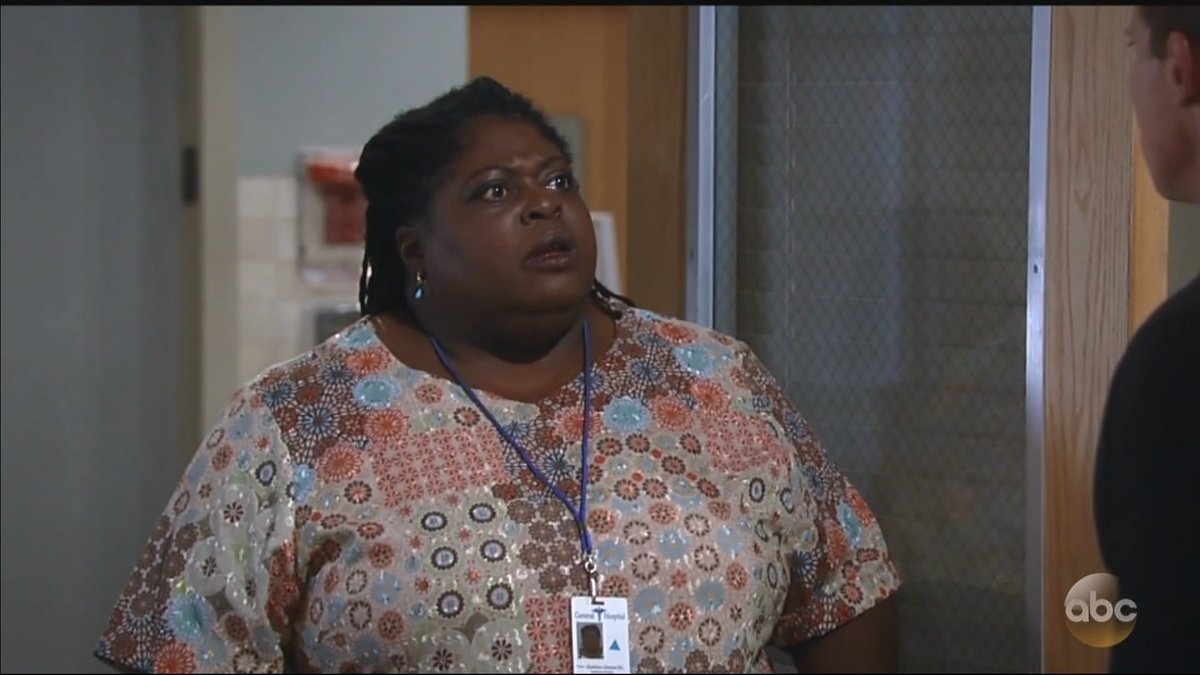 Hey! Sam!! Guess what? You almost drowned but now you get to tell Danny that his Dad has his old new face AND tell Jason Burton that Danny is REALLY is son after all!! She doesn't tell him. Jason says hes' an "old friend"-- Miller comes in and yells to leave his family alone. Burton says: I don't know what happened but I know this much: I AM JASON MORGAN!!
Sam is laying there acting like she's going to throw up. Nice scenes.
Carly takes Danny to play video games.
Burton asks about Danny "He looks a lot like Jake"--
Sam says yes, Franco lied, Heather lied, he's my son with Jason (and she grabs Miller's hand!!) oh interesting!!
When she comes back, Miller is yelling to get security to get Burton OUT! Carly says NO I won't call, I told him to come here!! Miller says: YOU told him to come here"?? What? Then they hell and EPIPHANY comes in and sees Jason Burton and is all 'awww" but then realizes what's happening and makes everyone leave.
OMG!! Burton sees Franco with Liz in the hall and beats the CRAP out of him!! LOL--I mean A LOT. He won't stop--then he stops and says to Carly "HOW is he still alive"??!! and then...goes after him again!!! Security takes him out.
Liz figures out that was a twin and that Franco knew all about it. She's not happy.

Miller talks to Carly. "How can you think that's him?? You talked me into what my identity was..now that's all over"??? Awww.. Such a good talk, Wow.
Klein wants Valentin to help him..NOW!! Those two idiots are on the docks....like shouldn't the police be there too? I mean...this is the PCPD but still. Valentin calls someone to come and get him. NO!! It's the POLICE!!
Ok, so Carly and Jason Burton are in the PCPD. She tells him about FRANCO'S TUMOR--she tells him she almost married him...and that he's not his twin (Heather lied)... Then Burton sees Klein who's come into the PCPD. Burton says don't call Diane just yet because he wants to be in the jail with Klein to get information.
Maddox goes to say goodbye to Anna. Nice scenes. They should have used him a lot more on the show. He gives Anna little disco ball. Awww. Great dialog about his work and regrets. Watch it..it's really good. She says she's going to make some tea for them. He's gone when she gets back.
Maddox goes to the docks and BURNS ALL THE JASON FILES! Holy crap! Now how we gonna know who's who and switch them back!!?? DAMN IT you'd better have a flash drive!!