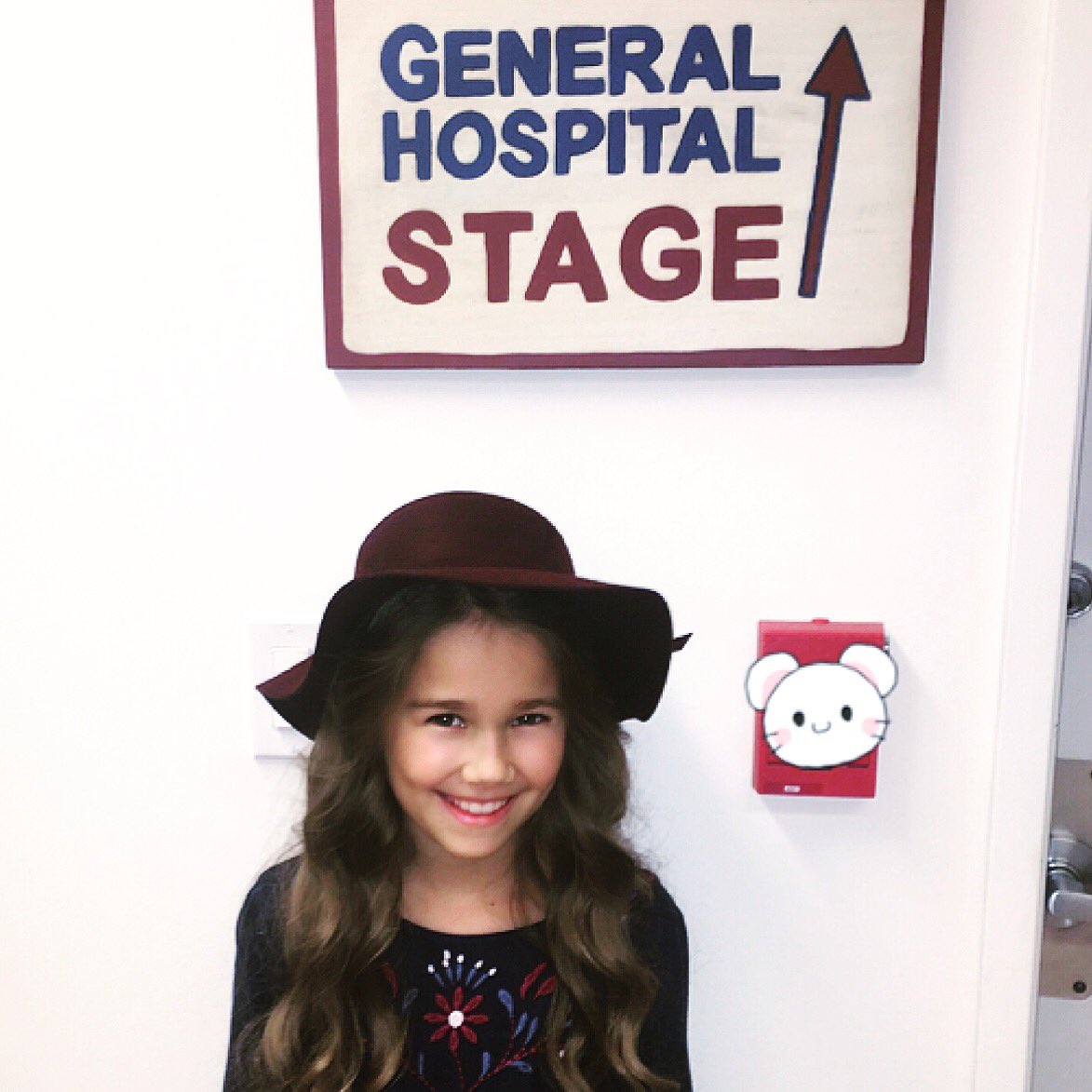 Papa Val comes and gets Charlotte at the Metro.

Anna wants to find out about that song she was singing. It's Russian something, Anna thinks she knows him from
Lulu is just being annoying today. "I WANT CHARLOTTE! I WANT CHARLOTTE". She has me rooting for Valentin. LOL
Hayden didn't die. Shocker. JUST A SHOCKER...Finn injects her with the fluid at the end of today.
Franco is arguing with Tom's brother. Tom is out, trying to get a weapon to pry open the door. He can't get the outside one open. He hides in the cage for Franco. Franco decides to let him go and be all "good" about this and then Tom gets him with the chloroform.
Oh geesh, reallly?????
Laura is now on the hospital board. Lucy said she's ok with the Kevin/Laura romance.
OMG Today was so so boring.