Oh, blank page you haunt me. I feel like one of those people in a Stephen King novel faced with a the vast white paper until they slowly go insane.


ON THAT NOTE! I will TRY and TRY to get this out. I found GH this year to be quite like the rest of 2016--I'd like to forget. I lost my dog this year (my GH watching buddy) so that tainted things a bit as did all the RIPs in the world and of course, that which we shall not mention.

The Title of GH this year? THE CAST OF THOUSANDS. More people work on the show that live in my old hometown. It keeps expanding to the point that the stories are so watered down and disjointed the meaning is lost.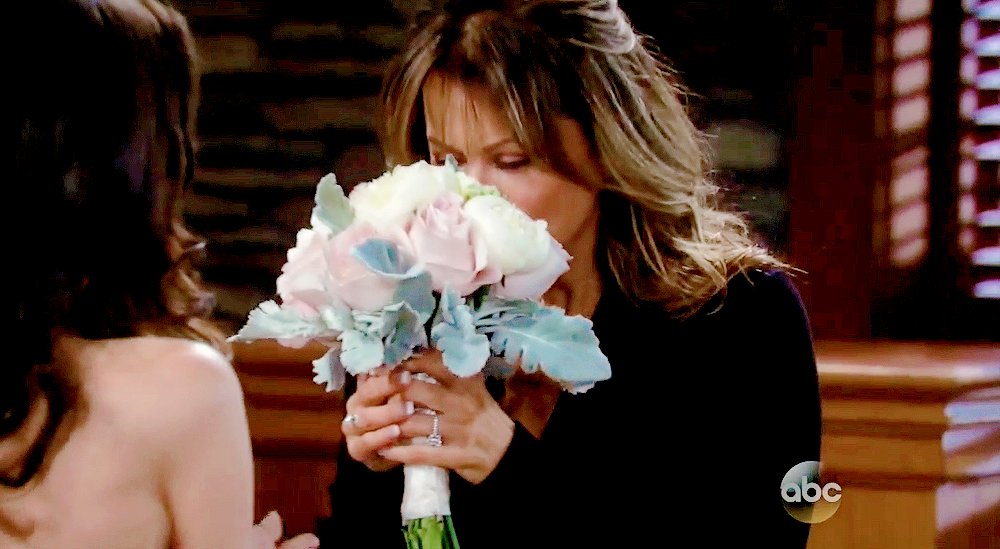 PERFORMER OF THE YEAR:

Nancy Lee Grahn just knocked it out of the park. Even though I didn't like the direction/writing for her character, the acting was complex and gripping. She always is invested and doesn't phone things in--ever.





BEST COUPLE:

Isn't a "couple' in the traditional sense. I'm going with Anna and Griffin. I like the vibe and the whole Duke connection.





BEST ATTEMPT AT A STORY:

Yeah, I said it. The whole Bi-Polar mess was just that, a mess. While I give some credit for trying, having Morgan start to get better only to have Ava switch his meds. This not only plot-pointed a potentially good story, it turned it into a a head-shaker. Ava didn't even really 'own' the switch like say--Helena would have. No her guilt is all melted into a puddle of tears. The "pill story" is lingering on and on-- and on.... They should have explored therapy with Maddox more, delved into his relationship with "good boy" Michael and of course, his mobular father. Hell, they sent him away for years!! There's gold in that mine!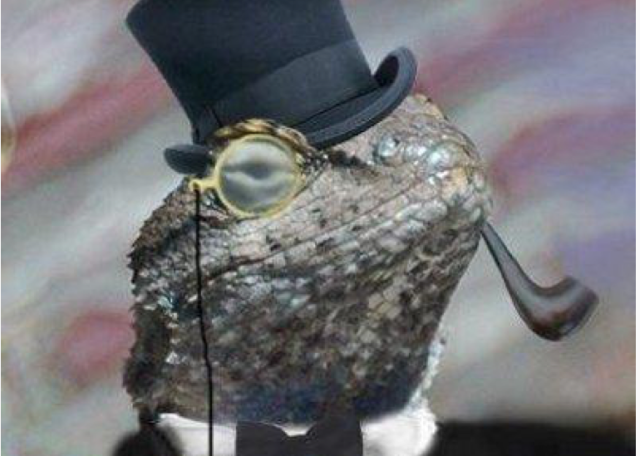 FAVE NEW THING ON GH

: Roxy. Although she hasn't been featured much... I still love the lizard.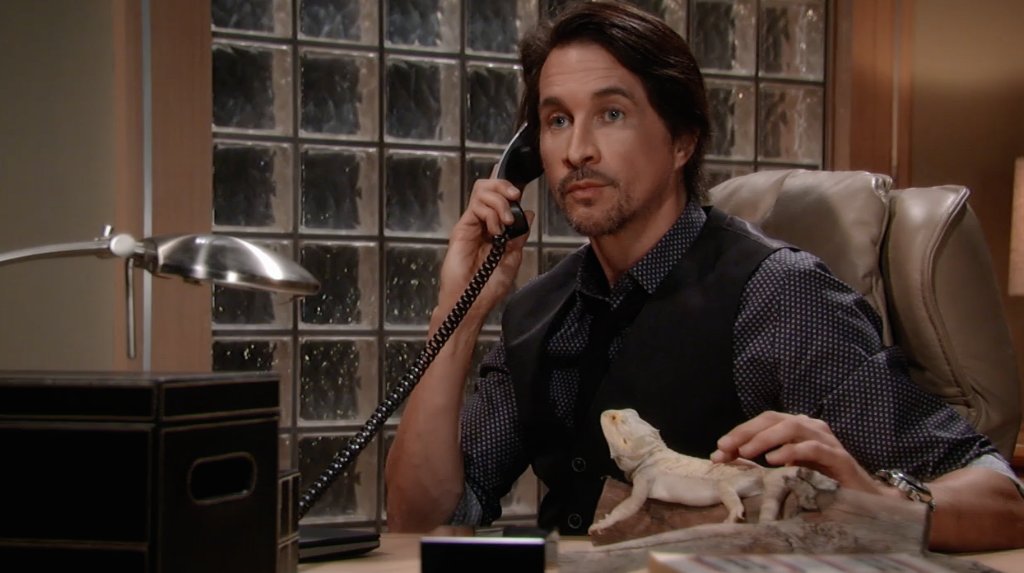 BEST 5th CHARACTER PLAYED ON THE SAME SOAP BY THE SAME ACTOR

: Has to be Finn! Michael Easton managed to make Finn totally different and quirky. The Tracy friendship is awesome.



FARMER'S INSURANCE MOMENT:

Liz' house blew up, remember that?




BIGGEST SWITCH:

Gun-Running Paul to..Serial Killer Paul! All because his daughter Susan was slighted at GH after her rape. (WHICH WE NEVER SAW) Plus, he was killing people so the hospital would shut down. Should have released some bio-hazard. A lot faster. Oh and this story also gets the Swiss Cheese award. SO many holes. SO So many. Giant waste of a great actor.




LONGEST SUFFERING REDUX STORY:

Sonny's angst. Sonny's mob. Sonny's guilt. Sonny's grief. Sonny's paralysis. Sonny's pardon. Sonny's "I want revenge"... Sonny's "Justice". Sonny's "I want Avery", Sonny's bar ware throwing...you know, basically SONNY.






BIGGEST MISSED OPPORTUNITY:

Remember the Grand Helena died this year?? Yea, I almost forgot too. Helena's Will. Oh I could have written this so well. I won't go into all the beats that were missed but let's just say there were a ton. And how about that whole Jake thing, and the "book"--?? His memories? Still floating in the abyss. Oh, and remember the tea poising thing? Black Hole.




BEST COUPLE THAT WASN'T

: Oh if only...if only we could have seen where Maura and Tyler took these two....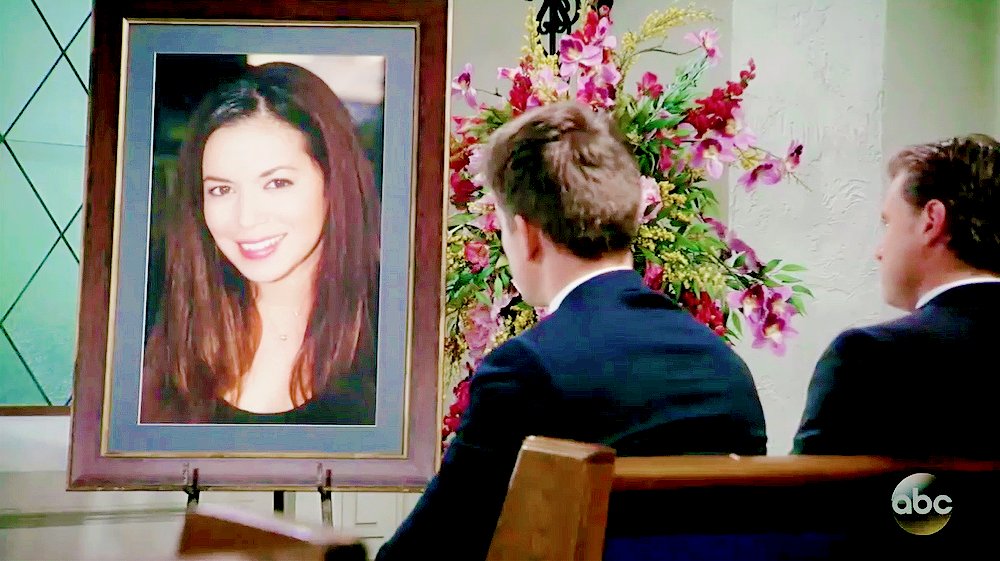 WORST DEATH:

I wasn't a super Sabrina lover but she had her place and was finally going to live in the Q mansion and be BFFs with Tracy. BUT! I had to see her strangled in brutal fashion by Paul in that stupid serial killer story. Not only that, they brought back a twin for Carlos only to what? Have him take Teddy and leave. Huh?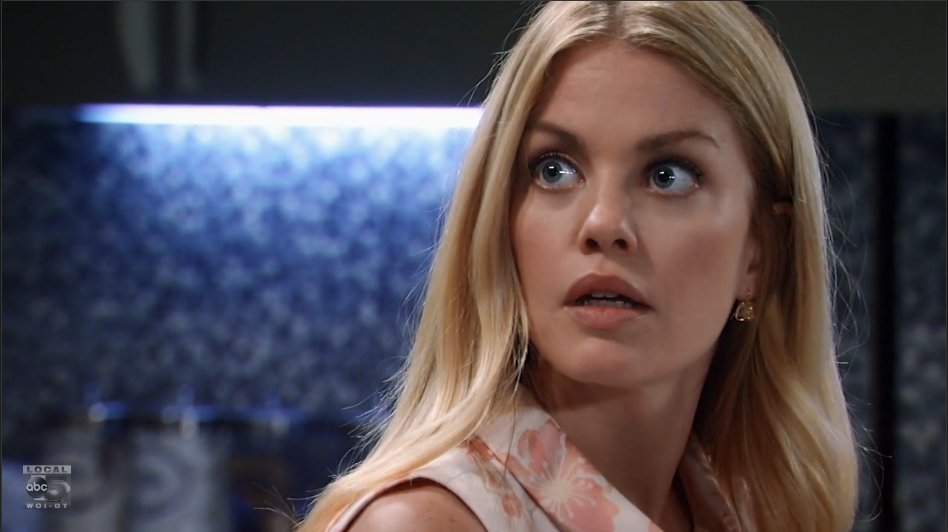 WORST USE OF AN OLTL ACTOR:

Why WHY why. This story was written so choppy and so dragged out with no movement until the very end, we came to loathe this woman. She was a wedge between Nate and Griffin. He shot me!! And of course the whole: He's your Daddy...NOPE..He's your Daddy dance done in ONE WEEK. Now Valentine is her Daddy. Lawdy. What? Now she's gone and frankly, no one cares.




BIGGEST LET DOWN:

The Parker Story. Do you realize it was last January we found out "Parker" was a woman? This had to be one of the most drawn-out non-eventful stories EVER. Parker was there, then she wasn't ..then she was..then..well, she wasn't. By the way, GH should be stepping up the Next Gen stories instead of dropping them.




BIGGEST "MISS" OF 2016:

The whole Julian story. Just a waste and so wrong. Now they are going for some cheeky reunion with a "take care of me or I'll tell" story. You can't undo a knife to the throat or the abuse you piled on. Fail Fail Fail. Yes, I dug the acting but the story? Nope.





BIGGEST HAIR GROWTH;

That would be our Franco. Here he is last January. Now..it's approaching Glam-Rock Epicness.


WORST USE OF HISTORY:

Bringing Tom the rapist back. Especially in the context it was done. How this is supposed to help anyone is beyond me.






BIGGEST FAIL

: Lucas/Brad wedding and aftermath. Don't get me started.




BIGGER FAIL:

NELL. She's supposed to be an "early Carly"--well, they are writing her like a wet noodle. Sarah Brown was delicious as the scheming Carly-- the writing was spot on. Having Nelly prey on grieving Sonny isn't entertaining. Add that to direction she's been given to 'act'. And welp. Pancake.


THINGS I FORGOT ABOUT UNTIL I LOOKED AT OLD PHOTOS: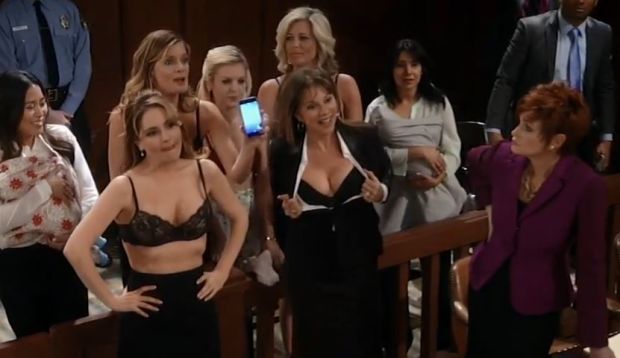 BOOB-GATE:

Yeah, that happened.
Dixon was the guy that was in the Julexis wedding. Remember him? Hostage taker? Kiki got shot Nathan got shot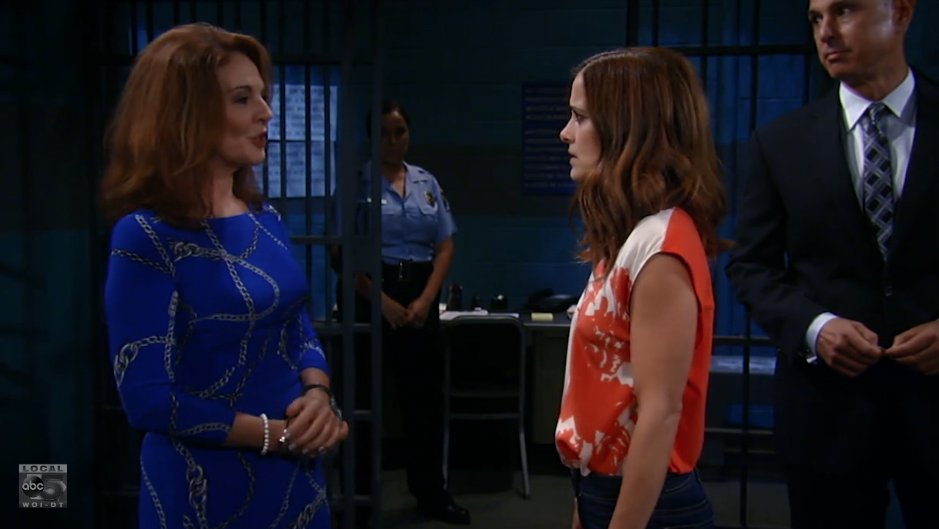 Hayden had a Mom...'member her?
TJ found out Shawn is really his Daddy ( which I though happened LAST year LOL)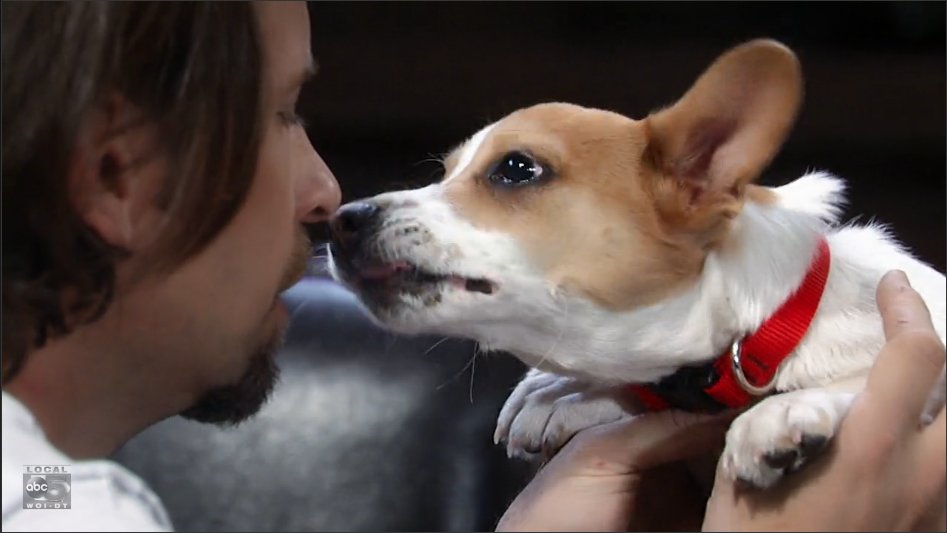 Never mentioned but not forgotten: DAISY!
General Hospital this year was the year of.. holes and frustration. There are so many things I wish would have happened. But, like much of 2016, it is what it was.