Cage: Mess.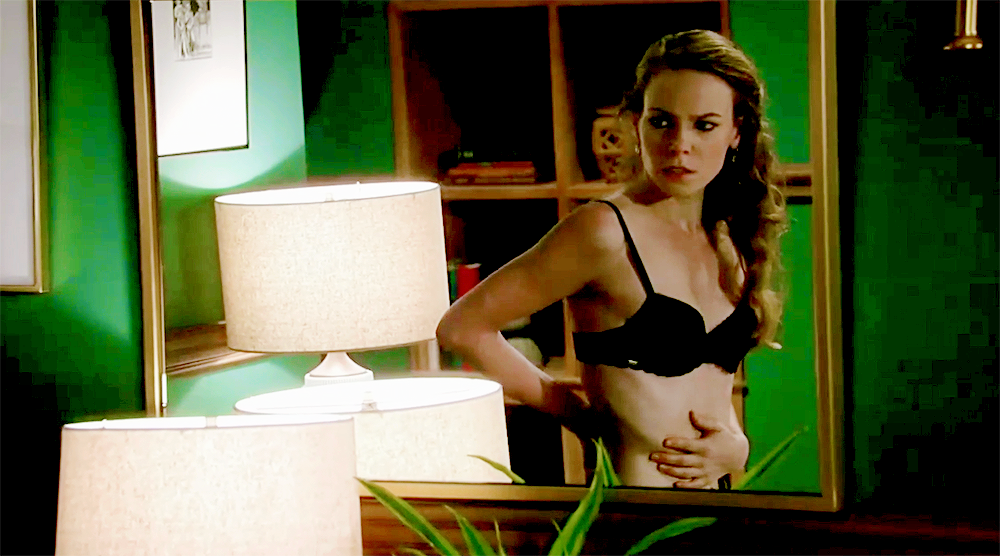 Nell: Mess.
Hayden: Might DIE! (ahahaha ...NOT)
Hammy Finn figures out it's something to do with Roxy's skin shedding and injects her with something and.....oh it's stupid.
Toys for Tots Gala: Was off screen. OFF THE FREAKING SCREEN but we get a rapist in a cage.
WELL! HAPPY HOLIDAYS!!!!!!
Sonny tells Jason to not tell Carly about Nell.